Donald Trump isn't one to stay out of the spotlight. The real estate mogul first explored a presidential run in the 2000 campaign, but he didn't rise to political popularity until the current presidential race, in which his "outsider" status has been an asset. 
His candidacy has been a divisive one thus far. Trump has received considerable backlash for derogatory comments about Mexican immigrants, claims that John McCain was not a war hero, and insinuations that Muslim-Americans should be tracked in a database, among other controversial remarks.
As of Nov. 22, Trump maintained his lead in the polls, trailed by former neurosurgeon Ben Carson.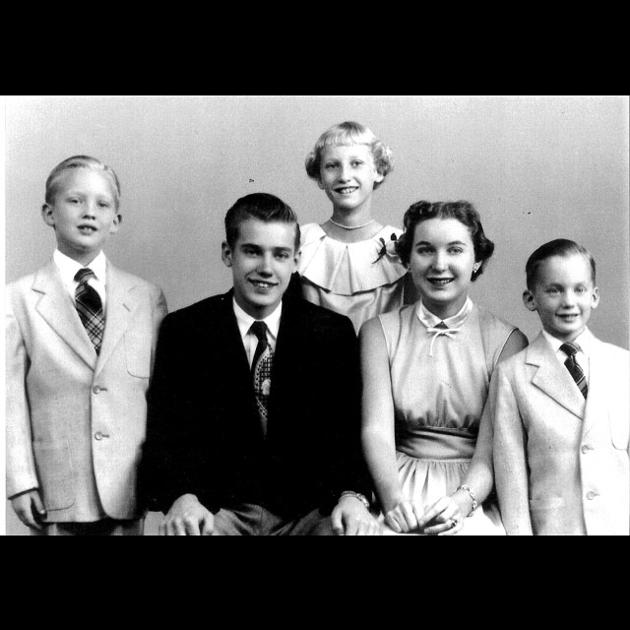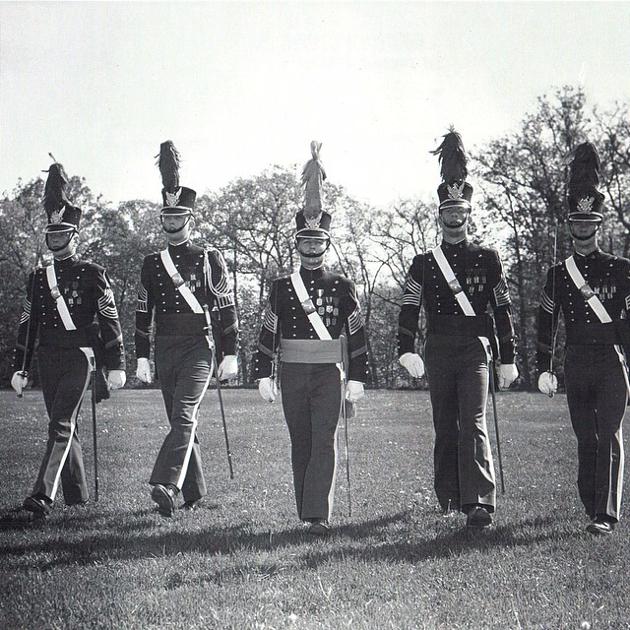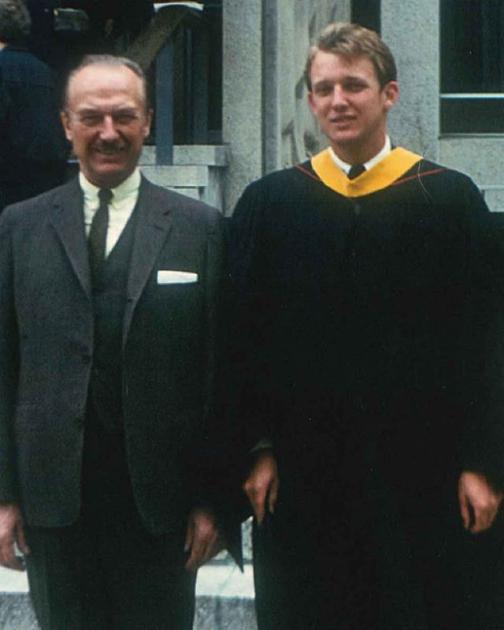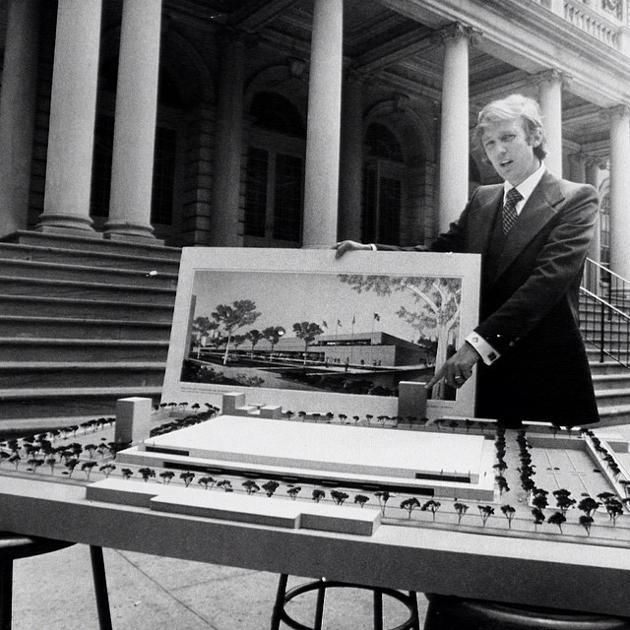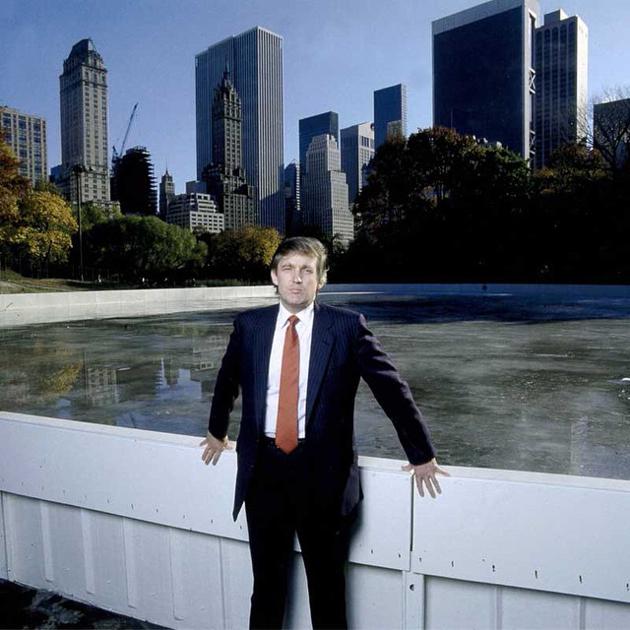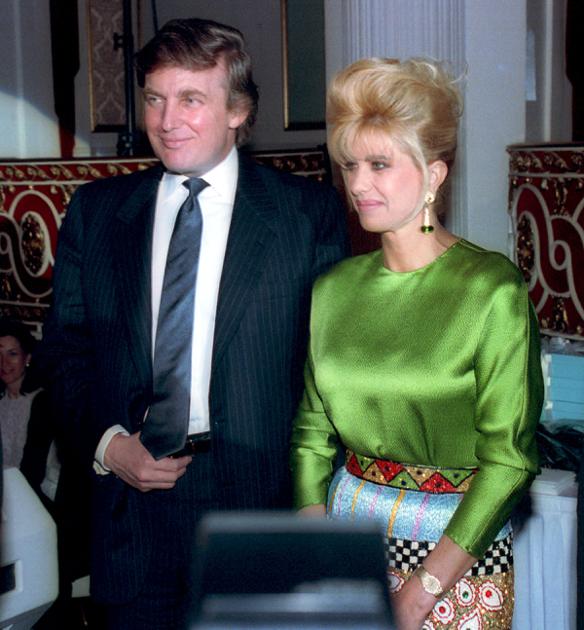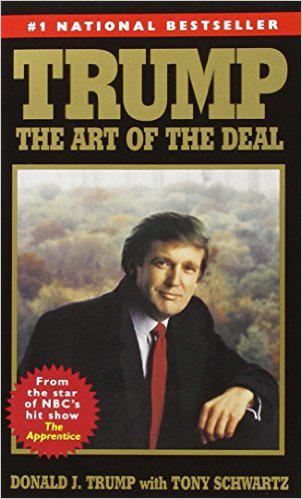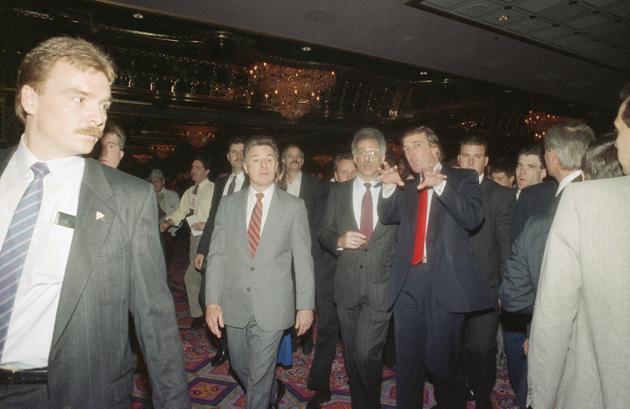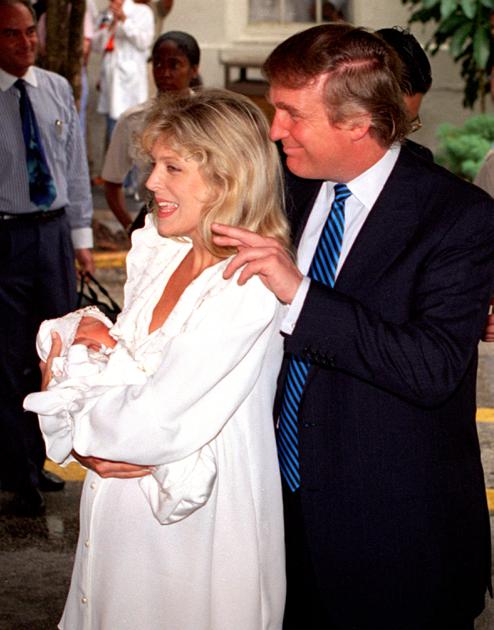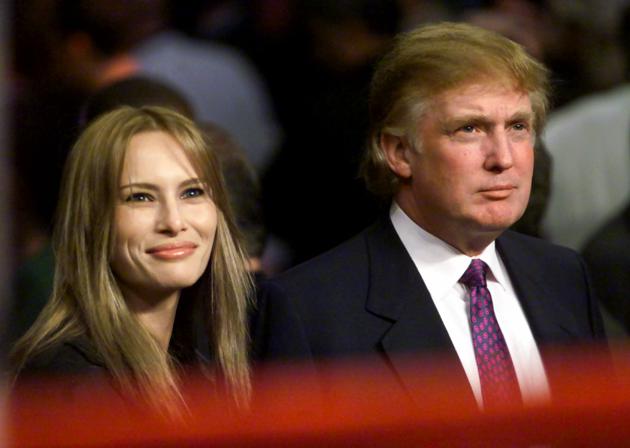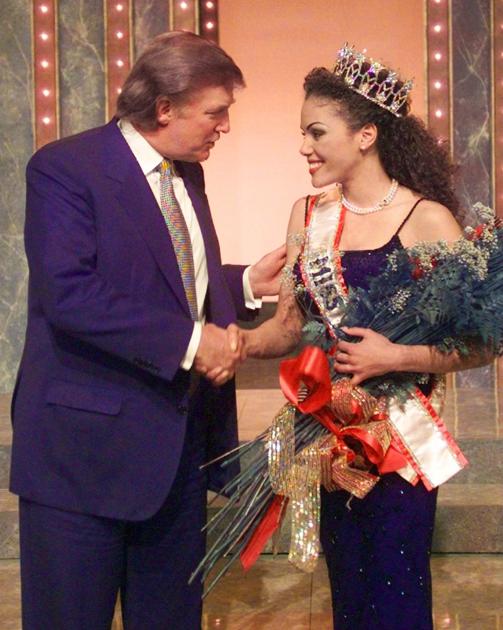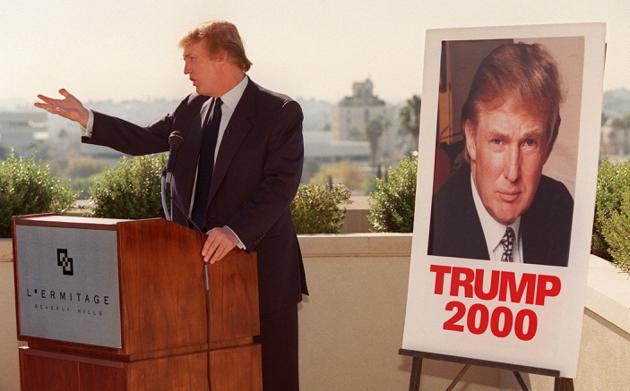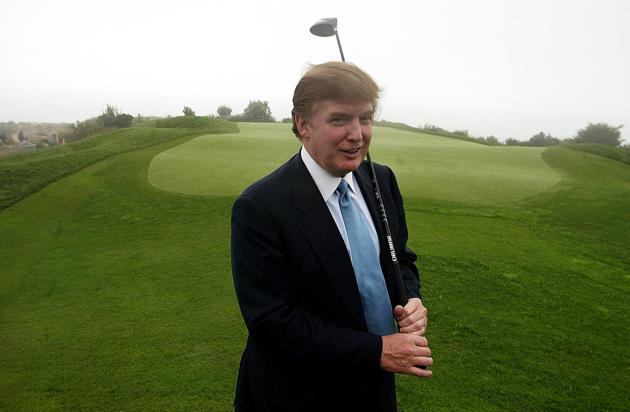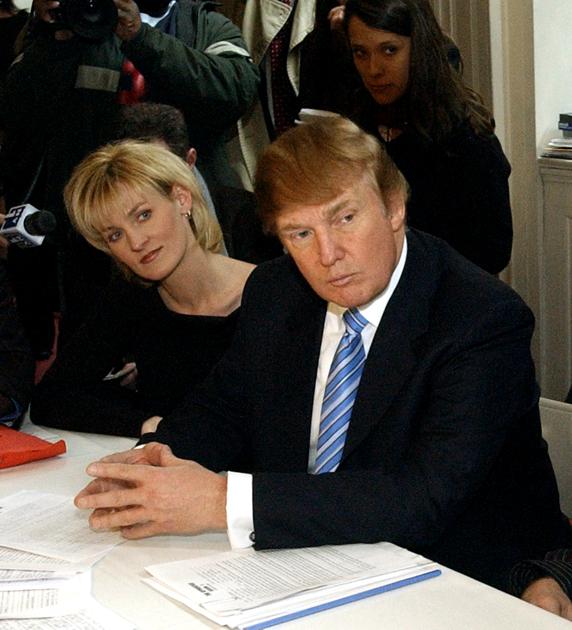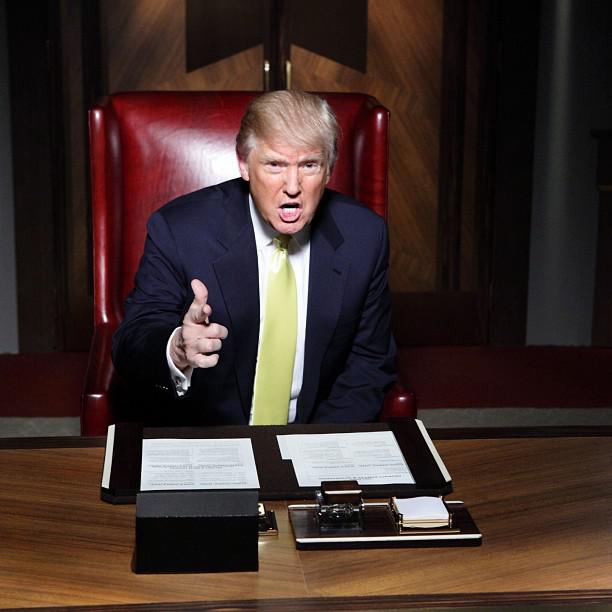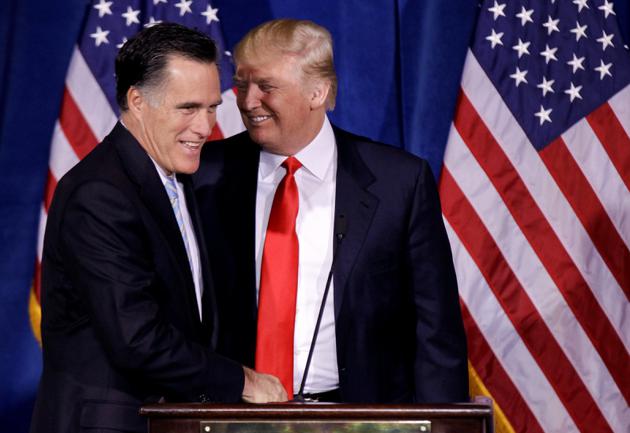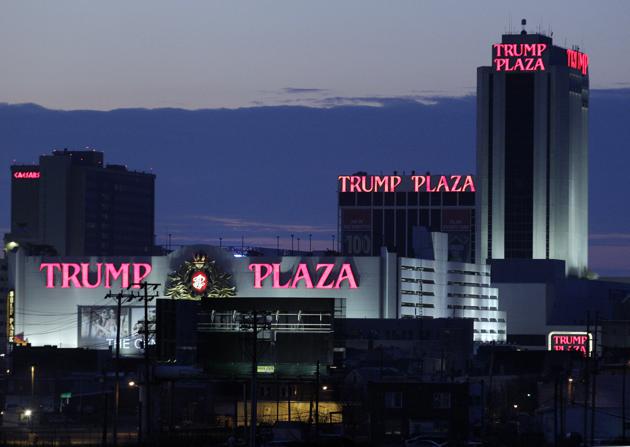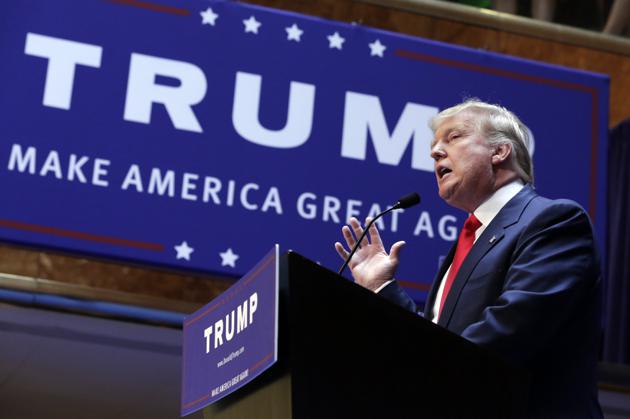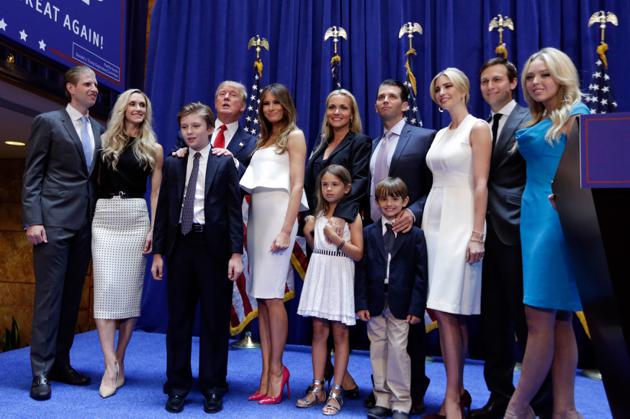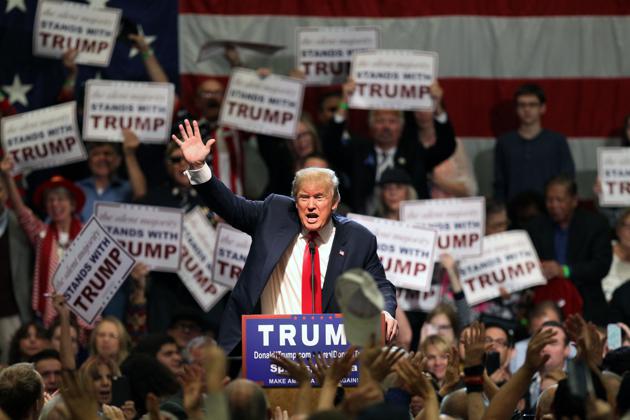 We want to hear what you think about this article. Submit a letter to the editor or write to letters@theatlantic.com.
Sarah Gibbens is a producer on National Journal's audience development team. She previously worked as a digital media fellow at The Podesta Group and as a writer for San Antonio-based newspaper The Rivard Report. Sarah graduated from the University of Texas at San Antonio where she was the editor-in-chief of the independent student newspaper, The Paisano.