How Working Moms Are Changing American Households
Career advancement and work-life balance remains difficult for American moms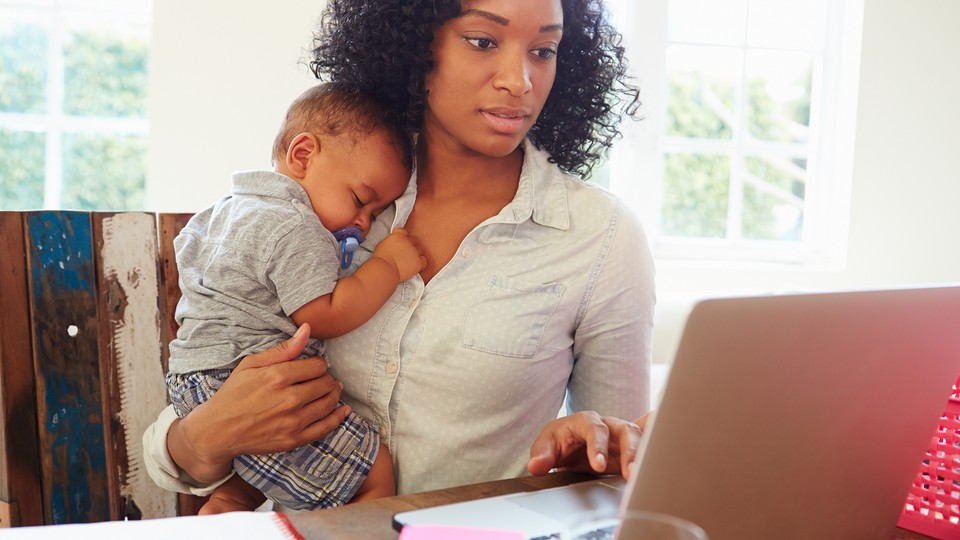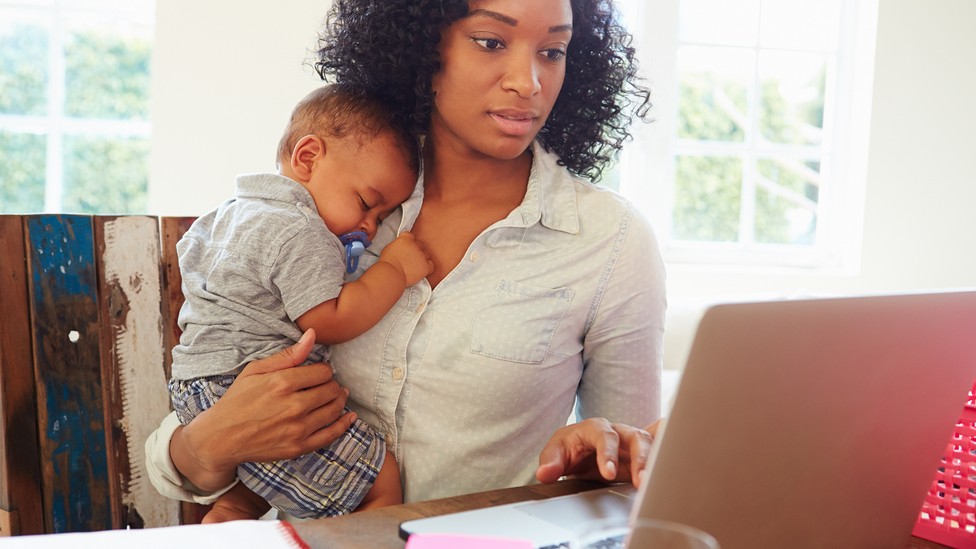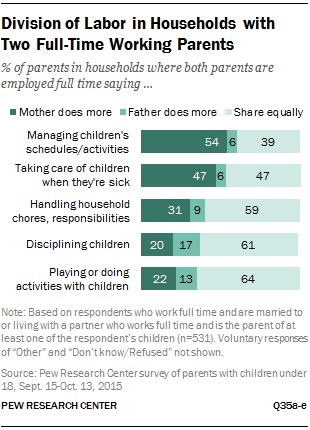 These days, fewer and fewer American children are raised by stay-at-home moms. Both parents work full-time in nearly half of U.S. homes, according to a survey released today by the Pew Research Center.
Two-parent households where both parents work full-time today make up 46 percent of the population, compared to 31 percent in 1970.
The survey also shows that more women than ever before are entering and staying in the workforce, and fathers are taking on more household work than ever before. Yet moms and dads are both still struggling to balance it all.
More than half of working parents say they find it hard to balance their careers and family lives.
These are some other highlights from Pew's survey of nearly 2,000 parents with children under 18:
Being a parent hurts many women's careers. About 41 percent of working moms said being a parent has made it harder for them to advance in their careers (about half as many working dads feel that way). Also, one-in-five full-time working moms say balancing the two is very difficult for them, compared to 12 percent of dads who work full time and 11 percent of moms who work part time.
Moms get more help from husbands if both work full time. Most working parents say both mom and dad equally share household work and responsibilities (59 percent), disciplining (61 percent) and playing with the kids (64 percent). But when it comes to taking care of sick children and scheduling their activities, that usually falls to mothers.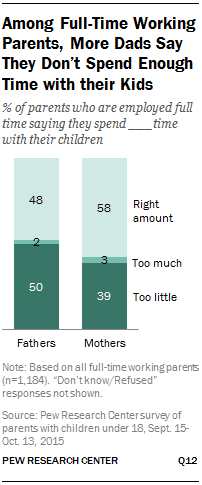 Men still make more money than their working wives. In all two-parent homes where both mom and dad are employed at least part time, 59 percent say the father earns more than the mother, 17 percent say the mom makes more, and 23 percent say they earn about the same. Even in families where both parents work full time, half say the father is the top earner, while 22 percent say the mother is and 26 percent say they make about the same.
White parents have a harder time balancing work and family. About six-in-ten white working fathers say they have a hard time balancing the two, compared to 44 percent of fathers of color. For white moms, 65 percent say it's difficult for them to balance both responsibilities, compared to 52 percent of moms of color.
Working moms feel rushed most of the time. Four-in-ten full-time working moms say they always feel rushed. Another 50 percent say they sometimes feel rushed. Only ten percent never feel rushed.