Honoring Their Service
A look at Next America's stories about America's Veterans.
As U.S. demographics have shifted, the profile of military service members also has changed. Next America offers a brief look at who serves in the armed forces.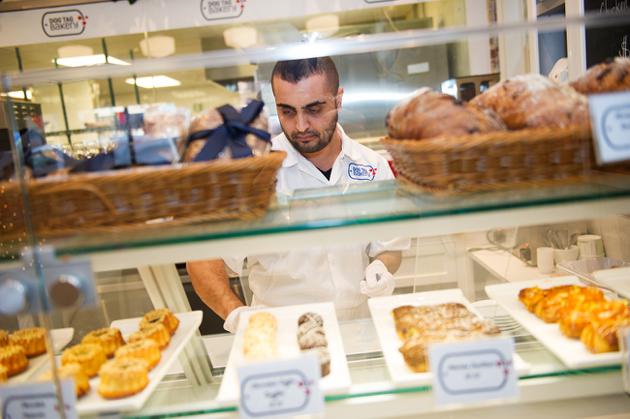 Wounded Veterans Learn the Art of Pastries and Business
Dog Tag Bakery in Georgetown provides a work-study program that helps service members transition to private sector.
Intel Doubles Referral Bonuses for Women, Military Vets
To diversify its workforce, the tech giant offers employees more cash to recruit new hires who are women, people of color and service members.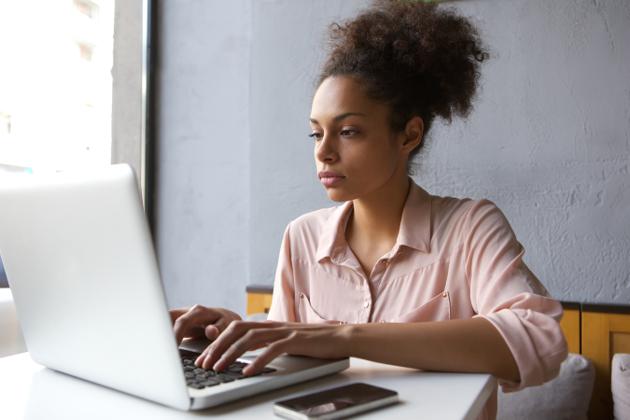 Future U.S. Military Readiness Depends on Immigration Reform
"Our broken immigration system undermines our military readiness and national security."
– Jim Hill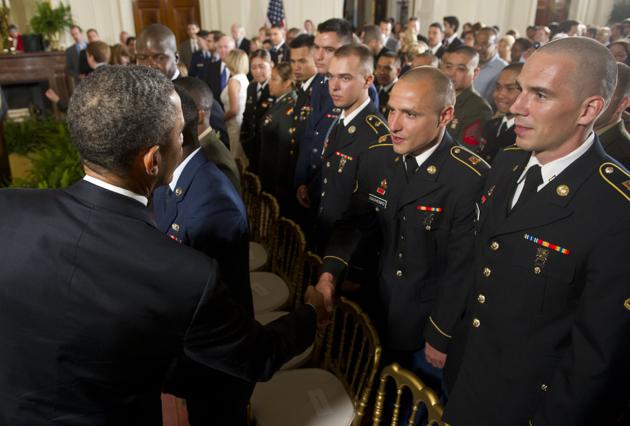 9 Things to Know About American Vets
According to the U.S. Census Bureau, there are 19 million veterans in the country. As demographics have shifted, so has the profile of service members. Here's a brief look at who serves in the armed forces.