The idea of a national holiday devoted to giving thanks is as old as the United States itself. George Washington was the first to declare that November 26 would be a day of "public thanksgiving," but it was Abraham Lincoln who declared that the holiday would be held on the last Thursday of November.
Contemporary White House Thanksgiving traditions include the presidential turkey pardoning, service projects, and a traditional Thanksgiving dinner. 
Celebrate Thanksgiving Thursday with throwbacks from almost 100 years ago.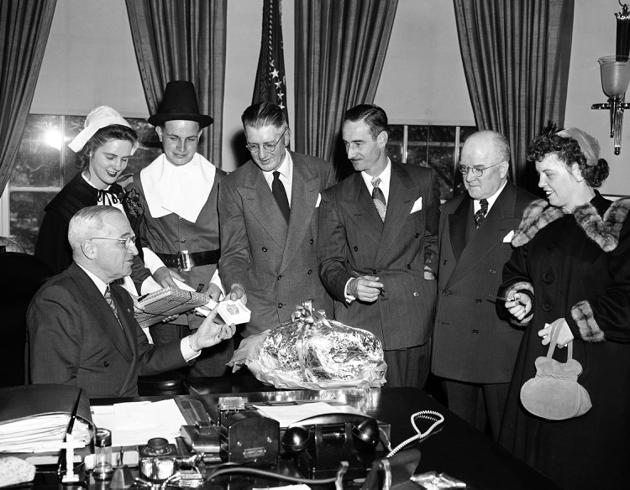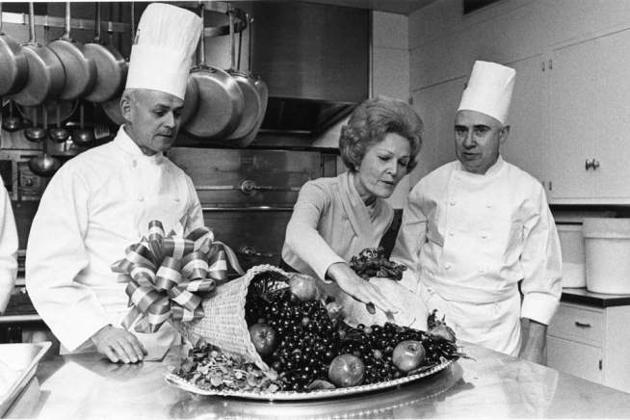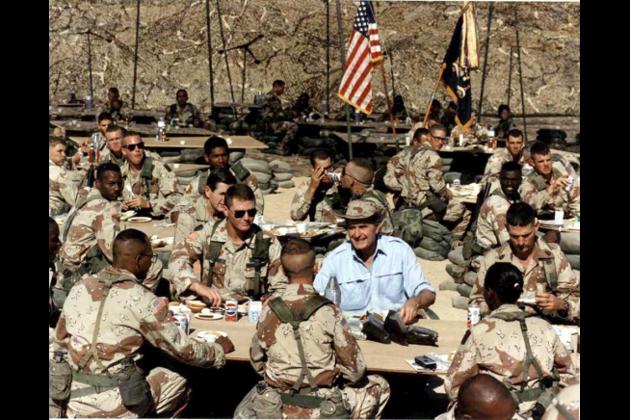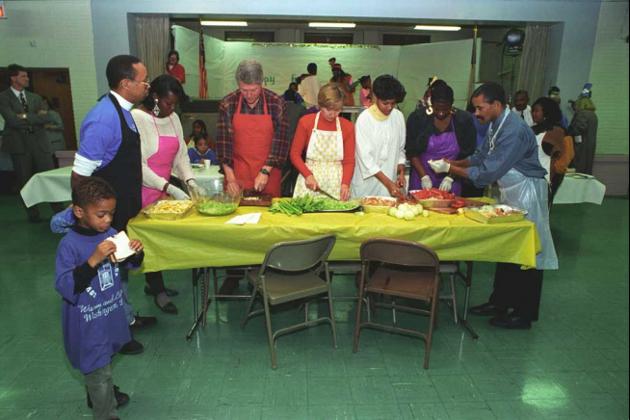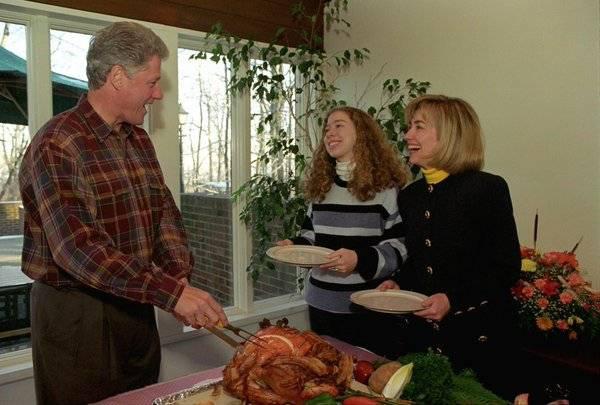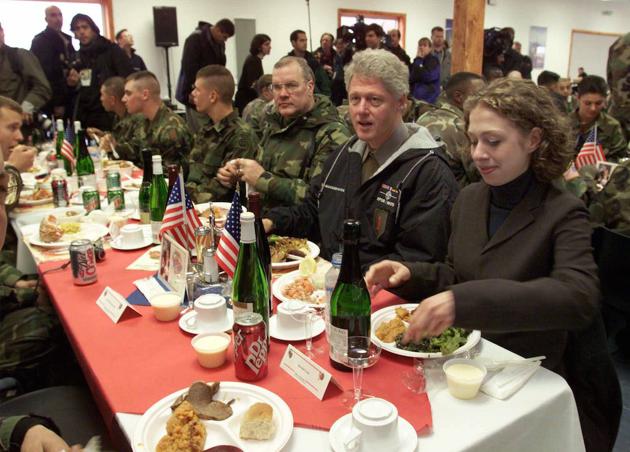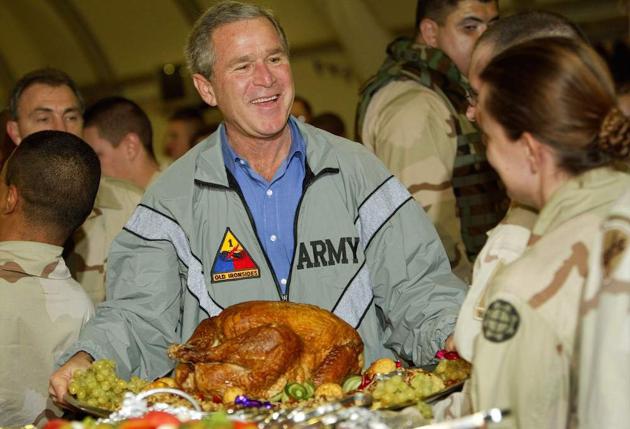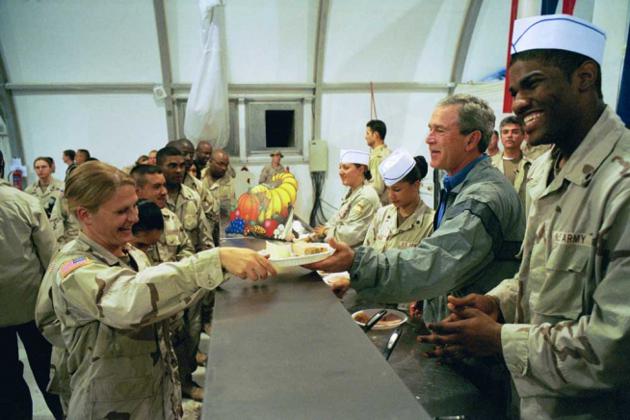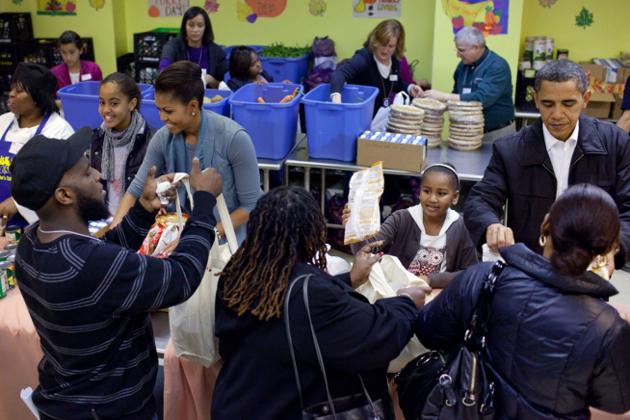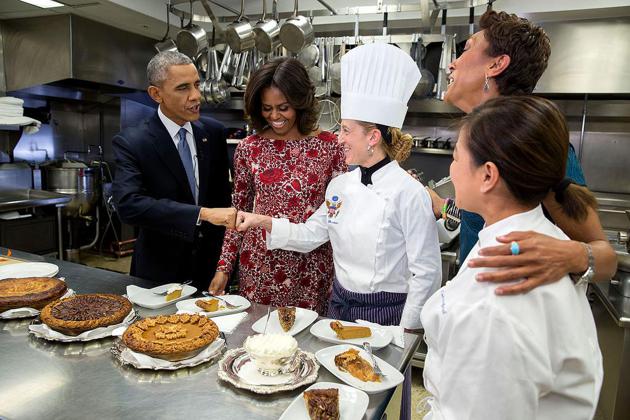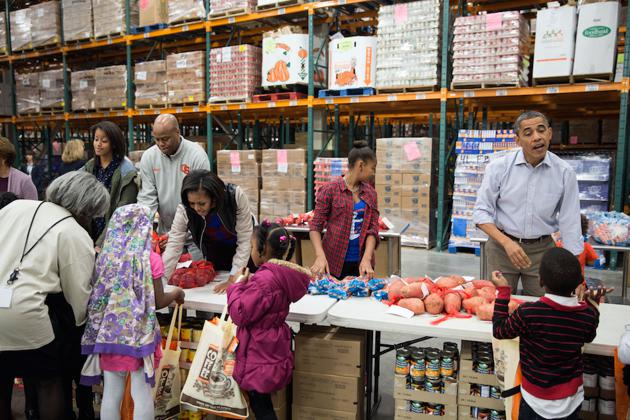 We want to hear what you think about this article. Submit a letter to the editor or write to letters@theatlantic.com.
Sarah Gibbens is a producer on National Journal's audience development team. She previously worked as a digital media fellow at The Podesta Group and as a writer for San Antonio-based newspaper The Rivard Report. Sarah graduated from the University of Texas at San Antonio where she was the editor-in-chief of the independent student newspaper, The Paisano.