Next America often writes about how reading to children sets them on a path to success in education.  
We picked out some titles that are worth sharing with young children.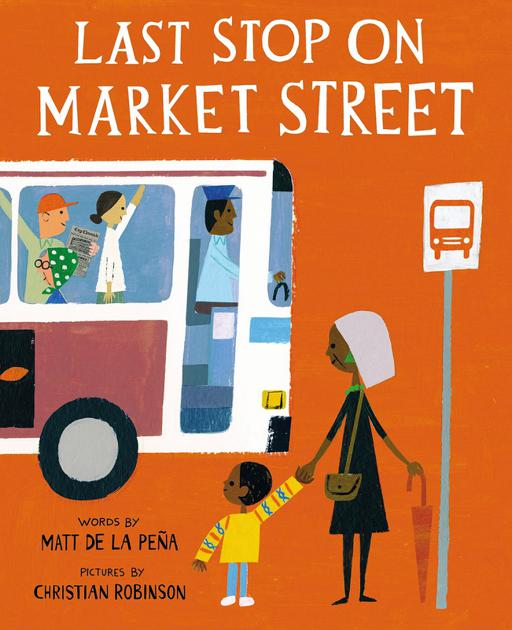 "Last Stop on Market Street"
By Matt de la Pena; Illustrated by Christian Robinson
Ages 3-5
(Penguin, $16.99)
The close relationship between grandparent and grandchild is reflected in this title set in a gritty urban setting. The main character, CJ, learns to find beauty in unexpected places.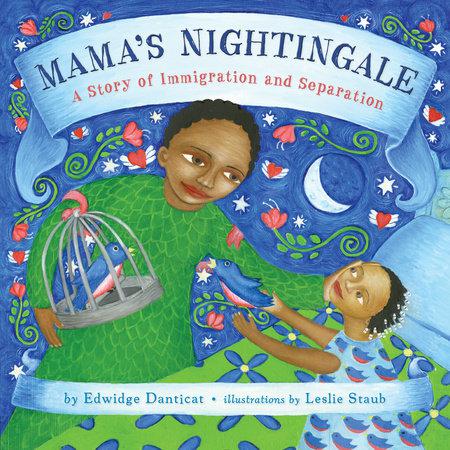 "Mama's Nightingale: A Story of Immigration and Separation"
By Edwidge Danticat; Illustrated by Leslie Staub
Ages 5-8
(Dial Books, $17.99)
The difficult topic of immigration policy is addressed through the story of Saya and her father, who are fighting to get her mother released from a detention center. In the book, Saya, who misses her mother, writes to the media for help.
"Double Happiness"
By Nancy Tupper Ling; Illustrated by Alina Chau
(Chronicle Books, $16.99)
Ages 5-8
Gracie and Jake are moving across the country. This book, written in verse, helps children to understand change and the mixed emotions that come from leaving family and other things that are familiar.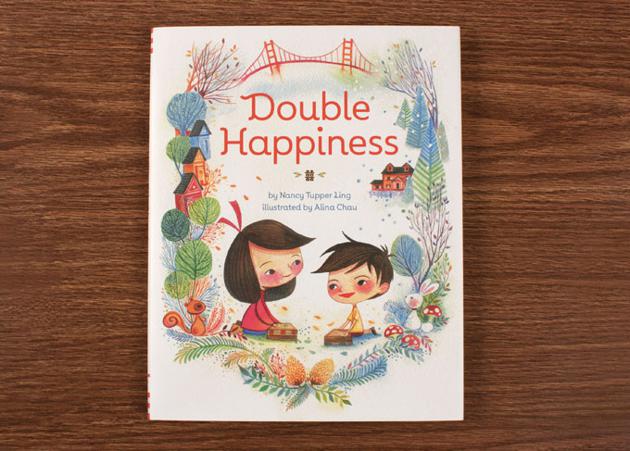 "One Family"
By George Shannon; Illustrated by Blanca Gomez
(Farrar, Straus and Giroux, 17.99)
Ages 3-6
This interactive book explains how a single family can come in all shapes and colors—and can also cross gender and ethnic lines.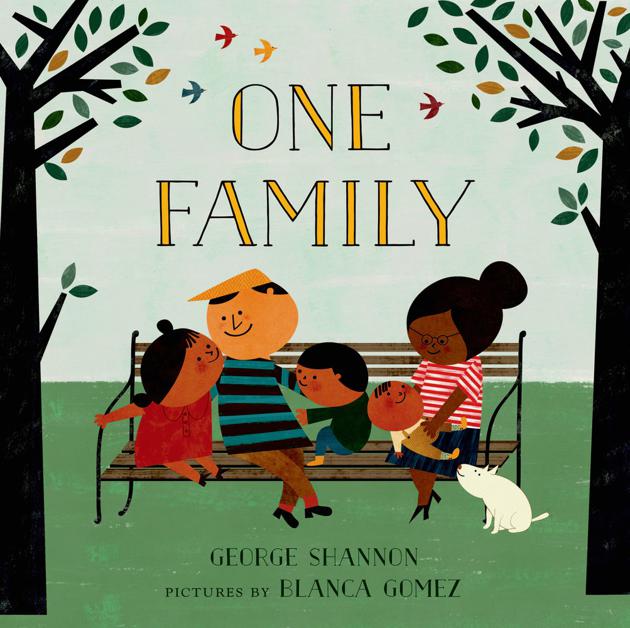 "Mixed Me"
By Taye Diggs; Illustrated by Shane W. Evans
(Feiwel & Friends, $17.99)
Ages 4-8
"Mixed-up Mike" and his big hair are the stars of this reflection on multicultural heritage. Written by stage and film actor Taye Diggs for his son, the book depicts Mike's parents answering their son's questions about his biracial identity, saying, "We mixed you perfectly, and got you just right."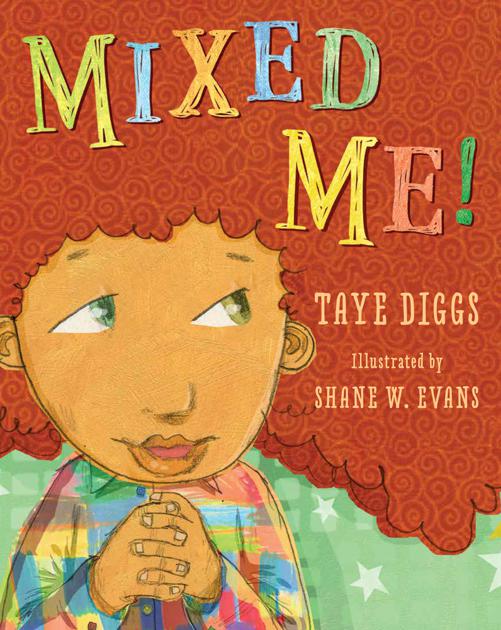 This story is part of our Next America: Early Childhood project, which is supported by grants from the Annie E. Casey Foundation and the Heising-Simons Foundation.
We want to hear what you think about this article. Submit a letter to the editor or write to letters@theatlantic.com.
As Senior Digital Editor for The Next America, Jamila Robinson is the ambassador/evangelist for data, metrics and technology in Next America storytelling. Most recently, she led and implemented an award-winning strategy for immersive storytelling and grew wired, print, subscriber and social media audiences through content structure and planning at The Atlanta Journal-Constitution. Jamila was a fellow at the Maynard Institute for Journalism Education.