Next America often writes about how reading to children sets them on a path to success in education.  
We picked out some titles that are worth sharing with young children.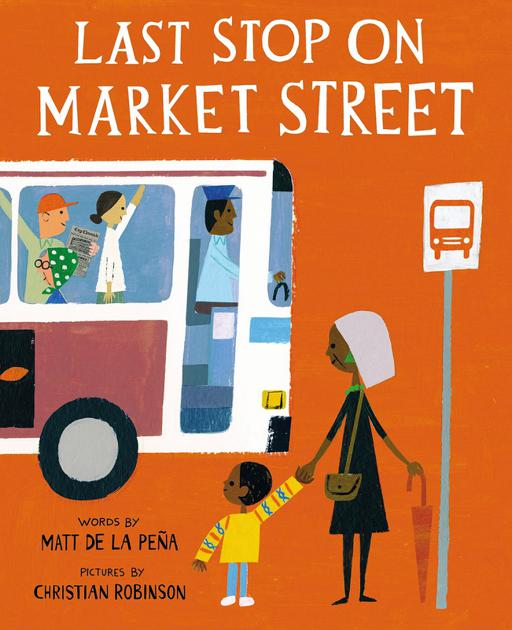 "Last Stop on Market Street"
By Matt de la Pena; Illustrated by Christian Robinson
Ages 3-5
(Penguin, $16.99)
The close relationship between grandparent and grandchild is reflected in this title set in a gritty urban setting. The main character, CJ, learns to find beauty in unexpected places.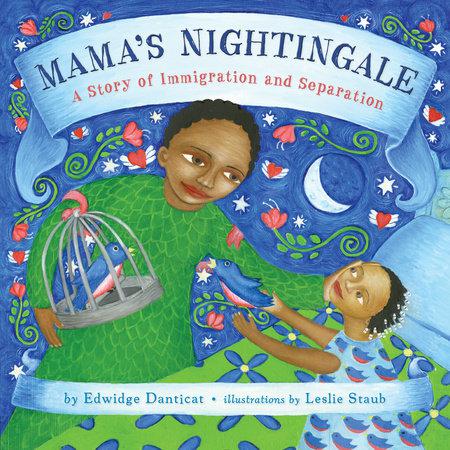 "Mama's Nightingale: A Story of Immigration and Separation"
By Edwidge Danticat; Illustrated by Leslie Staub
Ages 5-8
(Dial Books, $17.99)
The difficult topic of immigration policy is addressed through the story of Saya and her father, who are fighting to get her mother released from a detention center. In the book, Saya, who misses her mother, writes to the media for help.
"Double Happiness"
By Nancy Tupper Ling; Illustrated by Alina Chau
(Chronicle Books, $16.99)
Ages 5-8
Gracie and Jake are moving across the country. This book, written in verse, helps children to understand change and the mixed emotions that come from leaving family and other things that are familiar.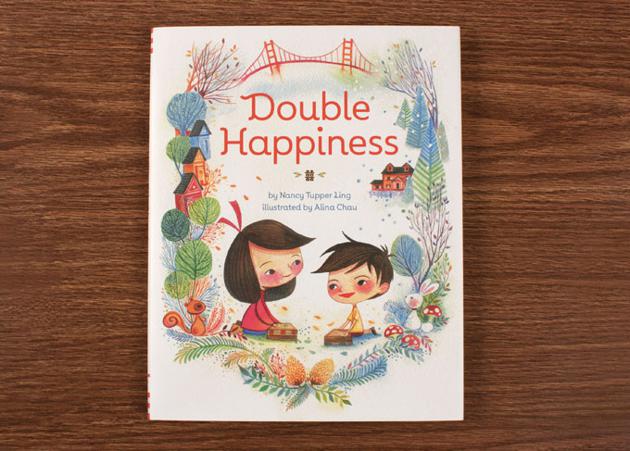 "One Family"
By George Shannon; Illustrated by Blanca Gomez
(Farrar, Straus and Giroux, 17.99)