Donald Trump's campaign has been rife with controversy. Rallies have ended with protesters beaten and led out by security, anti-Muslim questions and shouts from the audience have been laughed at and ignored by the candidate, and Trump's own speeches have left audiences baffled and confused. Here are the six most controversial moments at Trump campaign events this year.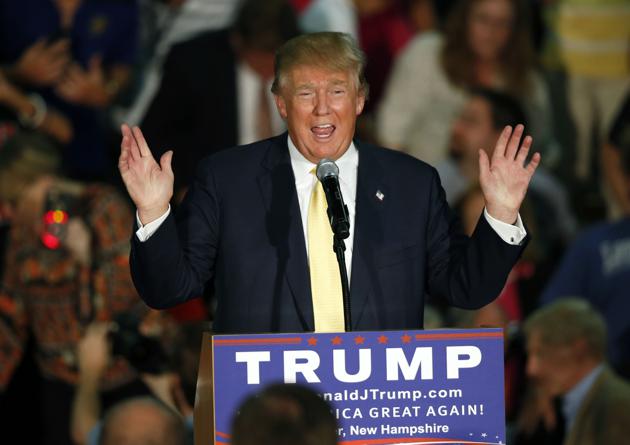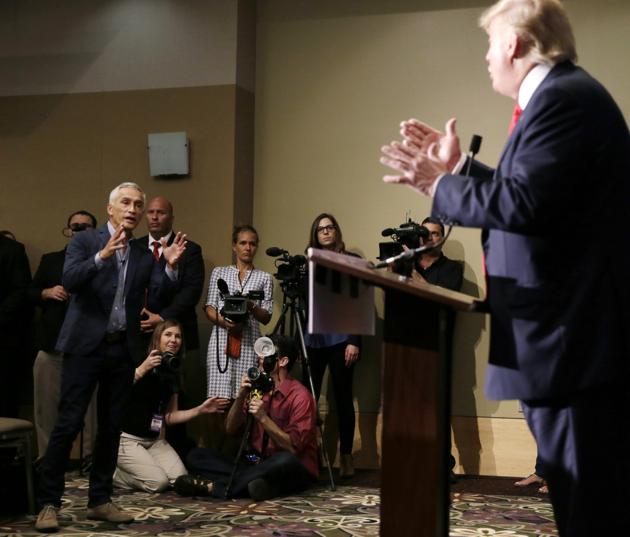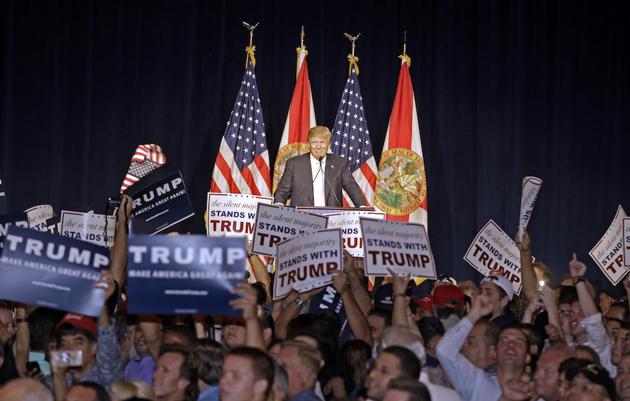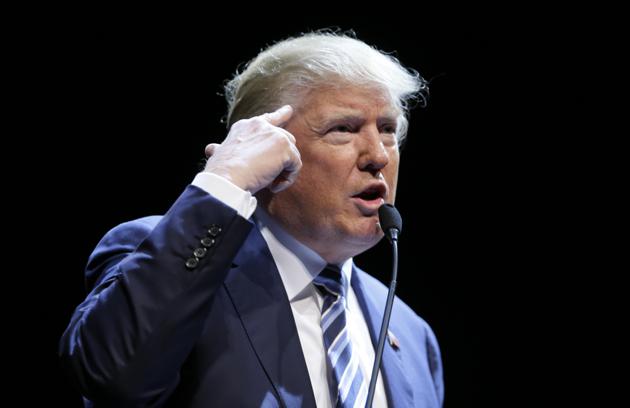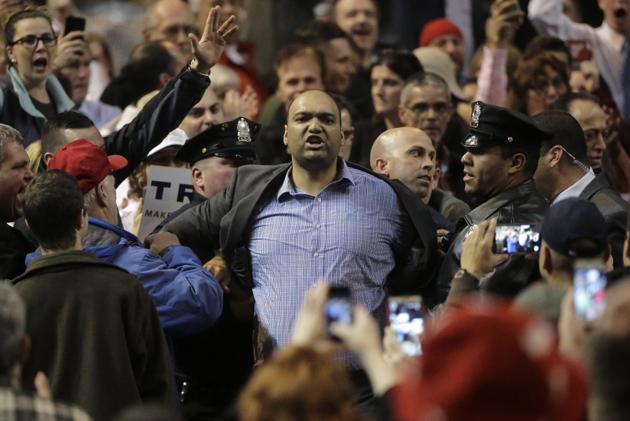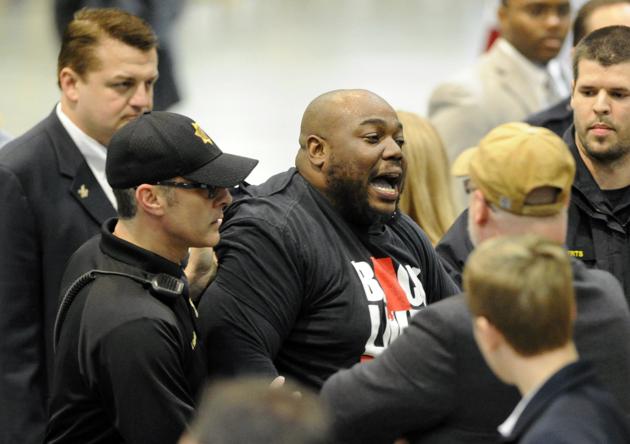 We want to hear what you think about this article. Submit a letter to the editor or write to letters@theatlantic.com.
Rebecca Velez is the operations coordinator at National Journal, and executive producer of the TwentySixteen podcast. She has previously worked as a paralegal at Proskauer Rose LLP. Rebecca graduated with degrees in English and Philosophy from Cornell University, where she was a staff writer for the Daily Sun.