Who Are the American Recipients of the Nobel Peace Prize?
A total of 21 prizes have been given to U.S. citizens, the most recent of whom was President Obama.
Beginning with Theodore Roosevelt in 1906, there have been 18 American men and three American women who have been awarded the Nobel Peace Prize. In the case of the most recent American recipient, President Obama, the Nobel Committee recognized "his extraordinary efforts to strengthen international diplomacy and cooperation between peoples." Laureates have included not only presidents but secretaries of State, activists, and scientists.
Nobel prizes are bestowed in a variety of categories such as chemistry, literature, and economics; the Peace Prize specifically recognizes individuals who have made strides in negotiation, world organizing, disarmament, humanitarianism, or other efforts to advance peace.
Theodore Roosevelt, 1906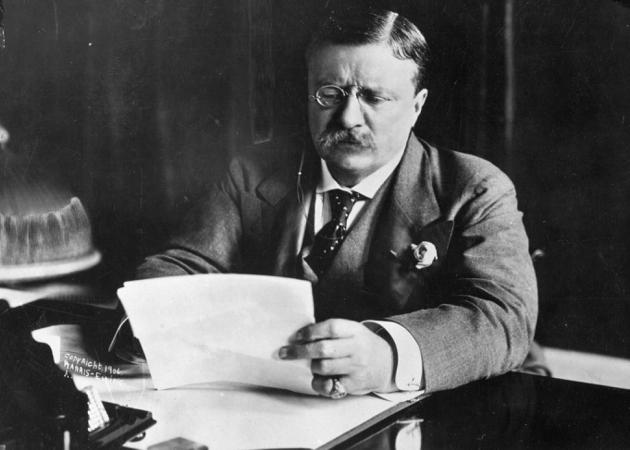 Elihu Root, 1912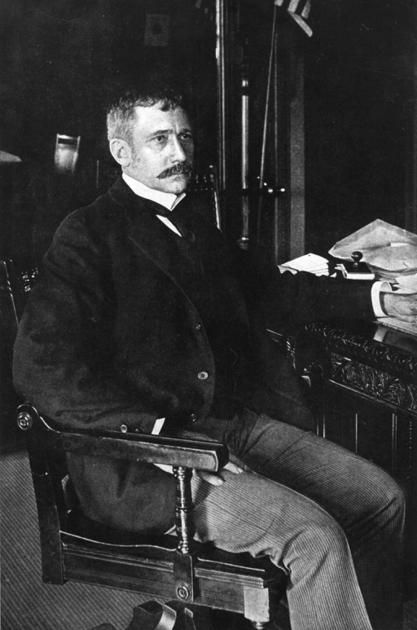 Woodrow Wilson, 1919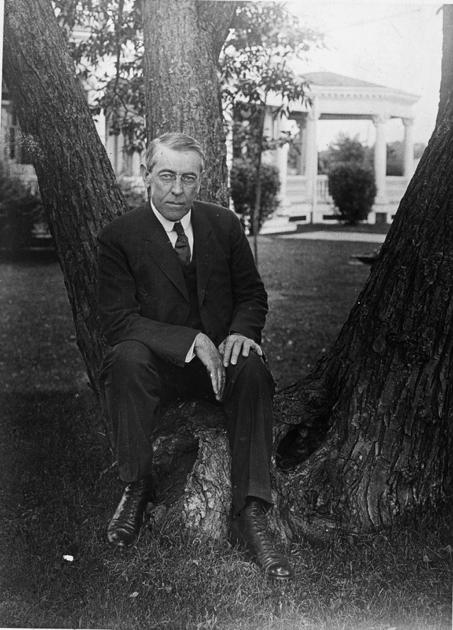 Charles Dawes, 1925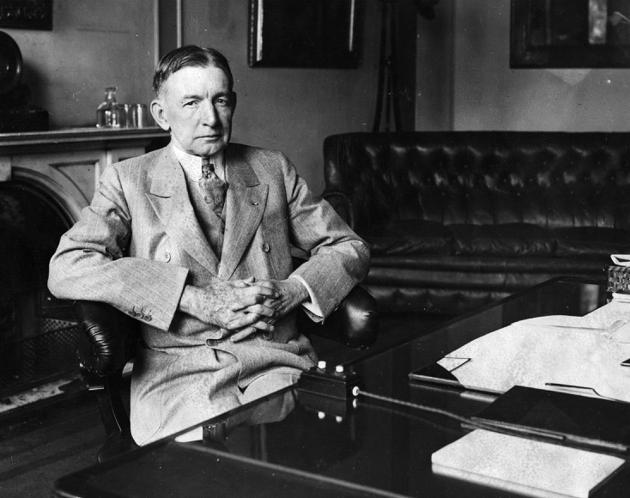 Frank B. Kellogg, 1929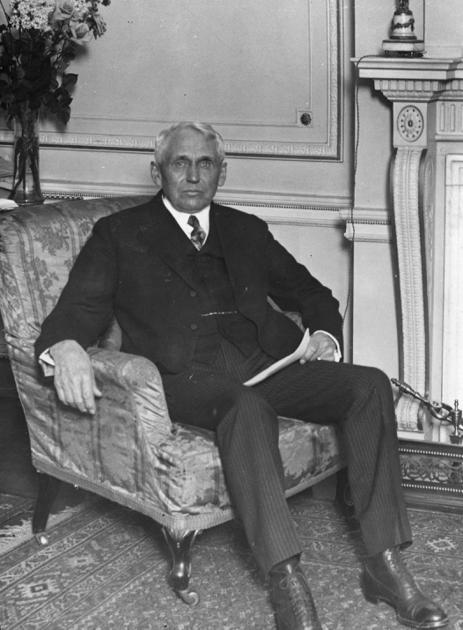 Jane Addams, 1931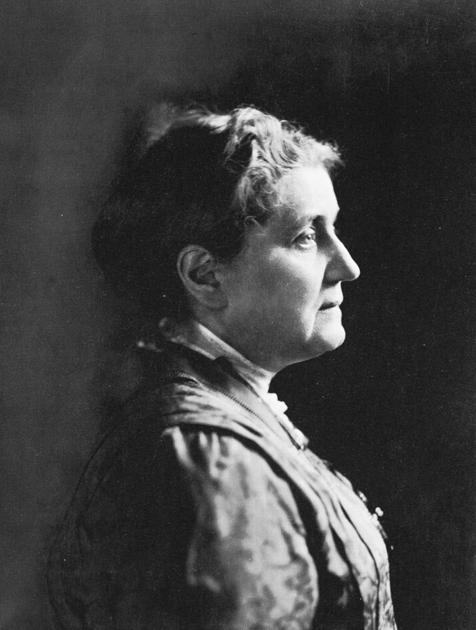 Nicholas Murray Butler, 1931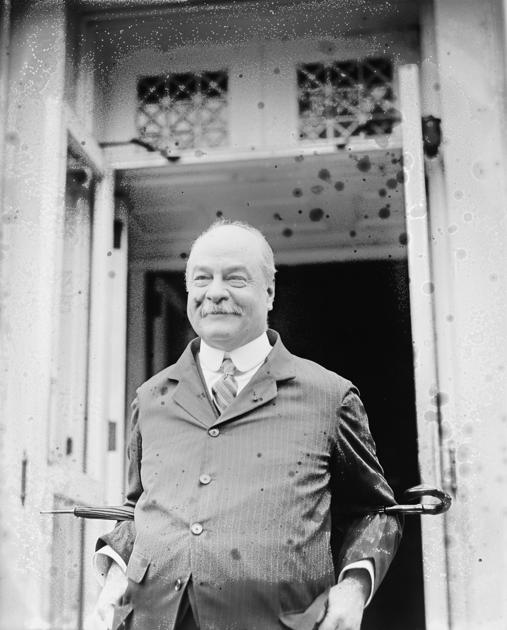 Cordell Hull, 1945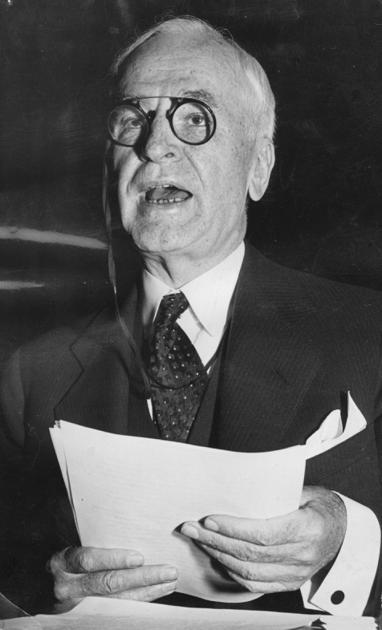 Emily Greene Balch, 1946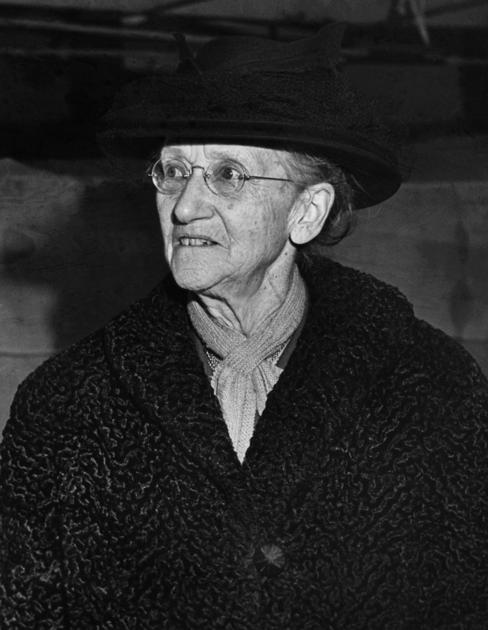 John R. Mott, 1946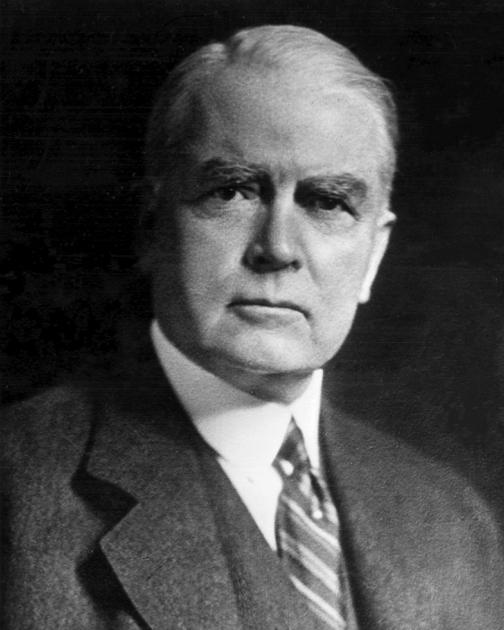 Ralph Bunche, 1950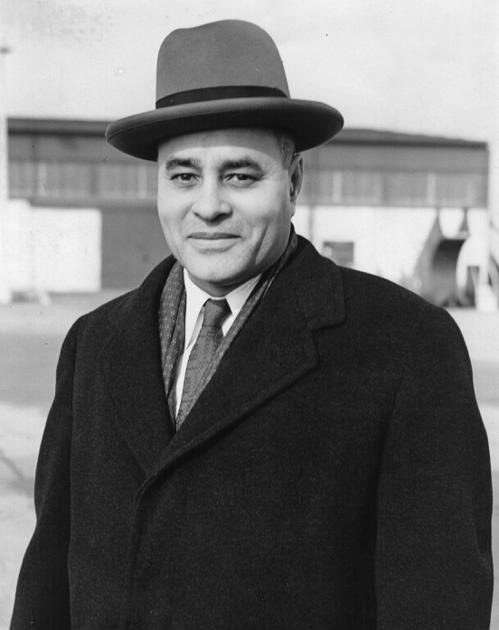 George Marshall, 1953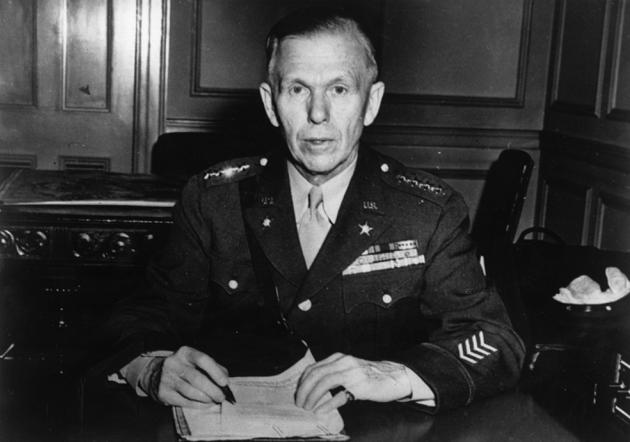 Linus Pauling, 1962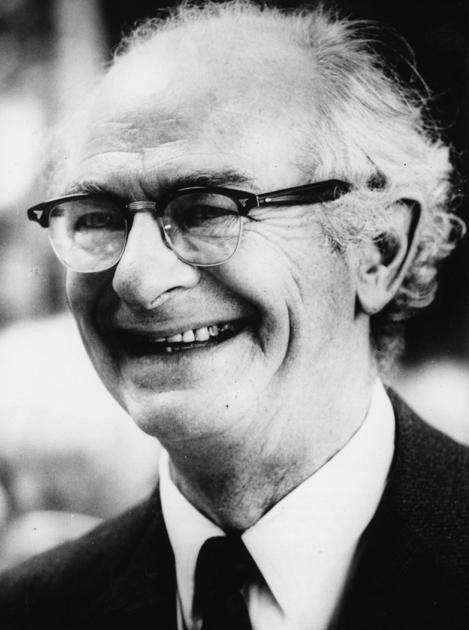 Martin Luther King Jr., 1964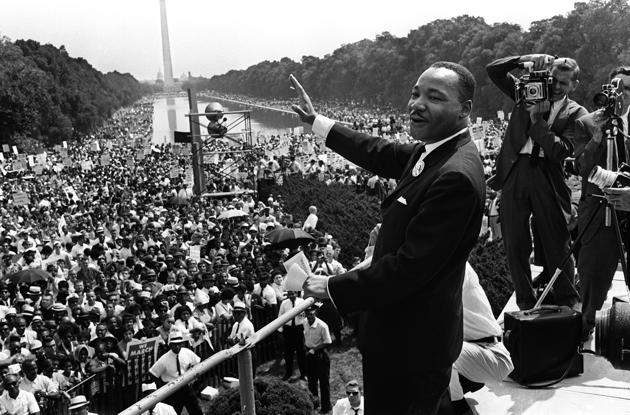 Norman Borlaug, 1970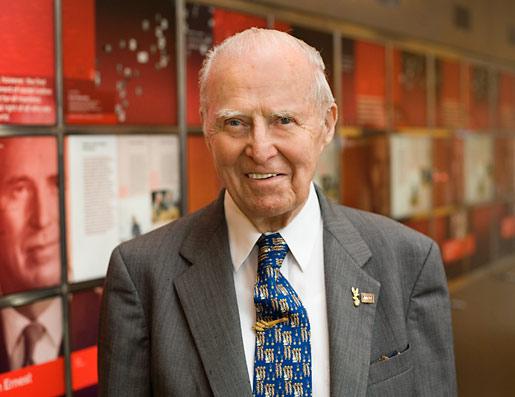 Henry Kissinger, 1973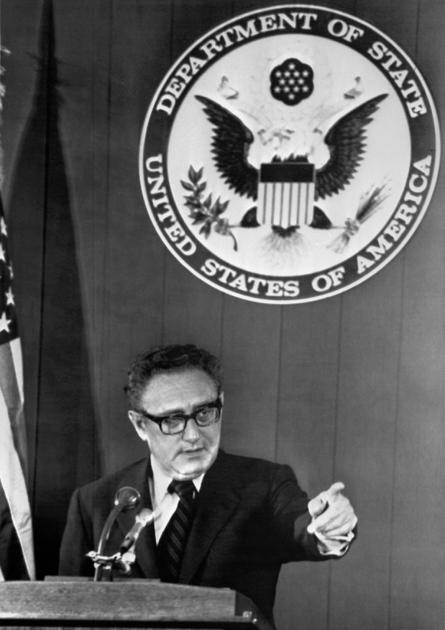 Elie Wiesel, 1986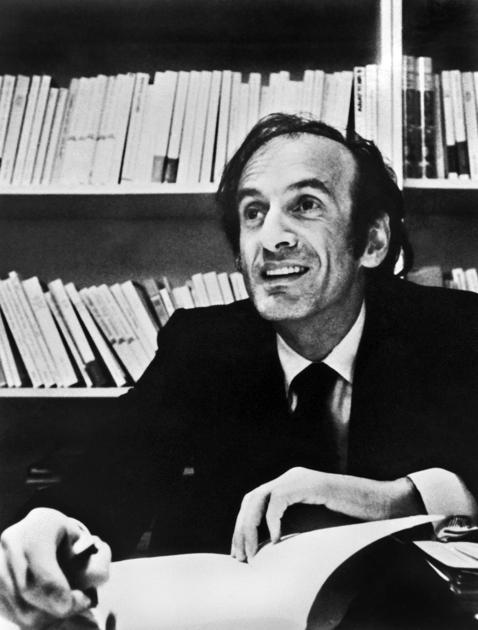 Jody Williams, 1997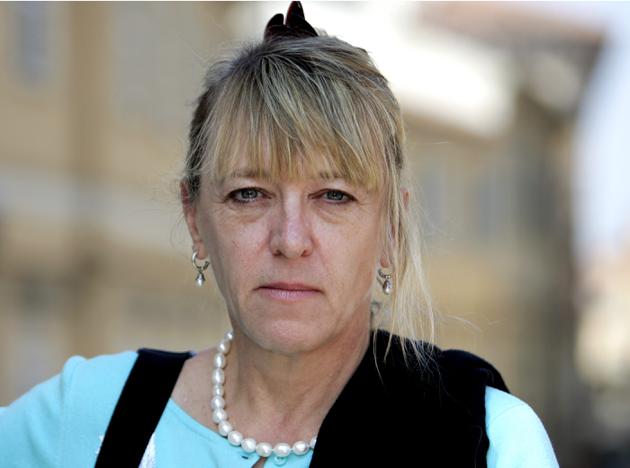 Jimmy Carter, 2002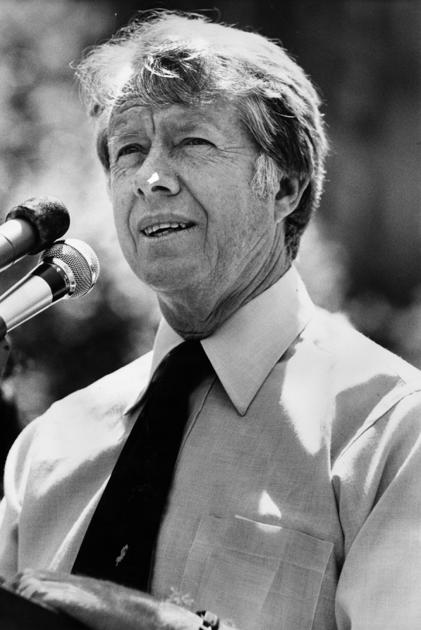 Al Gore, 2007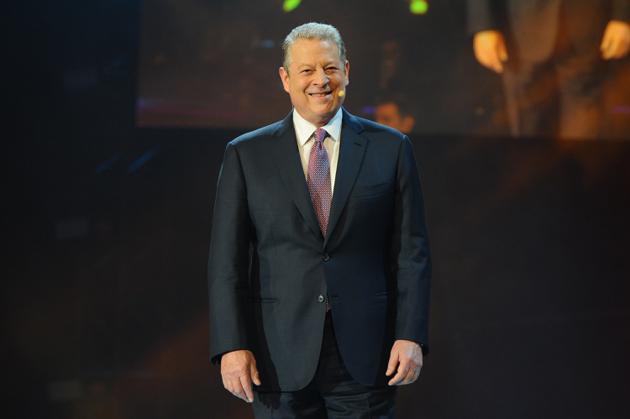 Barack Obama, 2009