Which 2016 Candidates Are Raising the Most From Their Rivals' Donors?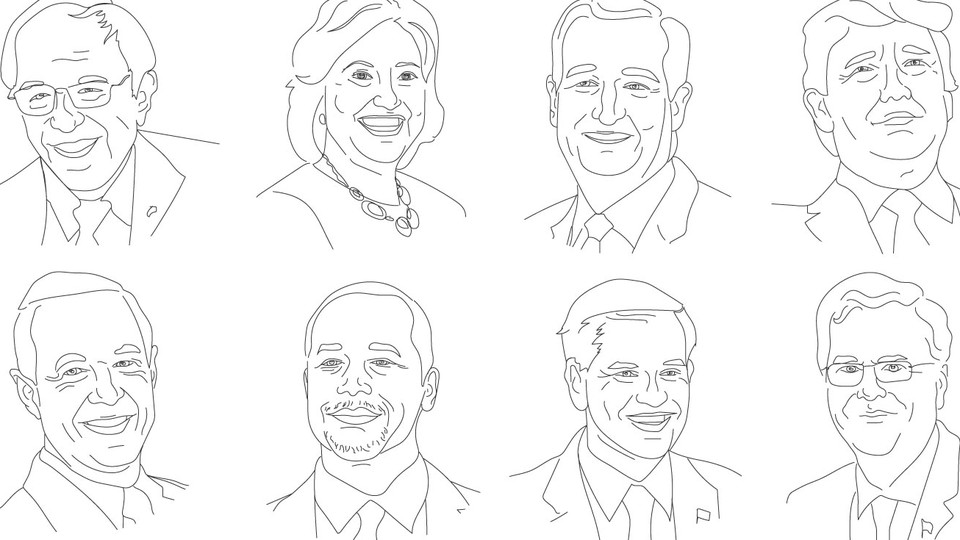 As influential as undecided voters may be, they eventually have to pick a candidate. Their money, however, can play the field.
Amid a sprawling Republican field in the race for president, a sizable chunk of donors have spread their money among multiple candidates. Some pick ideologically similar candidates—Ted Cruz and Ben Carson, Hillary Clinton and Bernie Sanders, Marco Rubio and Jeb Bush.
But others are hedging their bets and putting their money on both sides of the political aisle—including donations to Clinton and Bush.
Using the latest Federal Elections Commission filings, National Journal found matching donors among multiple candidates and tallied how much they donated to each. Donors qualified as a match if they had the same name (up to the first two words) and lived in the same five-digit zip code. This analysis only includes itemized donors, who typically gave more than $200.