After the president and vice president, the speaker of the House is third in line to lead the nation. Before John Boehner and Nancy Pelosi fought for the gavel, Congress had a long history of electing colorful figures to office. Brush up on these lesser-known facts about the third-highest political office:
Source: Office of the Historian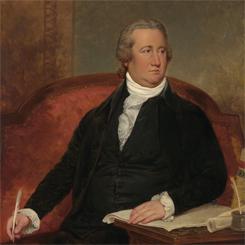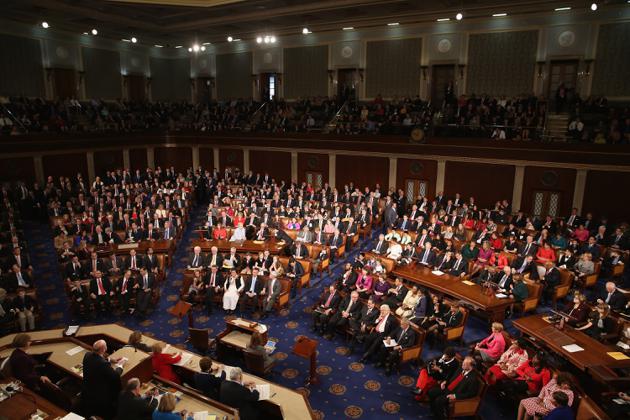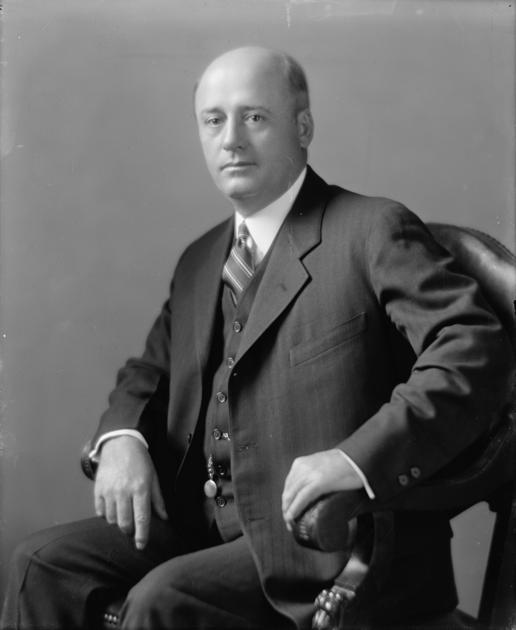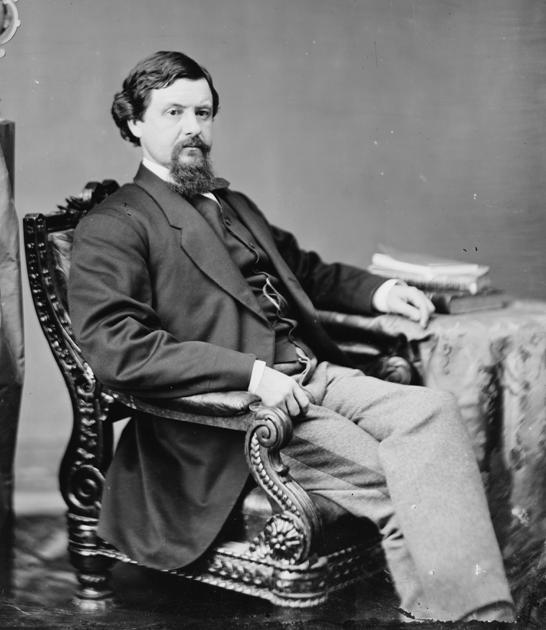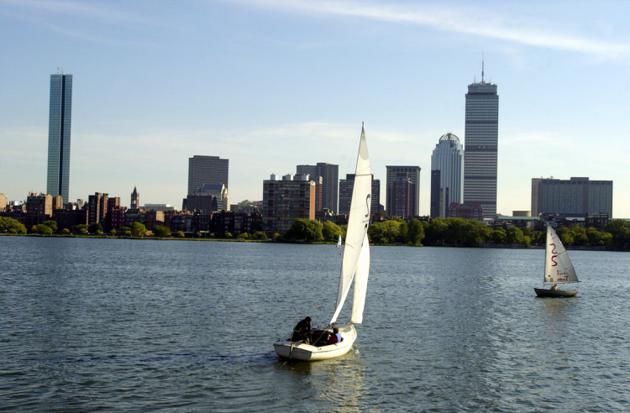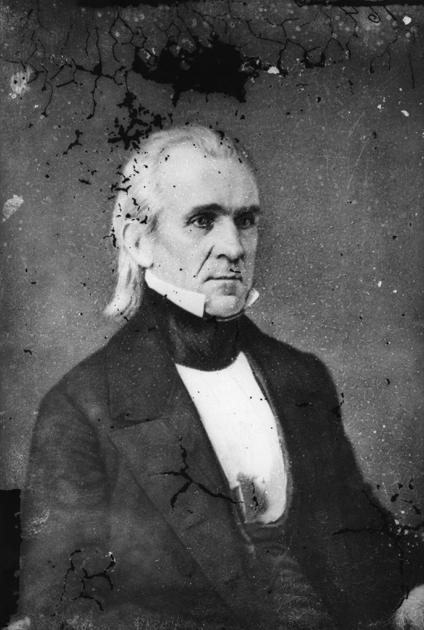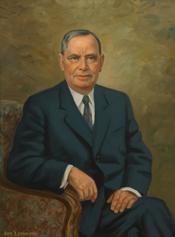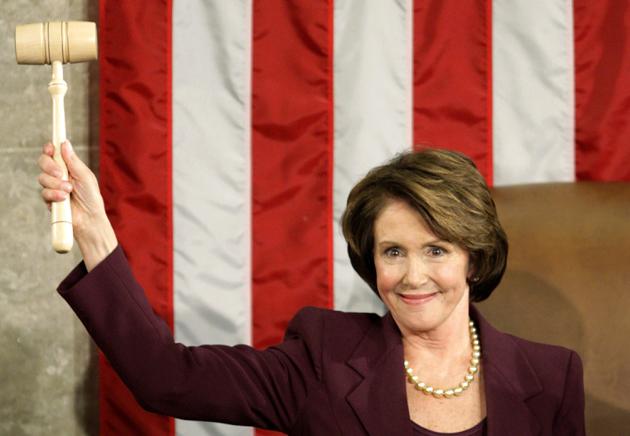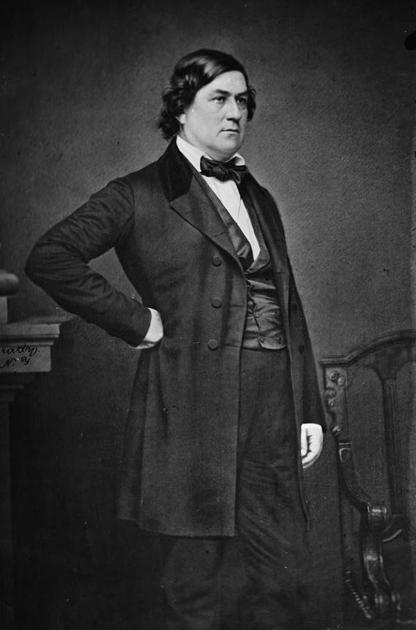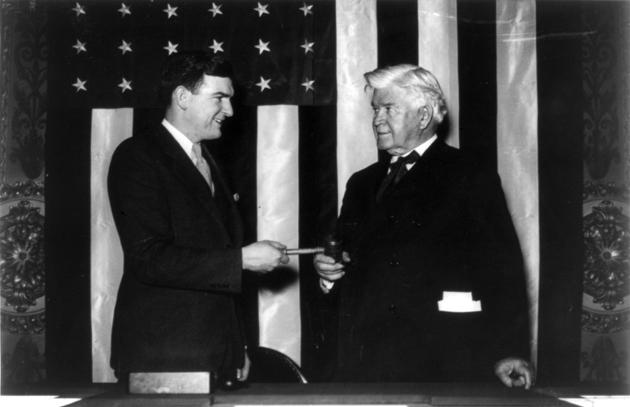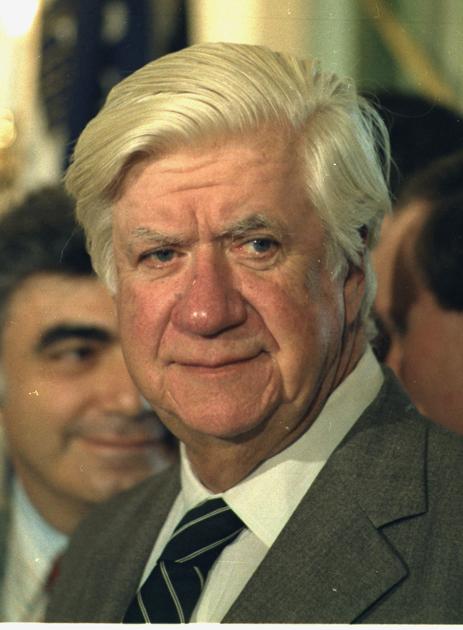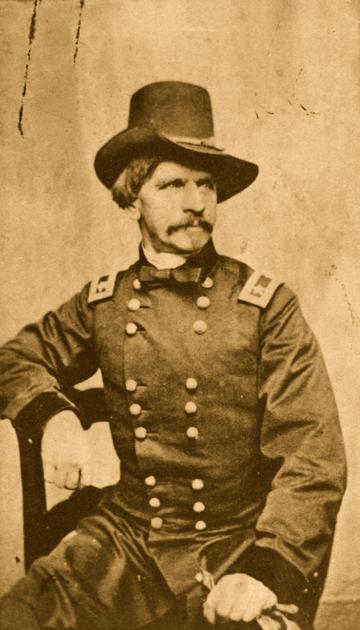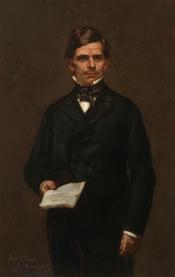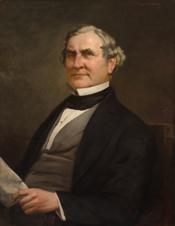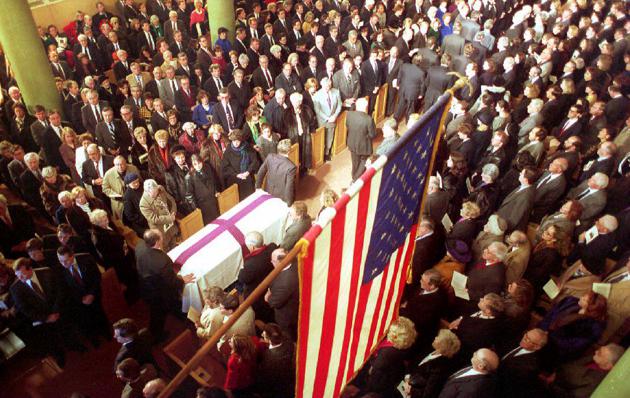 We want to hear what you think about this article. Submit a letter to the editor or write to letters@theatlantic.com.
Sarah Gibbens is a producer on National Journal's audience development team. She previously worked as a digital media fellow at The Podesta Group and as a writer for San Antonio-based newspaper The Rivard Report. Sarah graduated from the University of Texas at San Antonio where she was the editor-in-chief of the independent student newspaper, The Paisano.