On July 20, 1969, NASA astronaut Neil Armstrong took "one small step for a man, one giant leap for mankind," and became the first man on the moon. Now, Project Apollo Archive is helping people re-live that historic memory and more, in high-definition, with its collection of over 10,000 images from NASA's historic Apollo missions. 
Photos and captions by Project Apollo Archive. See the entire collection of photos here.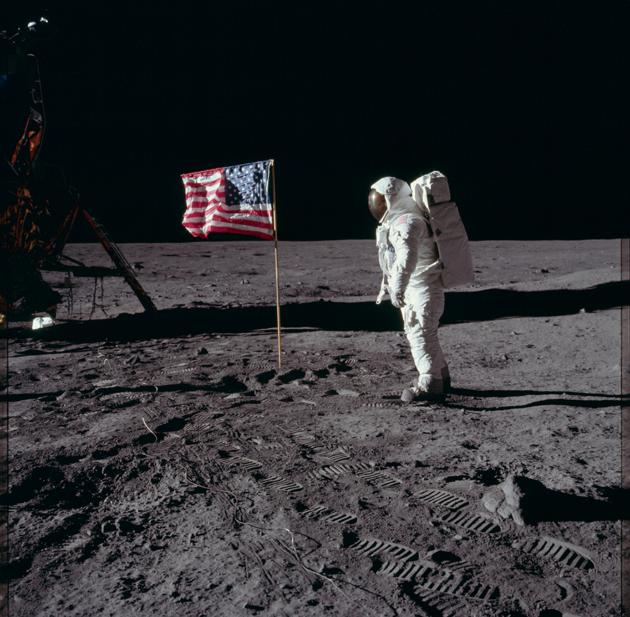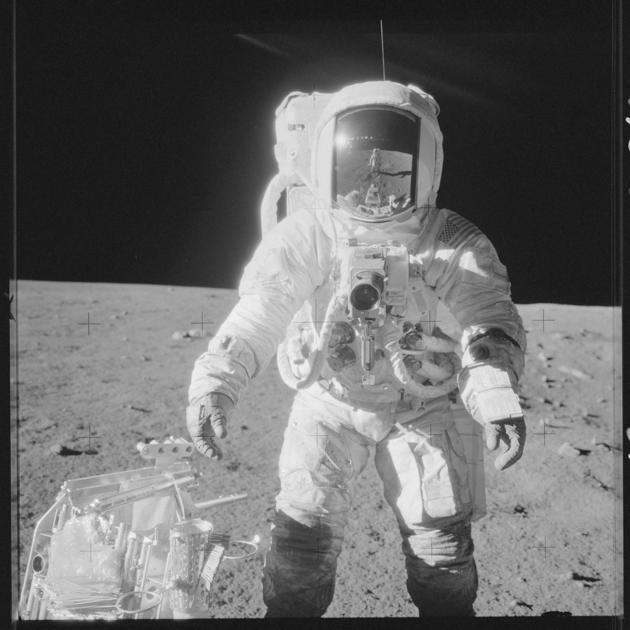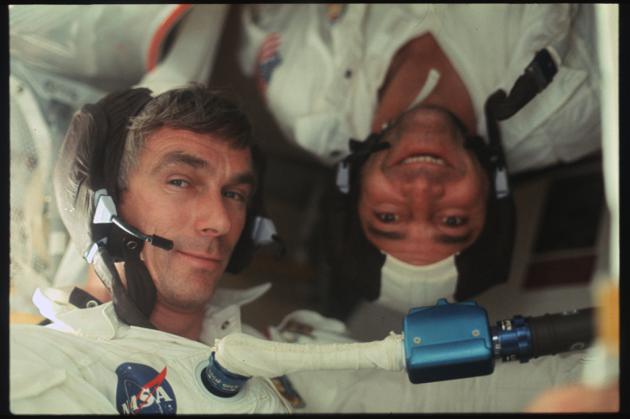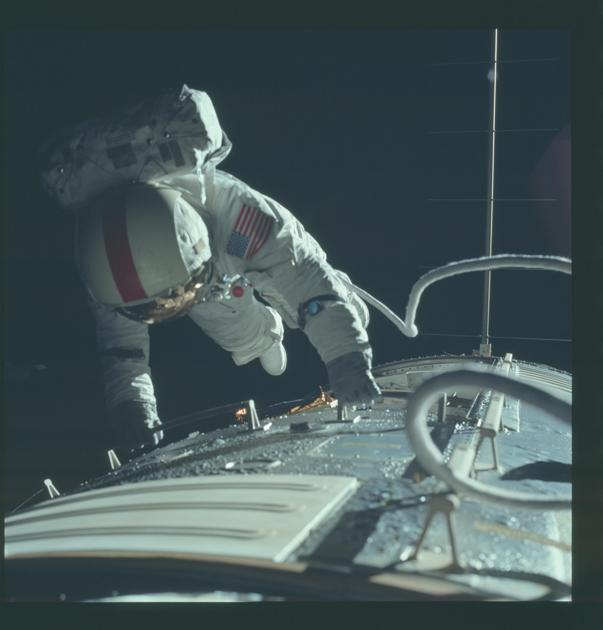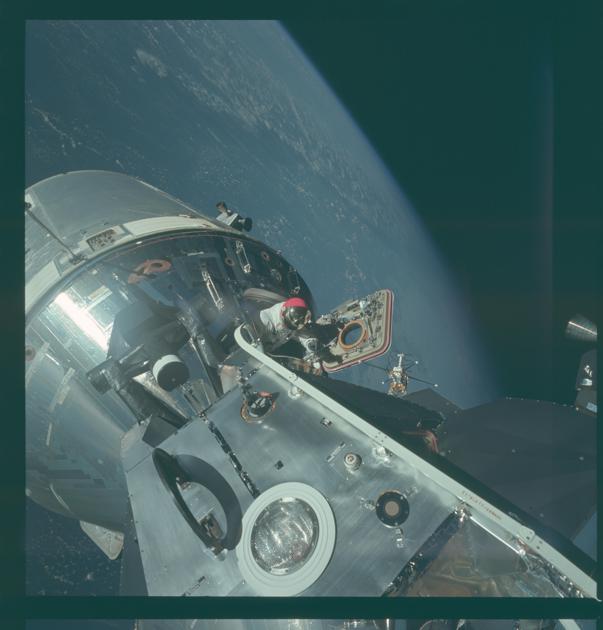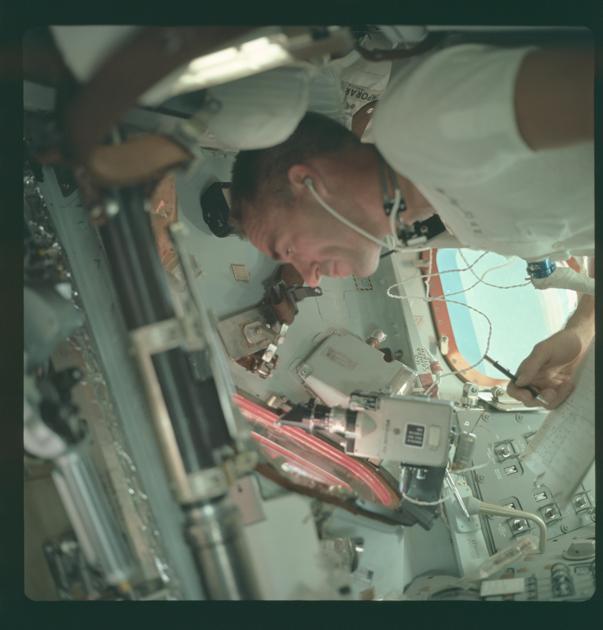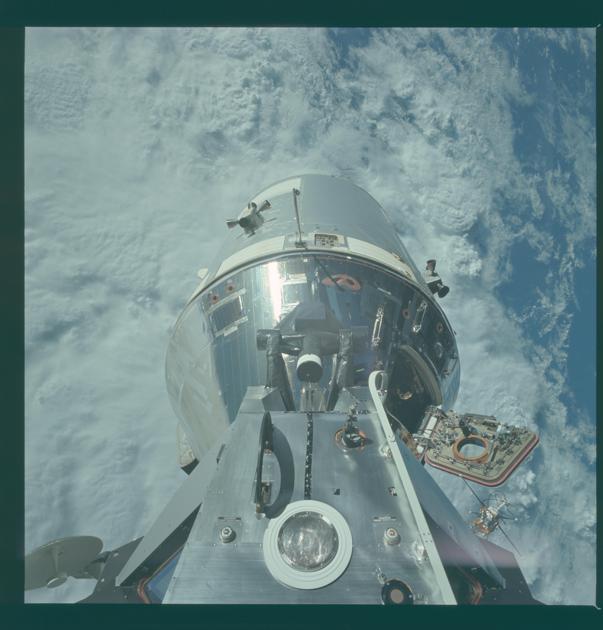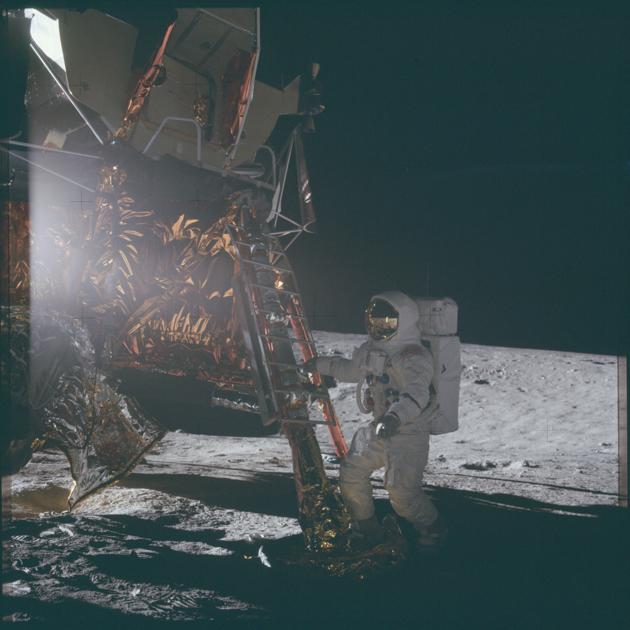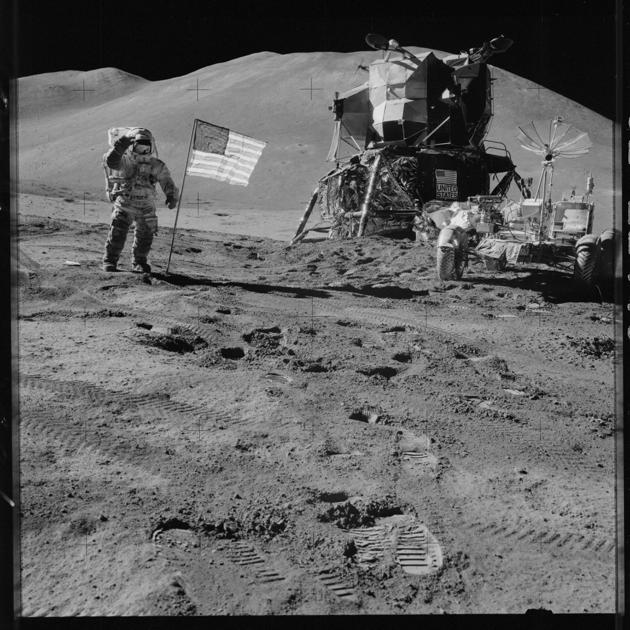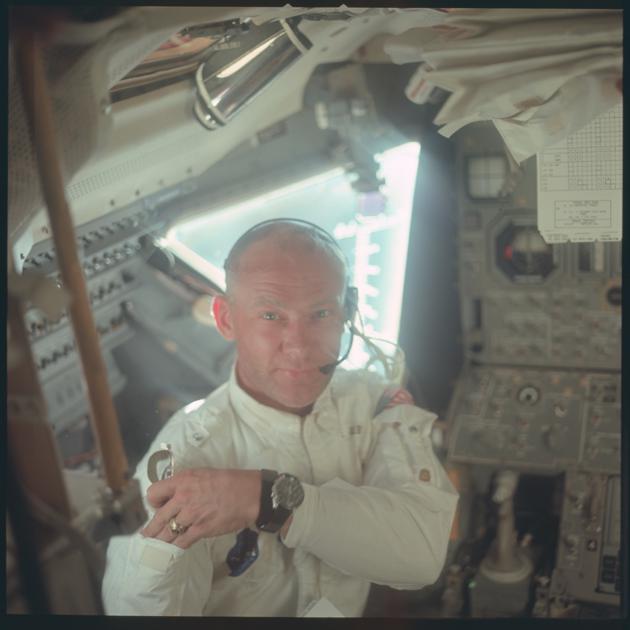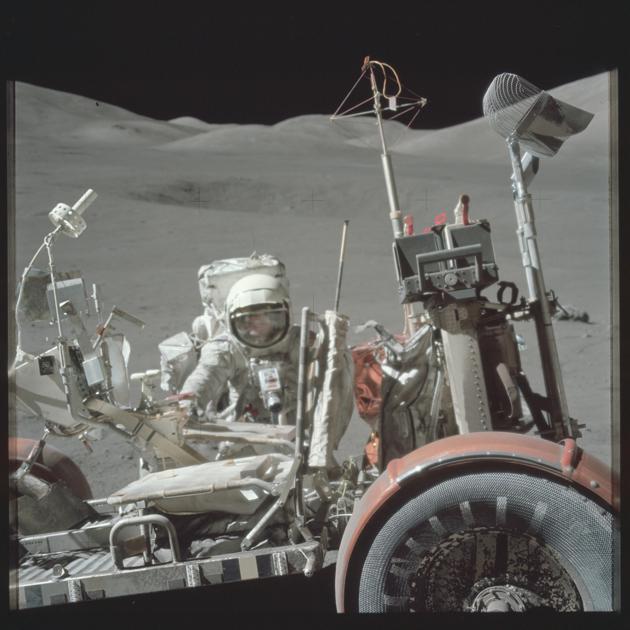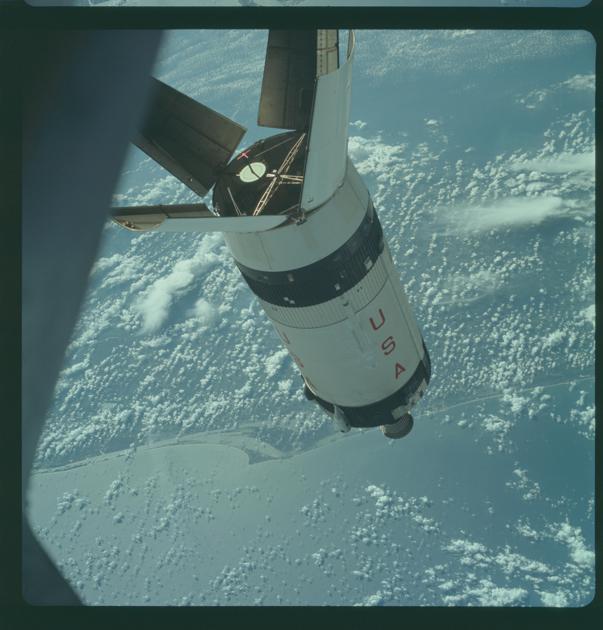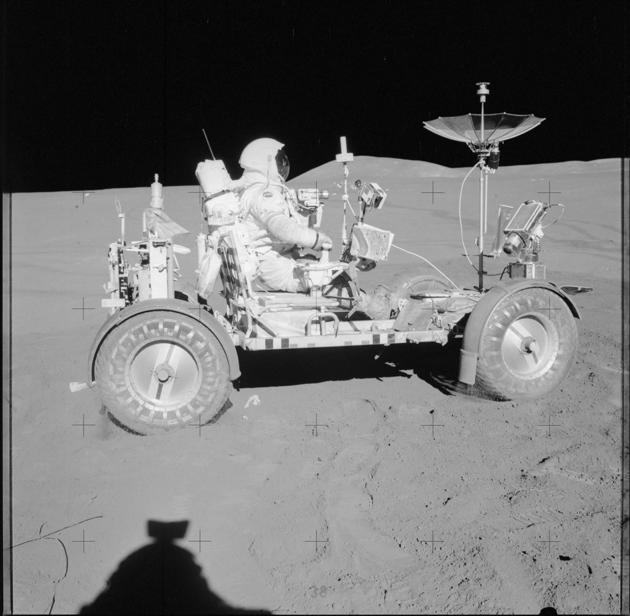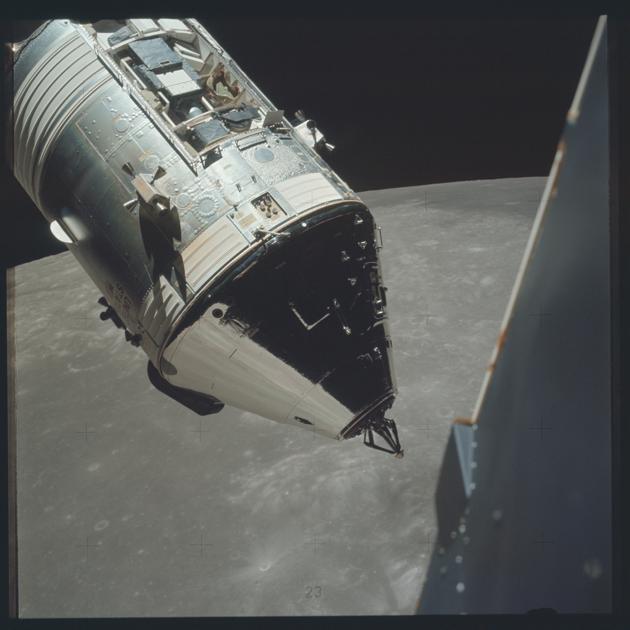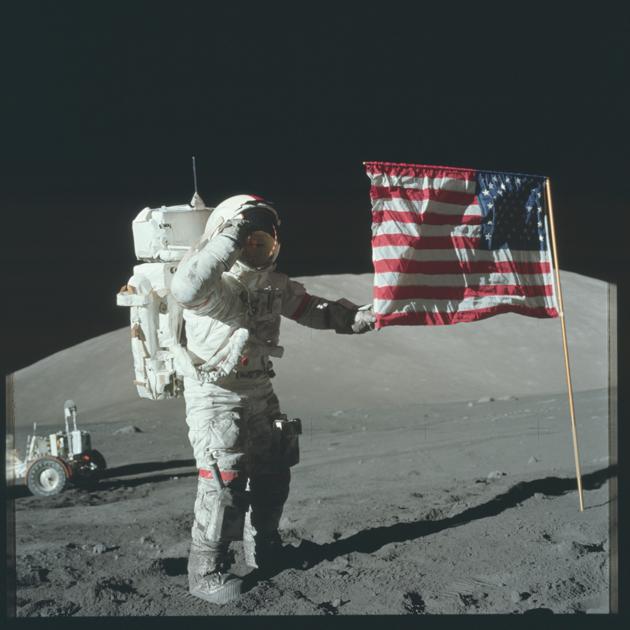 We want to hear what you think about this article. Submit a letter to the editor or write to letters@theatlantic.com.
Nicki Rossoll is a producer on National Journal's audience development team. She previously worked at C-SPAN, ABC News' Washington Bureau and This Week with George Stephanopolos. Nicki is originally from Cleveland, Ohio and graduated from Miami University.