With only a few hours until the first Democratic presidential debate, Las Vegas prepares for Hillary Clinton, Bernie Sanders, Martin O'Malley, Jim Webb, and Lincoln Chafee to face off for the Democratic ticket. 
Look behind the scenes as politicians speak to voters and as media prepares the debate stage.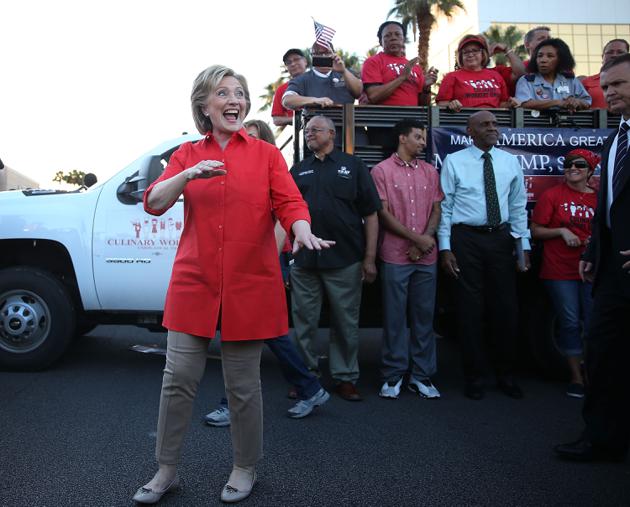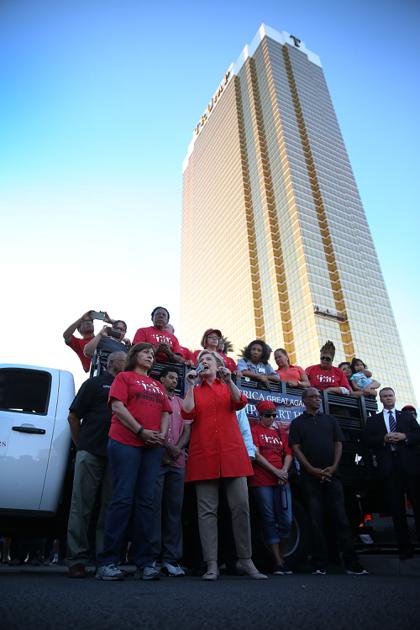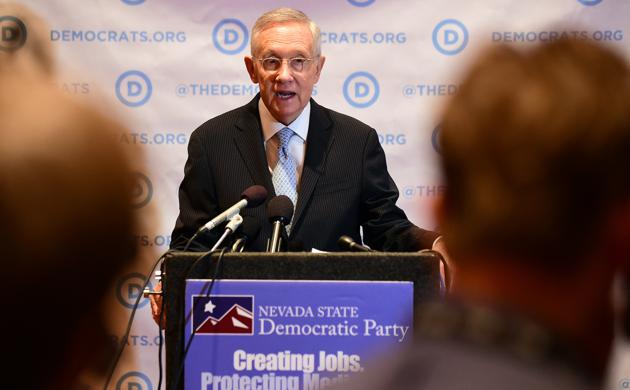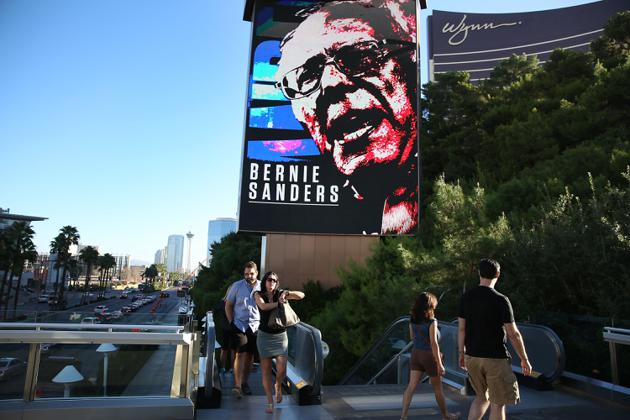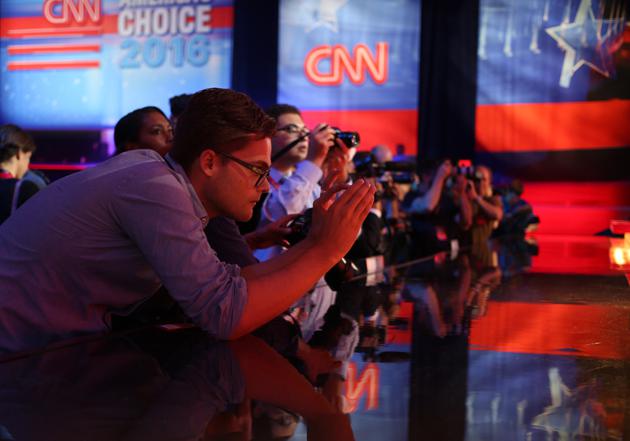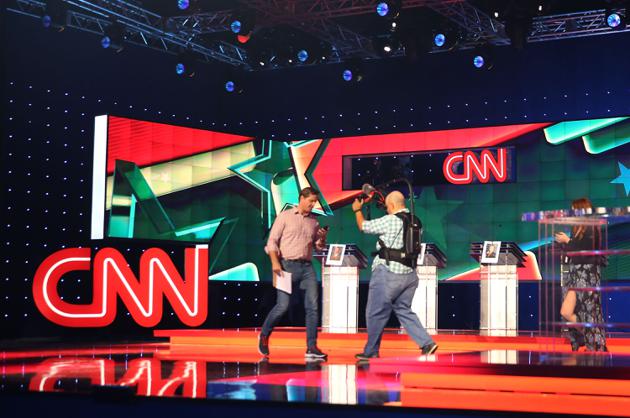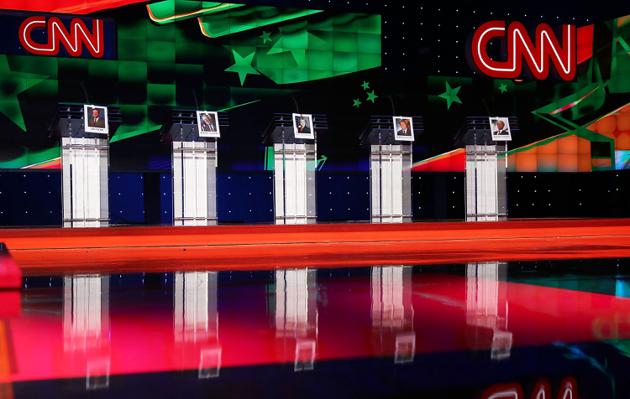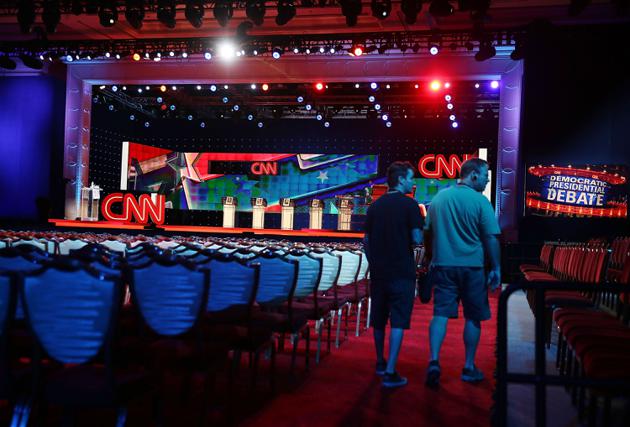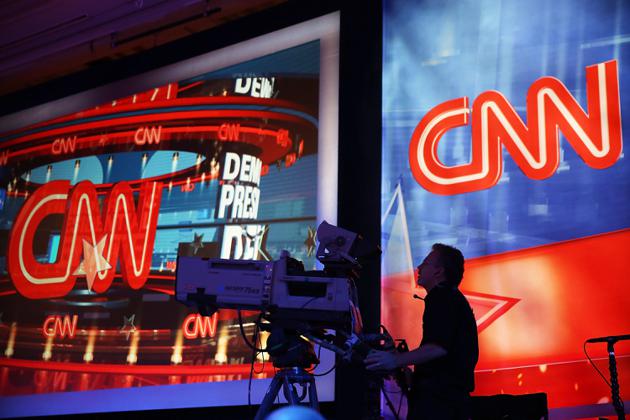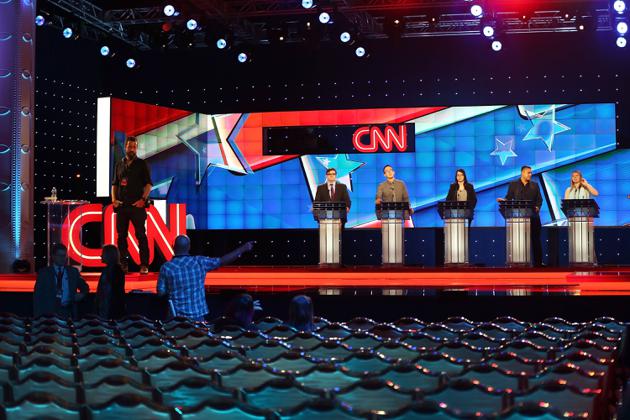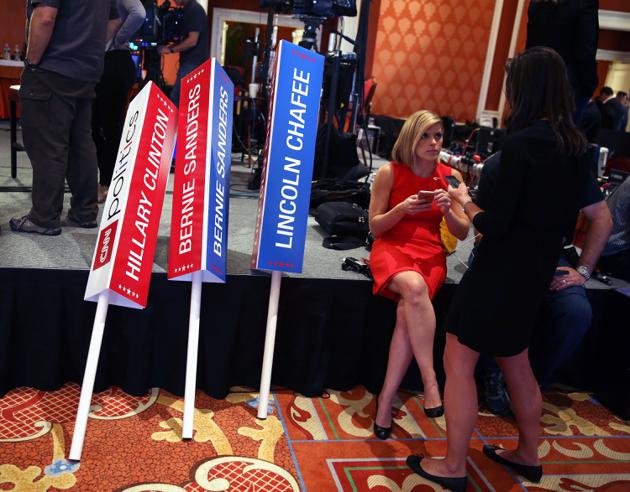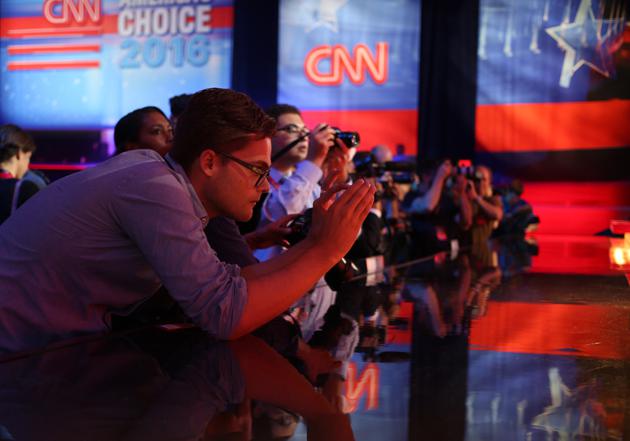 We want to hear what you think about this article. Submit a letter to the editor or write to letters@theatlantic.com.
Sarah Gibbens is a producer on National Journal's audience development team. She previously worked as a digital media fellow at The Podesta Group and as a writer for San Antonio-based newspaper The Rivard Report. Sarah graduated from the University of Texas at San Antonio where she was the editor-in-chief of the independent student newspaper, The Paisano.