People
Cathy Barré, Brendan Schulman, and Ann Marie Habershaw are profiled.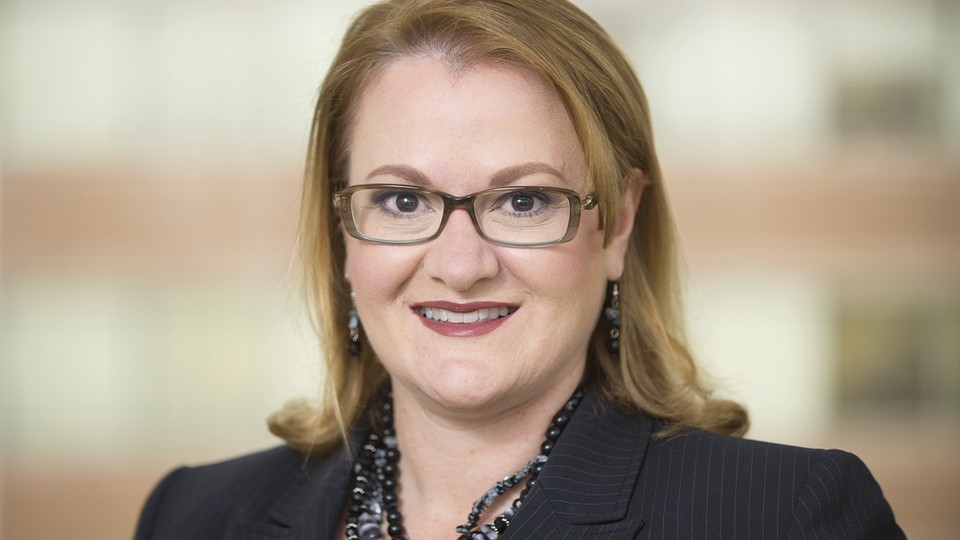 TRADE ASSOCIATIONS
Cathy Barré
National Association of Real Estate Investment Trusts
When the leaders of the National Association of Real Estate Investment Trusts decided it was time to bolster the group's presence in D.C., they hired Cathy Barré, 46, as the senior vice president for policy and politics. Barré started her job in July, representing the interests of companies that invest in income-producing real estate, in hopes of improving the tax climate for the group's 292 corporate members. Her legislative priorities include: amending the Foreign Investment in Real Property Tax Act to allow more investment from abroad and adjusting the Remote Transactions Parity Act to require the same sales taxes for online as for in-person transactions. The Tulsa, Oklahoma, native knows something about taxes. She was senior adviser to the deputy commissioner of the Internal Revenue Service from 2011 to 2014, after a stint as a tax counsel for the Senate Finance Committee.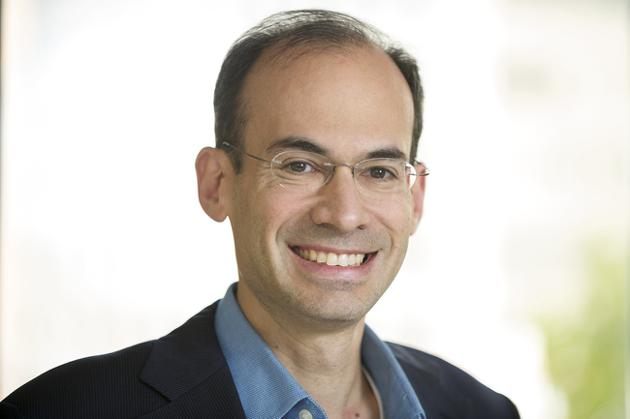 AT THE BAR
Brendan Schulman

DJI
There's a reason Brendan Schulman is known as the Drone Lawyer, and it will serve him well in his new job as the consumer-drone company DJI's first-ever vice president of policy and legal affairs. Schulman, 41, started at the Chinese company (its full name: Da Jiang Innovations) in July after a dozen years at the New York–based law firm Kramer, Levin, Naftalis & Frankel. He earned his nickname for winning the first federal case involving commercial drones, in 2014, and for his longtime advocacy on behalf of drone operators. He sees his job as acquainting lawmakers and the public with drone technology and as lobbying state, federal, and international officials to examine their policies on drones. "We see a lot of over-reaction, particularly on the state level, in terms of statutes that have been proposed—or, in some cases, implemented—concerning unmanned aircraft systems," he says. A policy issue Schulman sees as imperative is the creation of a separate regulatory category for micro-drones, those that weigh just three pounds and fly low to the ground.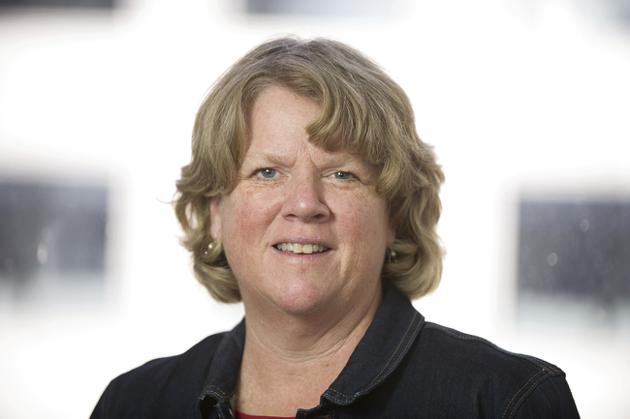 IMAGE-MAKERS
Ann Marie Habershaw

Bully Pulpit Interactive
"I realized I love making great organizations work"—and that is what Ann Marie Habershaw will be doing as the chief operating officer at Bully Pulpit Interactive. The fast-growing communications and advertising firm counts corporations, nonprofits, and political organizations among its clients. Habershaw joined in September and plans to focus on developing the talent of the 86 employees at the firm's offices in D.C., New York, and Chicago. "I love figuring out how to get people where they need to be," she says. Before joining Bully Pulpit, the 53-year-old from Rhode Island spent 20 months as chief of staff and director of external affairs at the federal Office of Personnel Management. She has a political background, as COO at the Democratic National Committee and, earlier, at the Democratic Congressional Campaign Committee.