People
Charlotte Ivancic, Patrick Hope, Colin Brainard are profiled.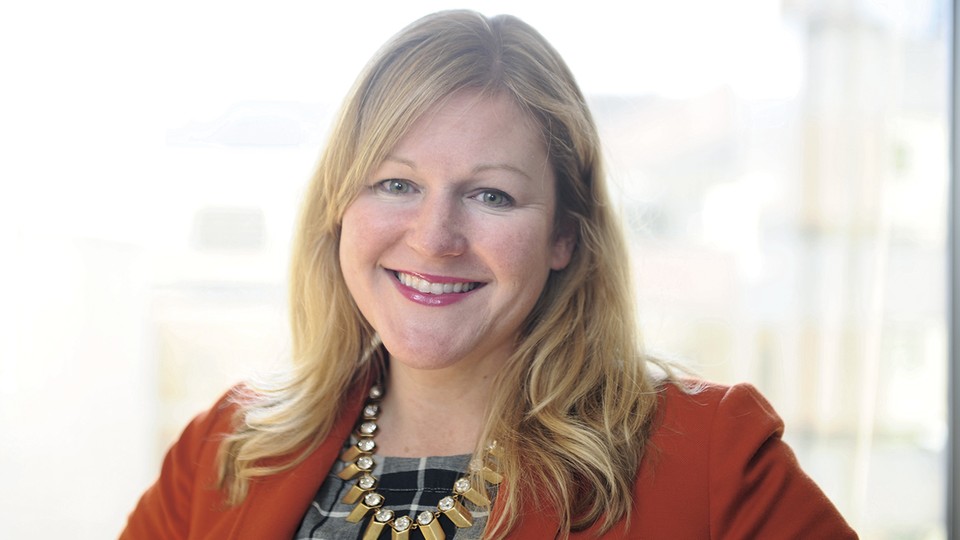 LOBBY SHOPS
Charlotte Ivancic
Tarplin, Downs & Young
Friends told Charlotte Ivancic that her new job as a partner at the lobbying firm of Tarplin, Downs & Young would be quite a change from her time on Capitol Hill, but she has found herself dealing with many of the same issues she worked on in her prior post. Ivancic joined the firm last month after three years as the top health policy aide to House Speaker John Boehner (before he announced he was fleeing Congress) and has been learning about the pharmaceutical industry and how drugs are developed. She'll offer "advice and advocacy" in helping her clients respond to the attacks by Democratic presidential candidates on rising drug prices. "It's an easy thing for Democrats to focus on that isn't Obamacare," says the 38-year-old Southern Californian. Before joining Boehner's staff, Ivancic spent six years working for Republican Rep. Paul Ryan of Wisconsin.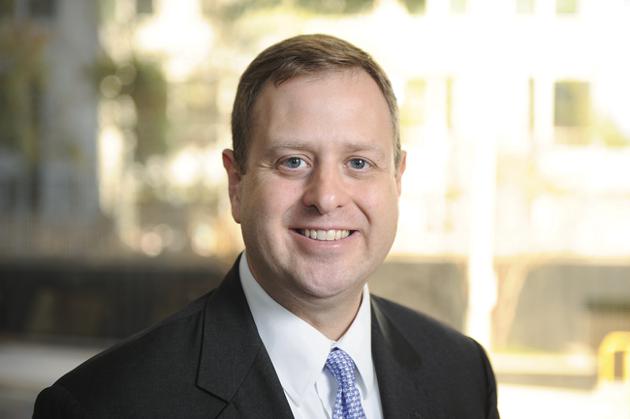 TRADE ASSOCIATIONS
Patrick Hope
Medical Imaging and Technology Alliance
Patrick Hope is a legislator and a lobbyist—simultaneously. He is both a member of the Virginia House of Delegates, representing the Washington suburb of Arlington, and the new executive director of the Medical Imaging and Technology Alliance. The group is a section of the National Electrical Manufacturers Association, representing companies that manufacture devices for CT scans, MRIs, X-rays, and the like. Hope, a 46-year-old Democrat, started his new job in June. The group's biggest priority, he says, is the repeal of the tax on medical devices that is part of the Affordable Care Act. His time in government helps him understand how to talk to lawmakers. "As a policymaker myself, I know what they're thinking," the San Antonio native says. "I know what would help them get to a 'yes.' " Hope came to the medical-imaging group after a seven-year stint as the senior director of legislative policy at the American College of Cardiology.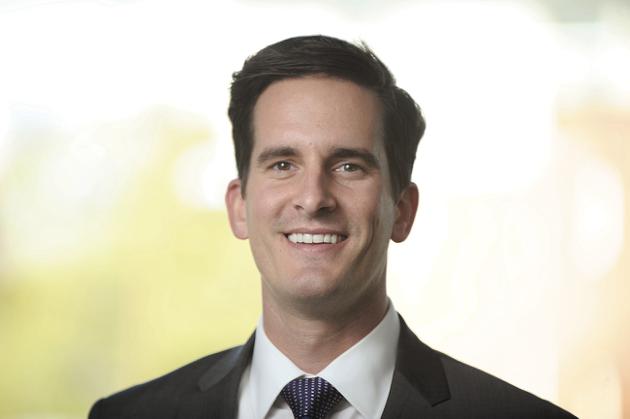 TRADE ASSOCIATIONS
Colin Brainard
National Association of Chain Drug Stores
The new director of federal government affairs at the National Association of Chain Drug Stores says he got to know the trade group while working on the Hill. Colin Brainard, a Kansan, spent almost six years as the senior policy adviser for health and taxes for Rep. Lynn Jenkins, a Kansas Republican, handling her work on the House Ways and Means Committee. Since September, the 30-year-old has been responsible for pushing the legislative agenda of the group's 125 chain drugstores. One of his priorities is bipartisan legislation to let pharmacists act more fully as medical providers to Medicare patients in underserved communities.