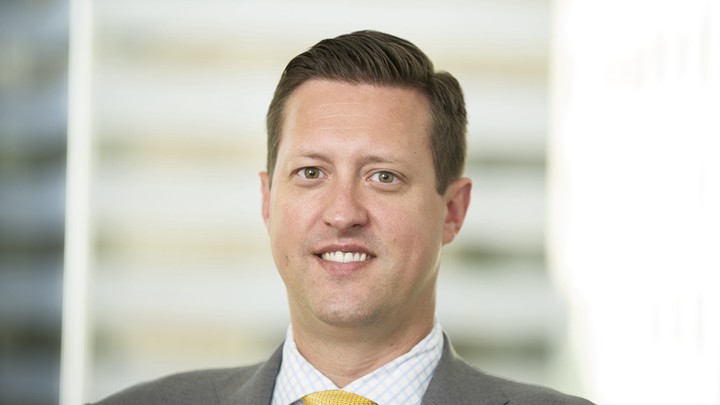 TRADE ASSOCIATIONS 
Wesley McClelland
American Insurance Association
Wesley McClelland decided that a dozen years on Capitol Hill was enough. So, early last month, he left House Majority Leader Kevin McCarthy's office—before John Boehner announced his departure as House speaker, leaving McCarthy next in line—to become the vice president for federal affairs at the American Insurance Association. As the industry's top lobbyist, the 37-year-old northern Californian will focus on regulatory issues arising from the Dodd-Frank financial law enacted in 2010. He'll also work on issues related to cyberinsurance, which protects individuals and businesses from Internet-related risks. McClelland spent four-and-a-half years with McCarthy, most recently as a senior policy adviser. In Congress, he also worked on financial services, which he says has helped make his transition to the trade group of property and casualty insurers a "no-brainer."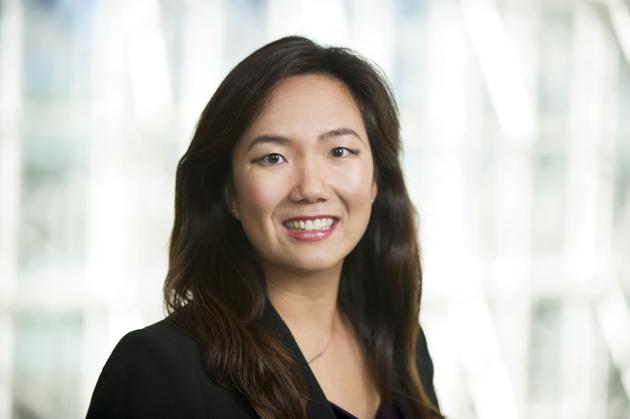 AT THE BAR
Jeewon Kim Serrato
Debevoise & Plimpton
Jeewon Kim Serrato is well-placed to advise companies about privacy: She arrived at the law firm of Debevoise & Plimpton in late August after two years as the chief privacy officer for Fannie Mae. As counsel in the Washington office of the New York–based international law firm, she'll help clients examine their security systems and prepare them for breaches and for litigation in case a breach occurs. Part of her job is to get a client's lawyers and geeks talking. "We find the general counsel's office at a company would speak a different language from the IT department, and vice versa," says the 36-year-old from Monterey, California. "The IT department has their priorities and what they think would be the focus of their program, but if they're not able to translate it into how that can be communicated to regulators, then it's not effective."
LOBBY SHOPS
Elizabeth Hart
Crossroads Strategies
After 15 years working in the House of Representatives, Elizabeth Hart will now need to learn the Senate's ins and outs to fully serve her clients at Crossroads Strategies. The Indiana native left her post as the chief of staff to Rep. John Carney, a Delaware Democrat, and joined the D.C.-based lobbying firm last month as an executive vice president. She'll use her experience on the House Financial Services Committee staff to help clients—including nonprofit groups, financial industry firms, and technology-oriented businesses—navigate the political world. "I have a lot of homework," the 38-year-old says.
We want to hear what you think about this article. Submit a letter to the editor or write to letters@theatlantic.com.
Sarah Smith
is a former editorial fellow at
The Atlantic
.