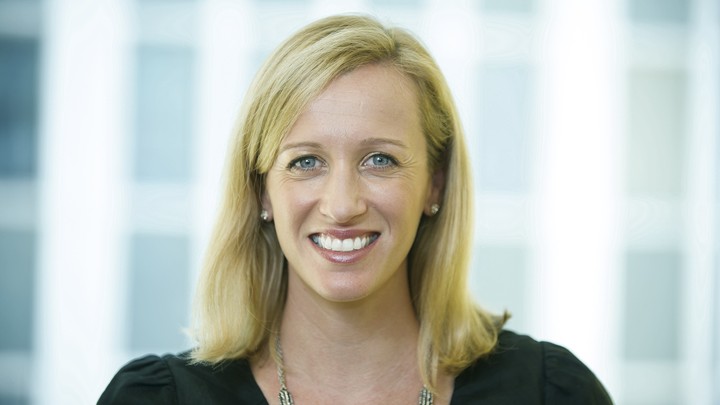 CONSULTING GAME
Jessica Grounds
Solid Grounds Strategy
Jessica Grounds is a 34-year-old who has spent most of her professional life trying to promote women in politics. So, it was no surprise that, when her job as director of Women Ready for Hillary vanished upon Clinton's announcement that she was running for president, Grounds decided to form a consulting firm that focuses on women. Solid Grounds Strategy, launched in July, features three lines of business: helping female candidates, advising candidates of both genders on reaching female voters, and consulting with midsize companies on how to attract and keep women in leadership positions. "Women network in a different way and engage in a different way," the San Diego native explains. Traditional campaign techniques, such as direct mail and television ads, often don't succeed with women, she says, especially if they're young, nonwhite, or unmarried.
—Sarah Smith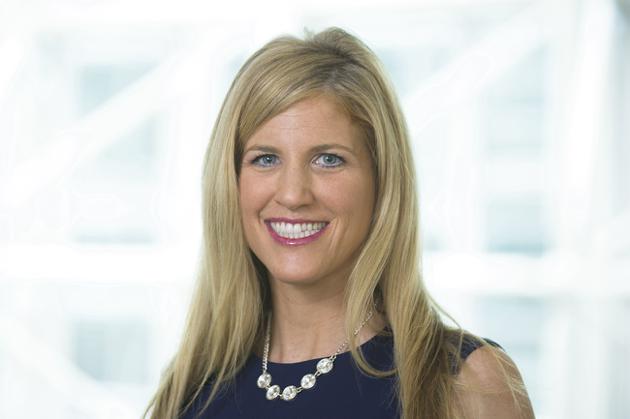 AT THE BAR
Lisa Ellman
Hogan Lovells
At first glance, Lisa Ellman's legal clients—ranging from real-estate developers to universities to insurance companies—don't seem to have much in common. But they do. All of them want to work with commercial drones, and Ellman helps them navigate the constantly evolving process of complying with government regulations. In July, Ellman, 37, joined Hogan Lovells, an international law firm based in London and D.C., as a partner and co-chair of its Unmanned Aircraft Systems Group. "One thing that's been challenging for the industry generally is that the technology moves a lot more quickly than the policymaking," she says. Ellman, who grew up in suburban Detroit, thinks of herself as a translator who helps policymakers understand Silicon Valley lingo and explains to entrepreneurs how to capture a lawmaker's interest. Earlier, as a government lawyer, Ellman led a Justice Department working group on the domestic use of drones.
—Sarah Smith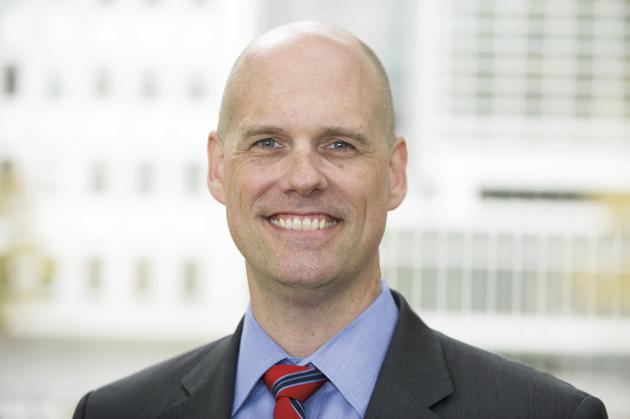 CONSULTING GAME
Marshall Maycomber
ThinkP3
Marshall Maycomber's goal for his new consulting firm is spelled out in its name: He intends to change how people in Washington think about public-private partnerships. In this age of financial constraints on government, partnerships between federal, state, or local entities and private organizations have become, he says, a fast-growing sector. In August, after a dozen years as an aide to Rep. Mike Rogers, the last nine as the Alabama Republican's chief of staff, Maycomber left Capitol Hill to start his boutique firm. ThinkP3 will help its clients arrange public-private partnerships and will advocate on their behalf to legislators and the media. Working in Congress, the 43-year-old Georgian explains, "I saw there was a lot of confusion about what the concept is." The firm won't limit itself to a single issue area—making it unique, he says, among its D.C. competitors.
—Sarah Smith
We want to hear what you think about this article. Submit a letter to the editor or write to letters@theatlantic.com.
Sarah Smith
is a former editorial fellow at
The Atlantic
.