This collection of vintage photos recently released by the John F. Kennedy Presidential Library and Museum in Boston shows President Kennedy fulfilling his roles as commander in chief, husband, and father while out at open water. 
As a child, the second oldest of nine siblings, the young Kennedy spent his summers in Hyannis Port on Cape Cod, as frequently shown in photos. He continued vacationing in Hyannis Port into adulthood with his wife, Jacqueline Kennedy, and their children. Kennedy also served in the Navy during World War II, when he was stationed in the South Pacific as commander of a patrol torpedo boat. 
The Kennedy family has played a major role in American politics. Brothers Robert and Edward Kennedy were prominent senators, and the presidency of John Kennedy was marked by the Cold War, the Cuban missile crisis, and the civil-rights movement. 
Captions and photos were taken from the John F. Kennedy Presidential Library and Museum.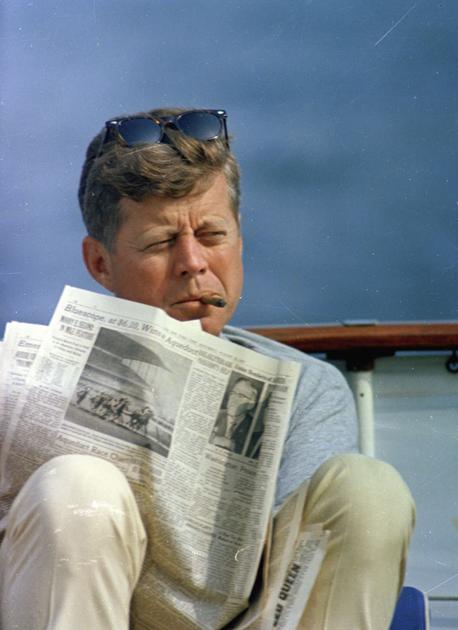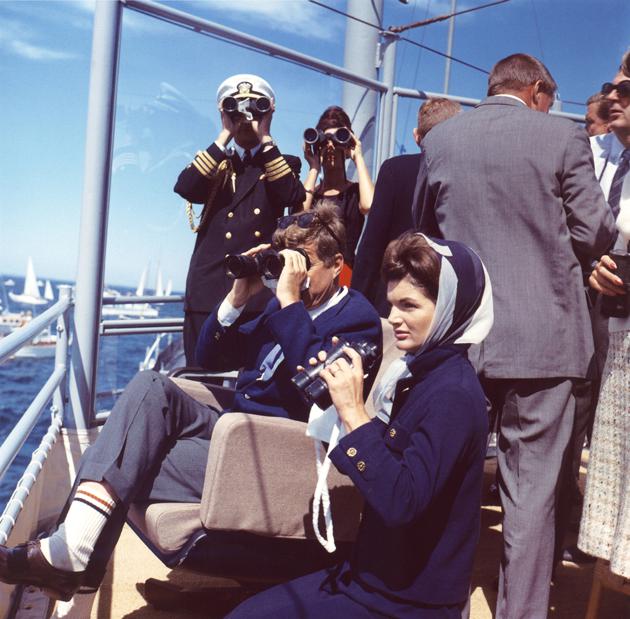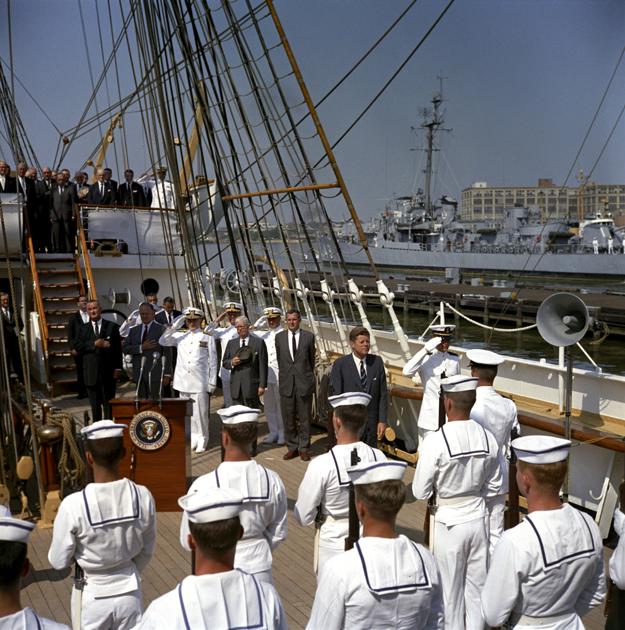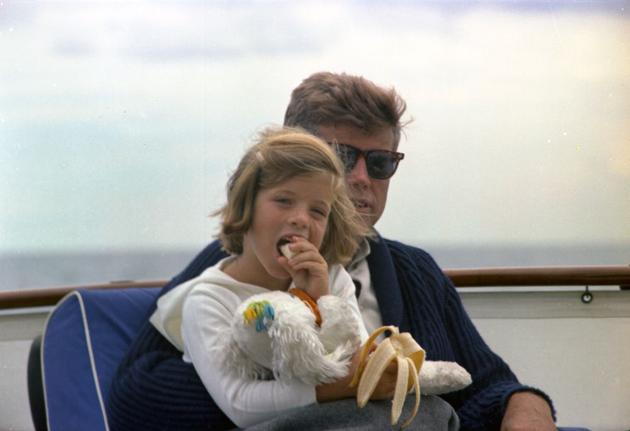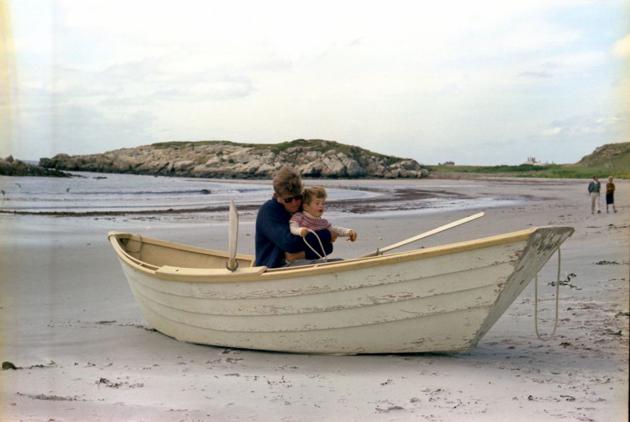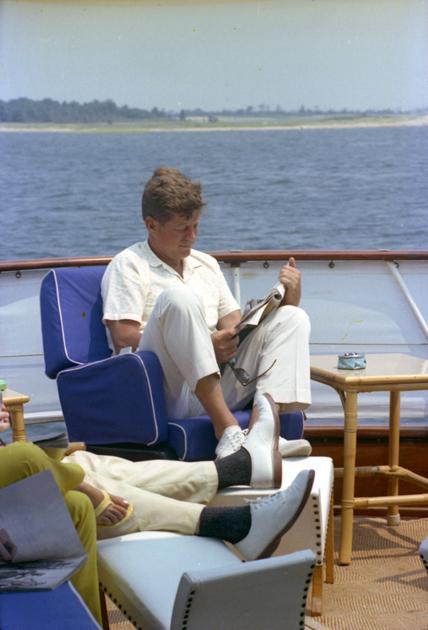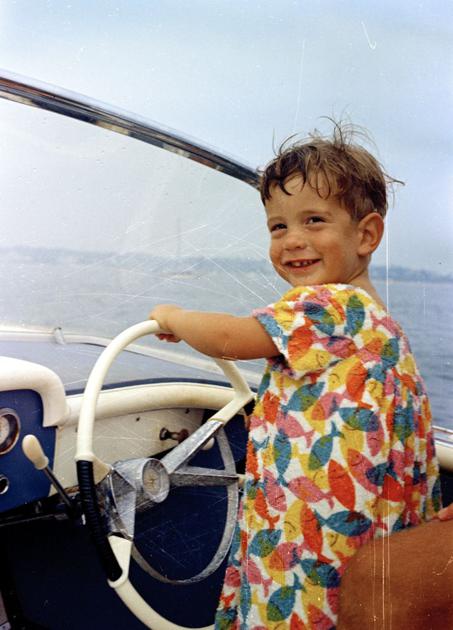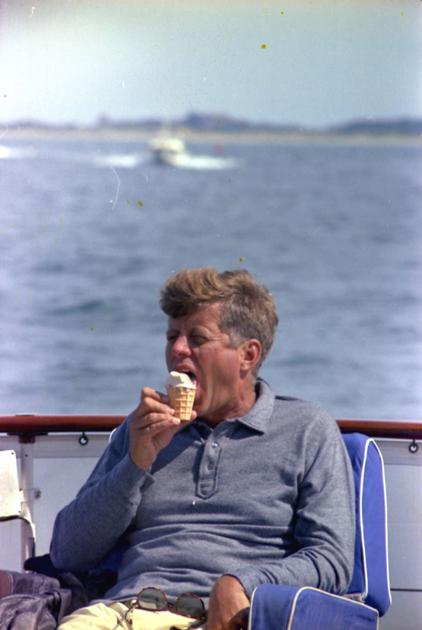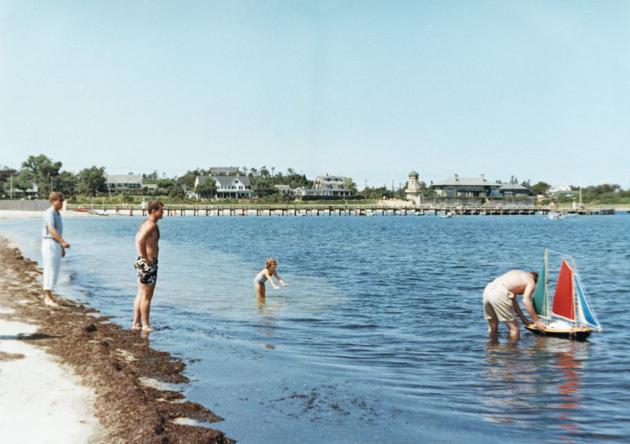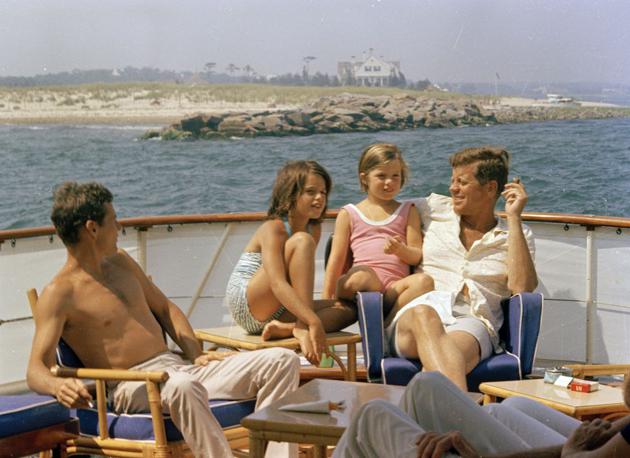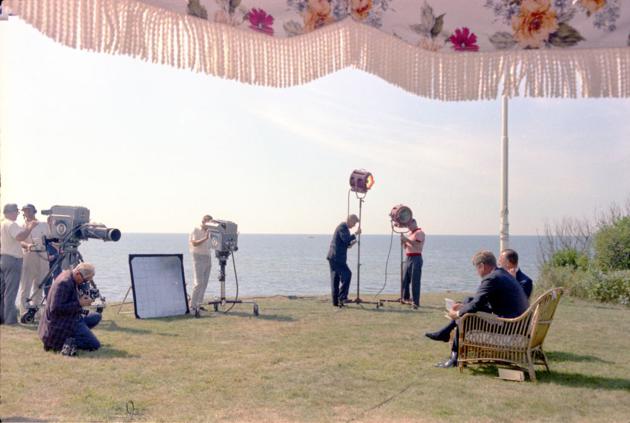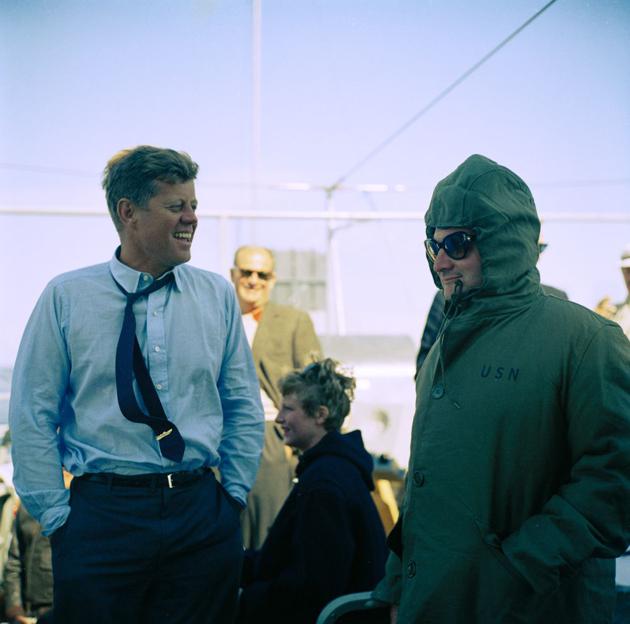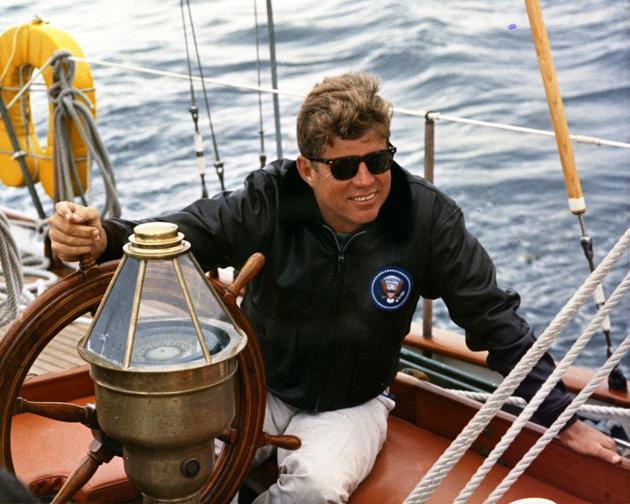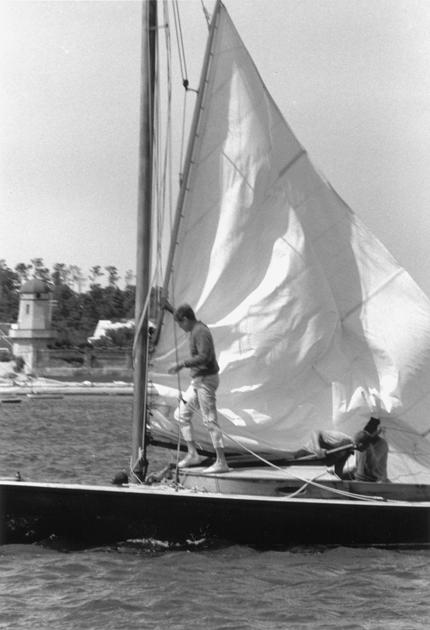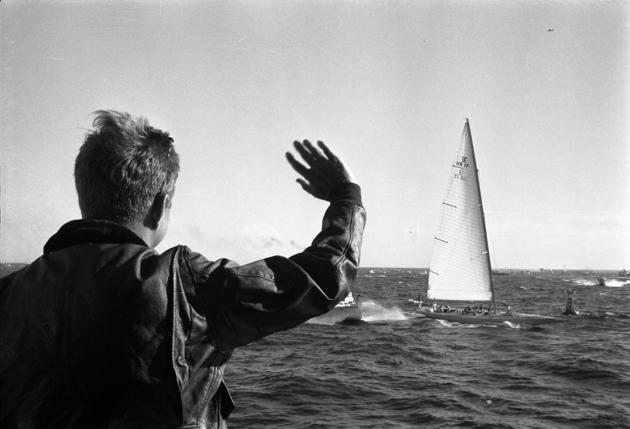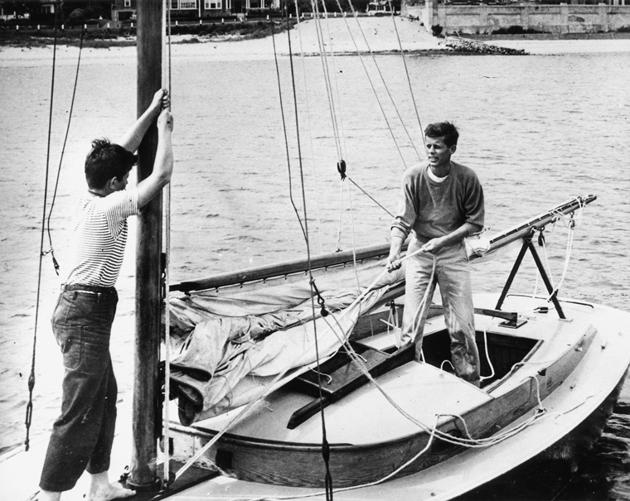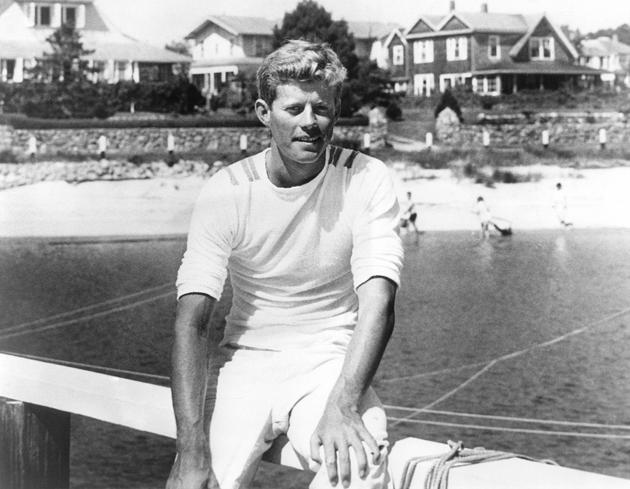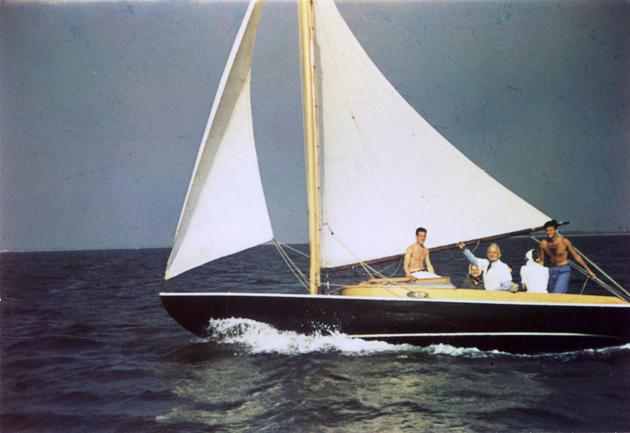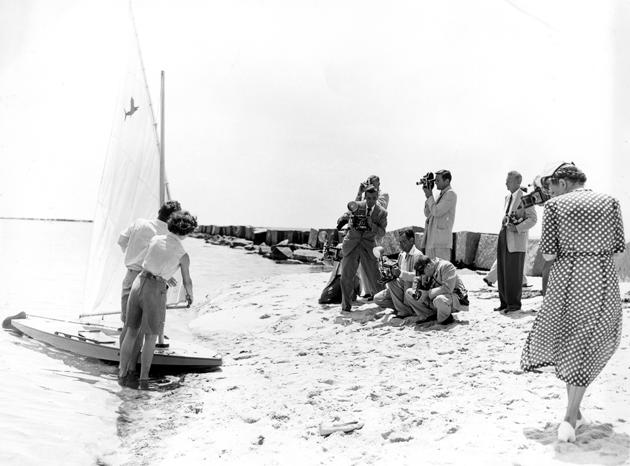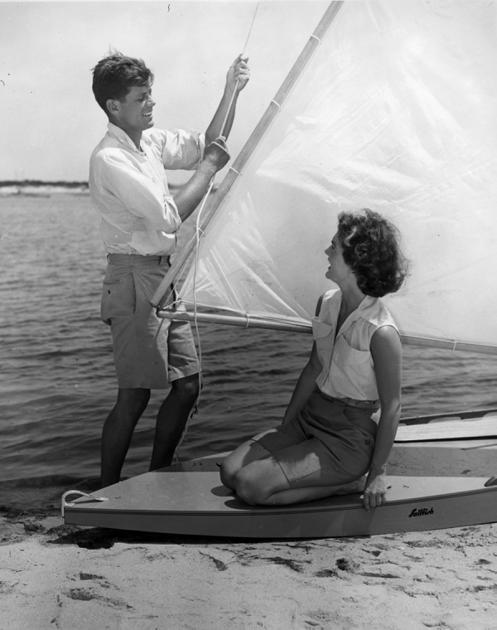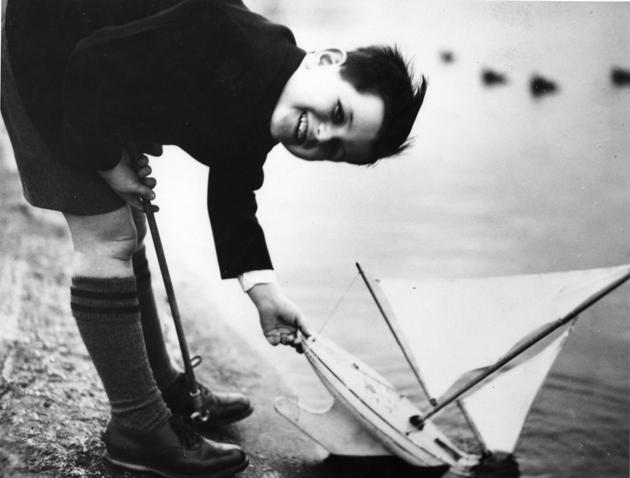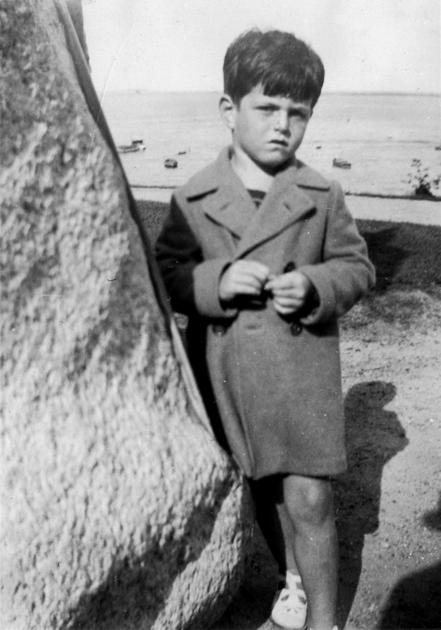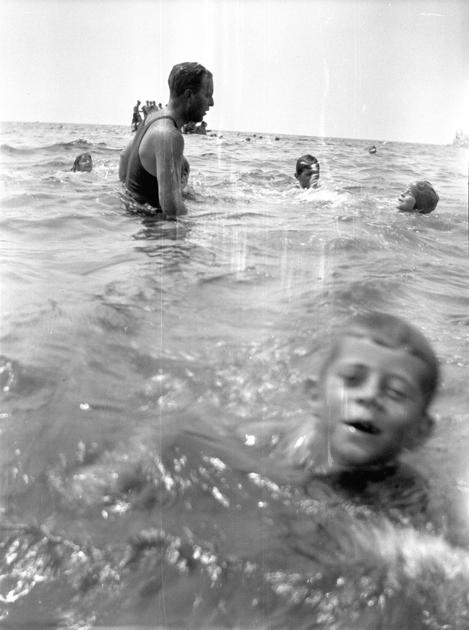 We want to hear what you think about this article. Submit a letter to the editor or write to letters@theatlantic.com.
Sarah Gibbens is a producer on National Journal's audience development team. She previously worked as a digital media fellow at The Podesta Group and as a writer for San Antonio-based newspaper The Rivard Report. Sarah graduated from the University of Texas at San Antonio where she was the editor-in-chief of the independent student newspaper, The Paisano.