In Big Cities the White Millennial Population is Growing
White populations expanded in large U.S. cities from 2010 to 2014 with Millennials leading the way.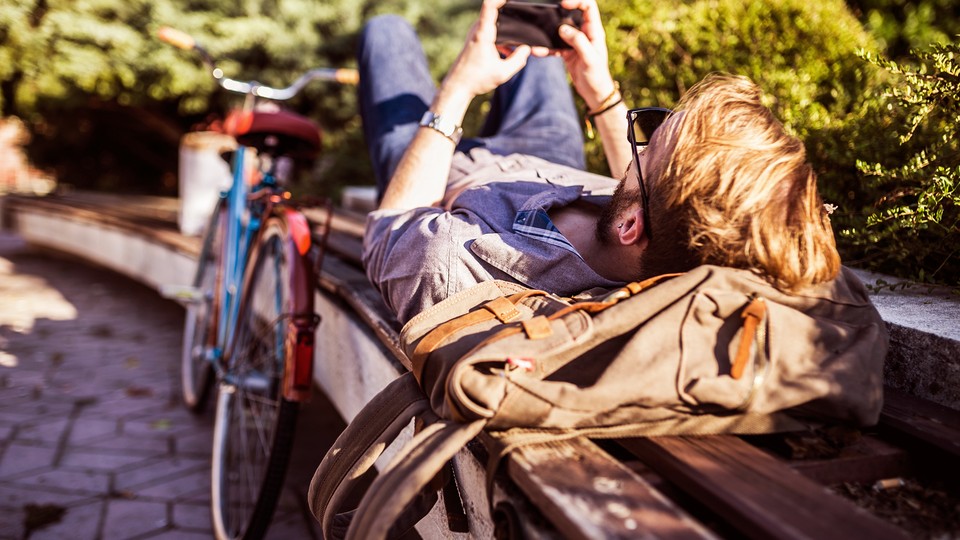 This article is from the archive of our partner

The country's biggest cities are seeing an uptick in their white residents after decades of losing them to the suburbs, according to an analysis of new Census data by Brookings Institution demographer William Frey.
Between 2010 and 2014, 24 of the country's 50 largest cities saw their white population rise and just five watched it fall. In the decade before that, from 2000 to 2010, only 15 cities saw white population gains and 35 saw declines.Here's a Frey chart showing the white population gain in the 50 biggest U.S. cities in the last five years, in stark contrast to previous decades:
Detroit is the clearest example of this trend. After 60 years of bleeding out its white population, the city gained 14,000 white residents from 2010 to 2014, notes Frey. This rise was partly because many white Millennials have recently moved to the long-languishing city, prompting some shaking of heads. A recent Fox Business article—with an Onion-esque headline that reads "Meet the Millennials Who Say Detroit Is the Place To Be"—features interviews with some of these young whites. Here's 23-year-old Avery Hairston:
"There's this romantic element to Detroit, rooted in history of invention and entrepreneurship. The fact that it's partially abandoned now adds an element of 'wild wild west' mystic," he says.
Young people, generally, have set sail for cities in recent years because they display "an enthusiasm for urban living," as CityLab's Richard Florida puts it—at least more so than their parents did. Some Boomers have the city itch, too. The biggest rises in white populations have been within the 15-to-34 and 65-to-74 age brackets (below), according to Frey.
While white Millennials are a part of the trend toward cities, people of color have actually added more to city population growths in the last five years. So it's probably not likely that "the nation will see substantially whiter big cities in the future," writes Frey. But as interesting as this movement of young whites is, Frey thinks it may just be a blip on the chart. Here's how he sums it up:
There is also the possibility that the recent city revival could be short-lived and related to the plight of struggling millennials who may really prefer suburban living but are still unable to benefit fully from the post-recession economic recovery. Nonetheless the new white city gains indicate that long term trends like city white flight are not irreversible, even if the current turnaround winds up being a short-lived phenomenon.
This article is from the archive of our partner CityLab.