Columbus Day has long been a controversial holiday, with critics who say that rather than celebrate the colonialism and exploitation that came with the explorer's arrival in the Americas, we should commemorate the history and culture of America's indigenous peoples.
In 1992, Berkeley, California, became the first city to recognize the October date as Indigenous Peoples' Day. Since then, other cities have followed, honoring the people who lived on American land before Columbus arrived. 
Berkeley, California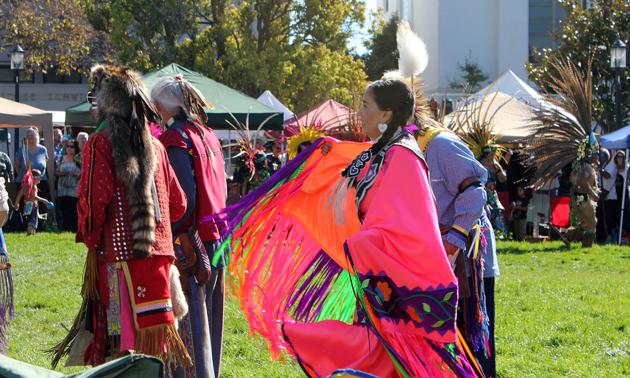 Seattle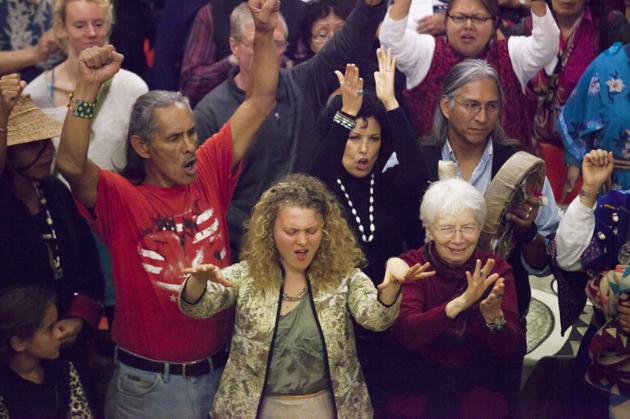 Anadarko, Oklahoma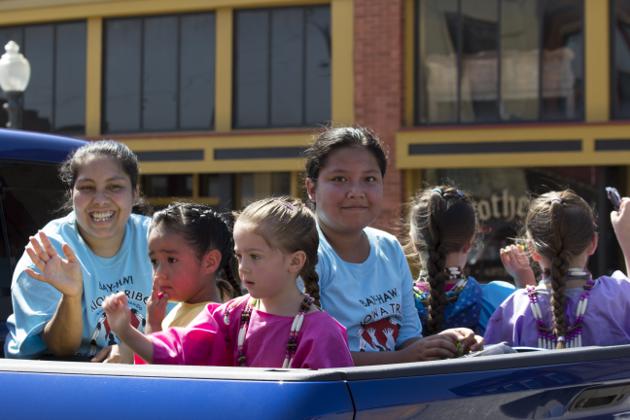 Lawrence, Kansas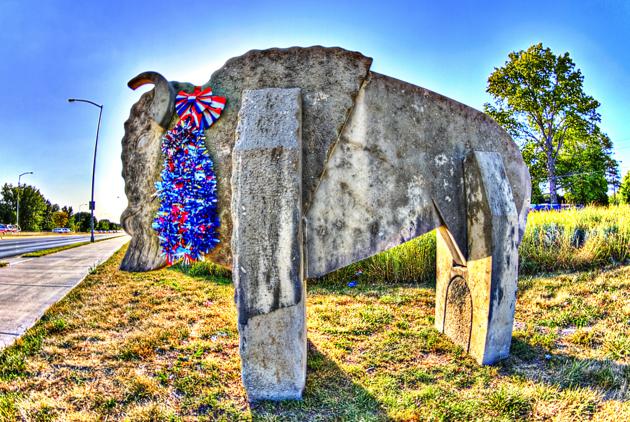 St. Paul, Minnesota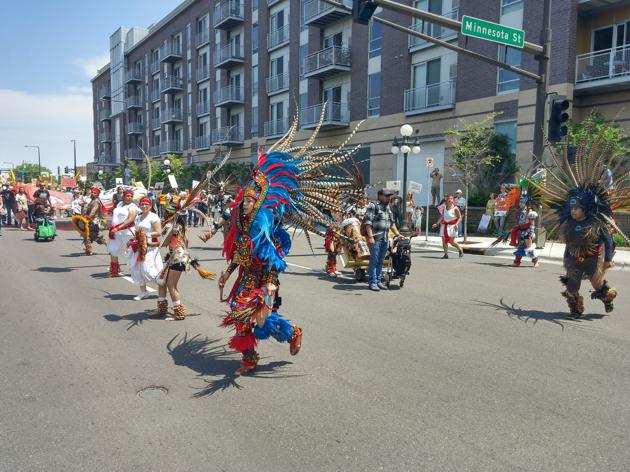 Portland, Oregon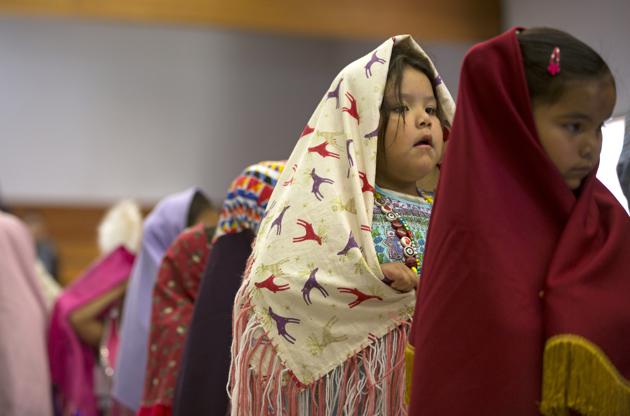 South Tucson, Arizona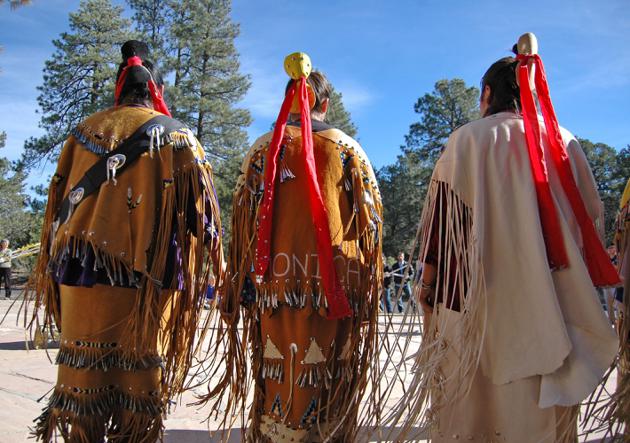 Olympia, Washington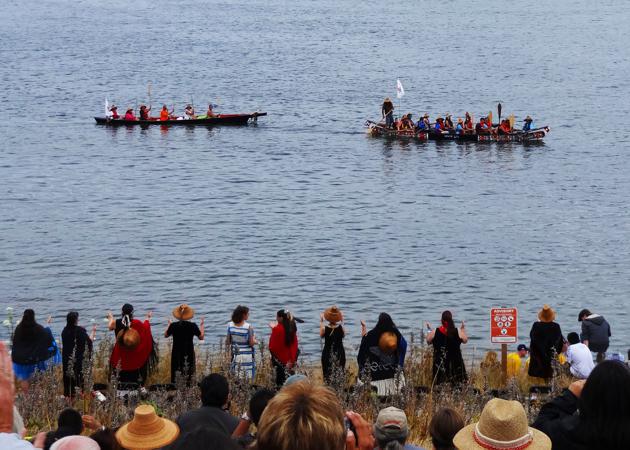 This article is part of our Next America: Communities project, which is supported by a grant from Emerson Collective.
We want to hear what you think about this article. Submit a letter to the editor or write to letters@theatlantic.com.
Emily Jan
is the art director of TheAtlantic.com.