Group Aiming to Change GOP's Anti-Gay-Marriage Platform Plank Expands
American Unity Fund, a well-funded Republican group supporting same-sex marriage, is absorbing Young Conservatives for the Freedom to Marry's effort to change the party platform.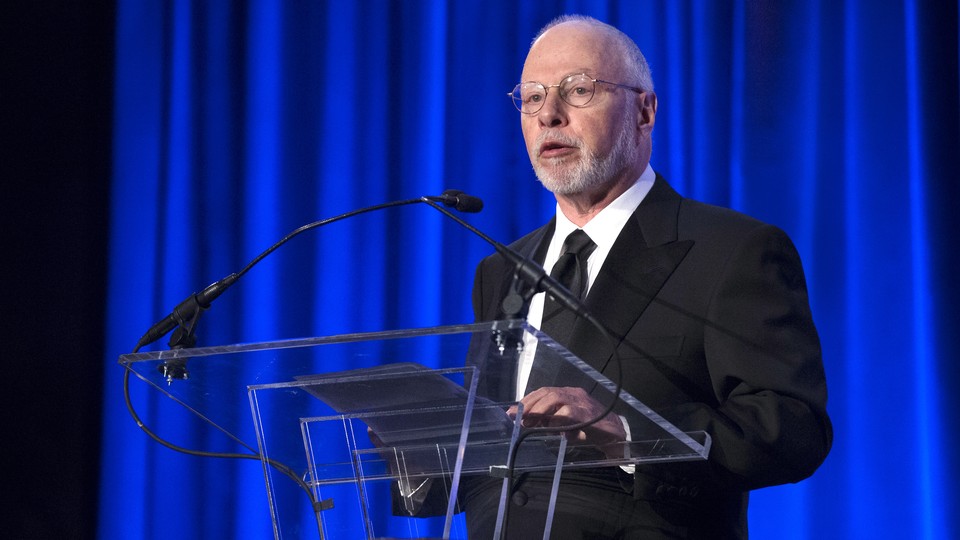 Nine months before the GOP convention in Cleveland, a well-funded effort to change the Republican Party's official opposition to gay marriage is getting big-money backing and vastly expanding its scope, hopeful that the Supreme Court's recent decision to legalize same-sex marriage will push conservatives to abandon a platform plank they once embraced eagerly.
Since April 2014, the group Young Conservatives for the Freedom to Marry has tried to persuade influential Republicans and potential convention delegates that they should remove anti-gay-marriage language from the Republican Party platform at next year's GOP convention. For the past year-and-a-half, that effort—ranging from public rallies to media interviews to private conversations—has been confined to early primary and caucus states, like Iowa and South Carolina.
Now, the effort will target all 50 states, deploying at least a dozen staffers to lead the charge that, boosters say, will help the GOP win the 2016 presidential election. And the platform-changing push has a new benefactor: American Unity Fund, a well-heeled group backed by hedge-fund billionaire Paul Singer, has agreed to underwrite the operation. (Previously, Young Conservatives had been part of the group Freedom to Marry, a pro-same-sex-marriage organization that is shuttering after the Supreme Court's decision this summer.) American Unity's super PAC spent over $6.2 million in the 2014 election cycle.
"This is an important campaign," said Tyler Deaton, American Unity Fund's senior adviser. "We want to make sure it has a home and that it is able to access the broader resources of American Unity Fund to make sure this effort is well resourced and has the support it needs."
Deaton says he hopes that Republicans will be more receptive to the endeavor after the Court's ruling. He and officials from Young Conservatives have argued that their endeavor—which, importantly, asks the party to go neutral rather than support same-sex marriage—is necessary to win over moderate and young voters, who polls show support gay marriage at a higher rate than the general populace.
"Even before the Supreme Court ruling, the platform was out of line with many conservatives' way of thinking, so now leaving it the way it was is even more backward-looking," said Jerri Ann Henry, campaign manager for the effort.
Henry and Deaton say the campaign will target the most influential Republican leaders in each state, including both national party committee members and the state party chair. Those officers help select the committee that will write the party's platform along with the GOP presidential nominee.
Social conservatives, led by Family Research Council president Tony Perkins, are expected to staunchly oppose any changes to the party's marriage platform. They have argued that doing so would alienate the party's conservative base, undercutting any gains it would make at the ballot box with moderate voters.