Gov. Jerry Brown Vetoes California Ethnic Studies Proposal
The bill would have created an optional ethnic studies course in a state where students of color make up the majority.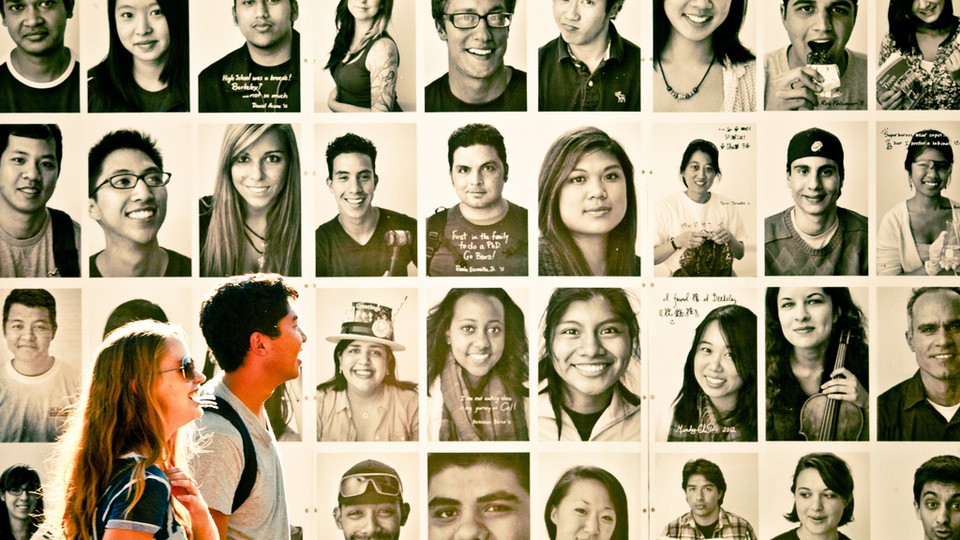 Over the weekend, California Gov. Jerry Brown vetoed a bill that would have created an optional statewide standard for ethnic-studies classes.
The bill would have created an advisory panel of teachers, professors, and other experts to devise a standard curriculum, which school districts could implement or not. The bill had already passed the California State Assembly.
After he vetoed the bill—called AB-101—Brown said that it was "essentially a redundant" idea, because an agency was already revising the state curriculum to include ethnic studies. But Jose Lara isn't buying it.
Lara is a social studies teacher in Los Angeles who also led the charge on the bill with a group called Ethnic Studies Now. Together they made more than 1,000 calls leading up to the vote, sent more than 750 emails to political influentials, and lobbied at the Capitol. Promises to tuck ethnic studies into a history or social studies class won't do, Lara says, because "it hasn't been included so far, and we don't' trust it will be included now. We want affirmation that it will."
Students of color make up the majority in California schools. Already, five school districts offer ethnic-studies classes on their own, including the Los Angeles Unified School District, the largest in the state. A typical class might examine literature and art through the lens of African Americans and Latinos, or could look at history from the perspective of Native Americans.
That was the odd thing about the veto, says Lara. Because while Brown vetoed ethnic studies, he signed a bill that outlaws the word "redskins" from being used as a school mascot.
"No redskin mascots," Lara says. "But no Native Americans in our textbooks?"
Lara and his group will continue to promote ethnic studies to interested school districts. Then they will try to pass the bill again. "We're hoping to build insurmountable pressure so that it not only passes, but the governor signs it this time."