The Washington Metropolitan Area Transit Authority, commonly known as Metro, was created in 1967 to bring a balanced regional transportation system to the Washington, D.C. area. Two years later, Metro started building its rail system, and began operating the first Metrorail system in 1976.
Today, Metro has grown to serve 91 stations and operate over 117 miles of track.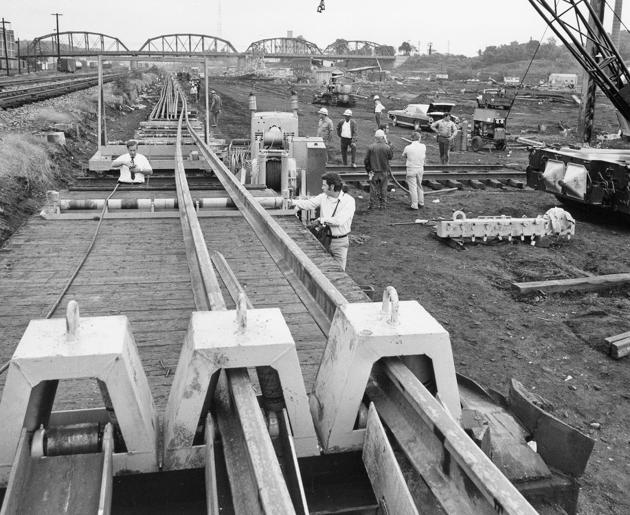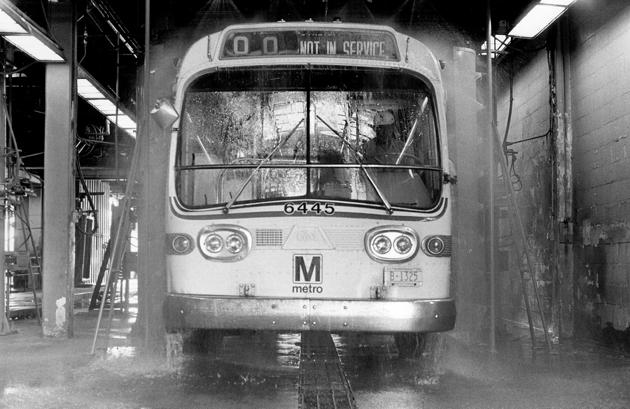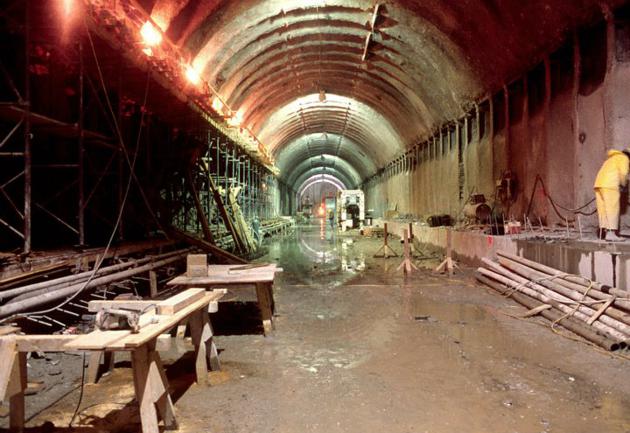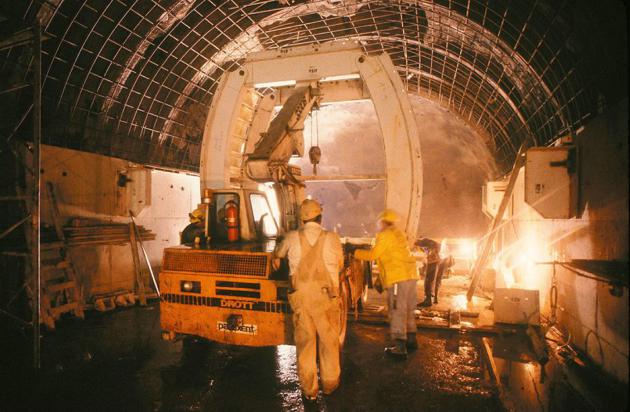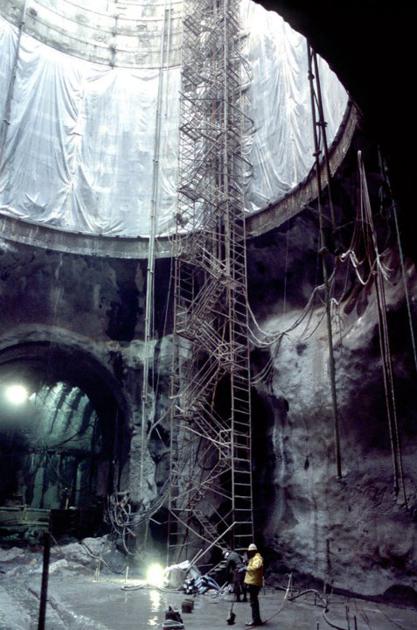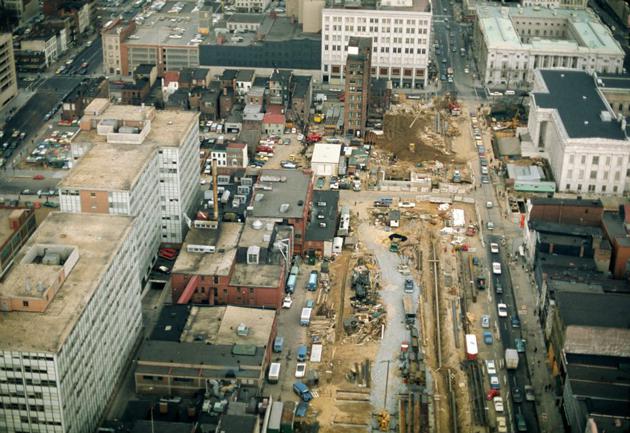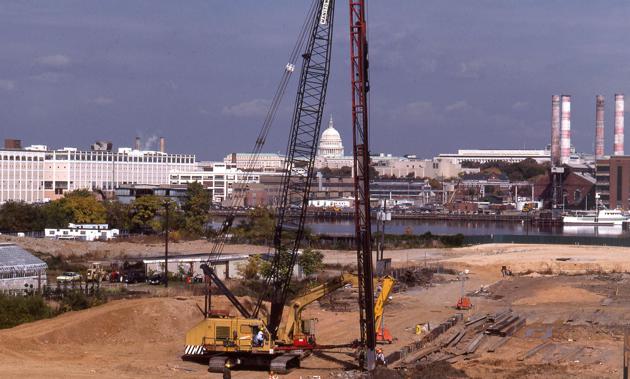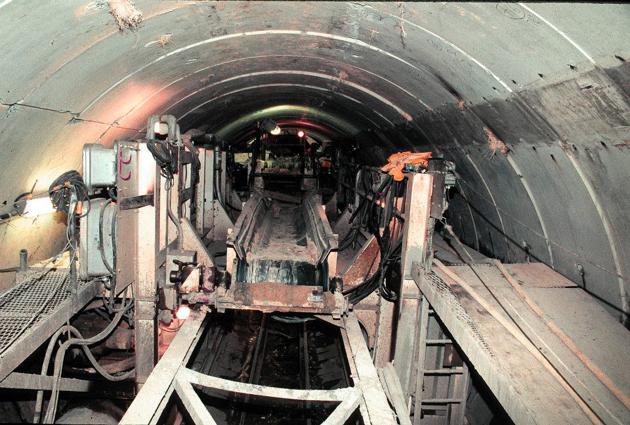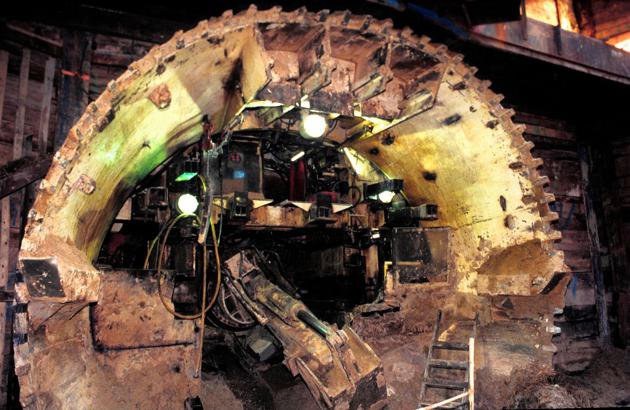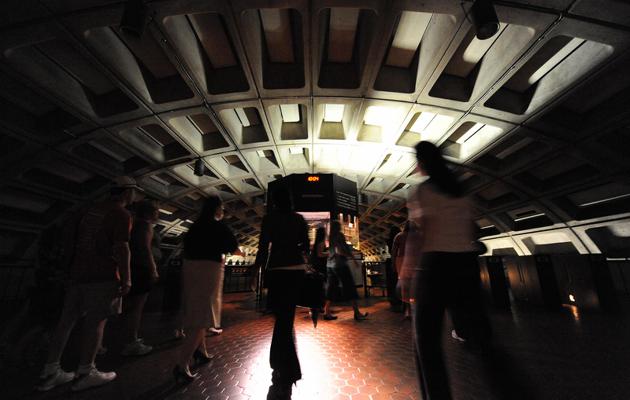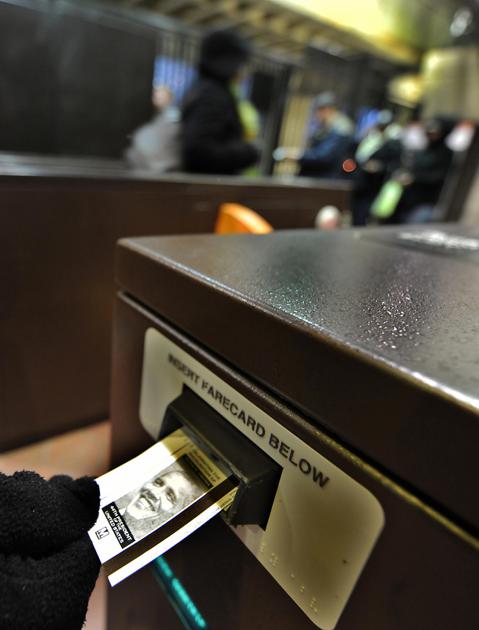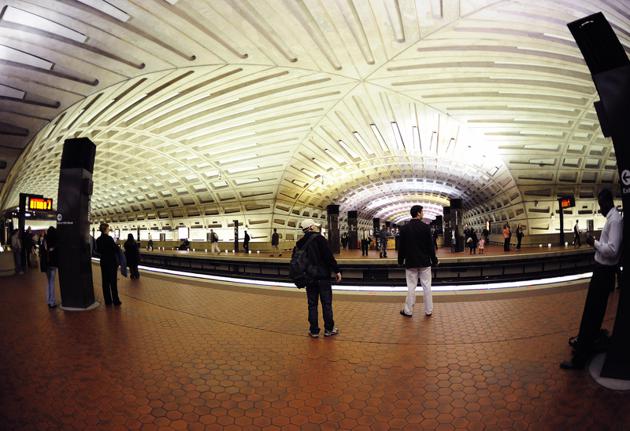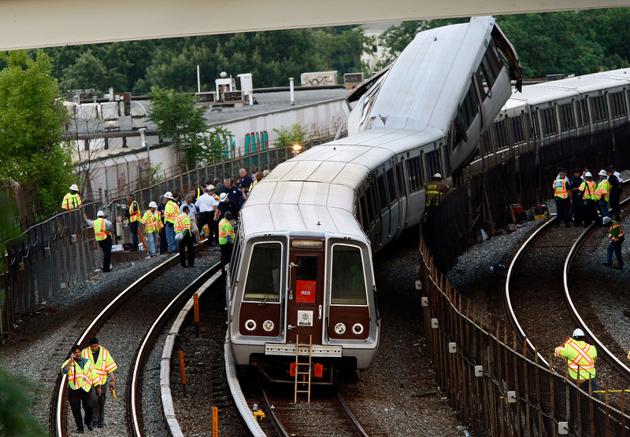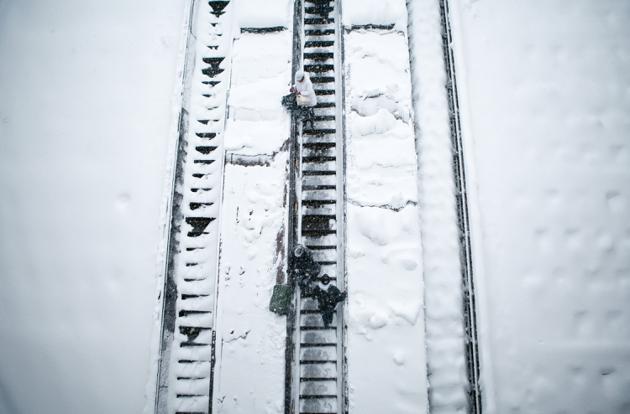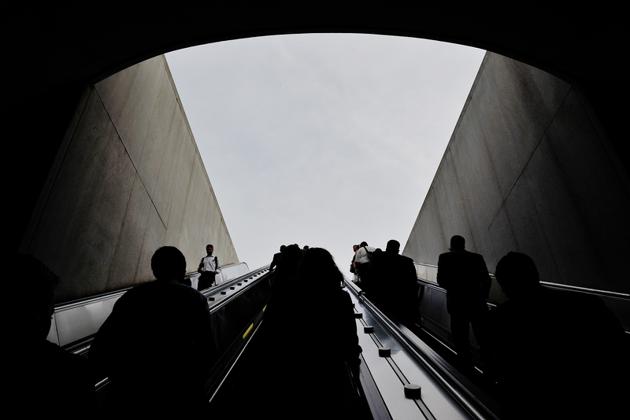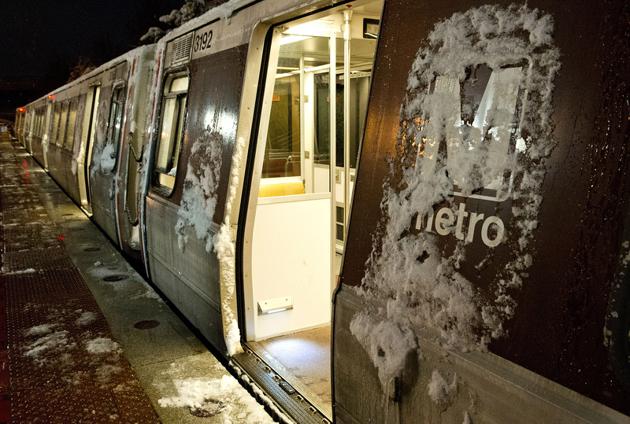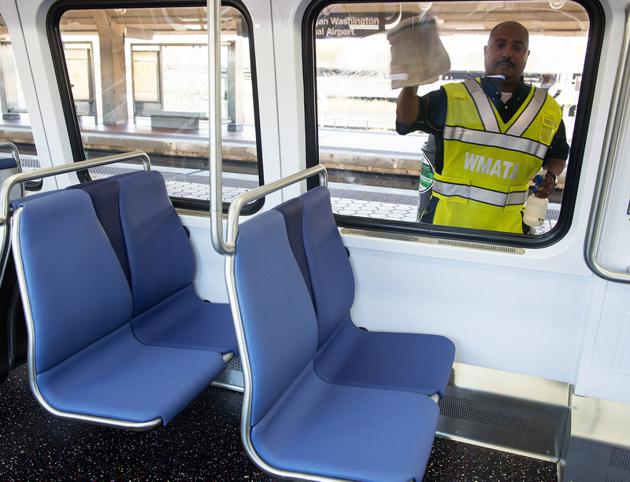 We want to hear what you think about this article. Submit a letter to the editor or write to letters@theatlantic.com.