Black Women's Voices are Heard in Social Media
These are some of the women you want to add to your timelines.
Many of today's thought-leaders keep their conversations about social justice and policy going through social media.  Here are some black women to follow for a number of issues.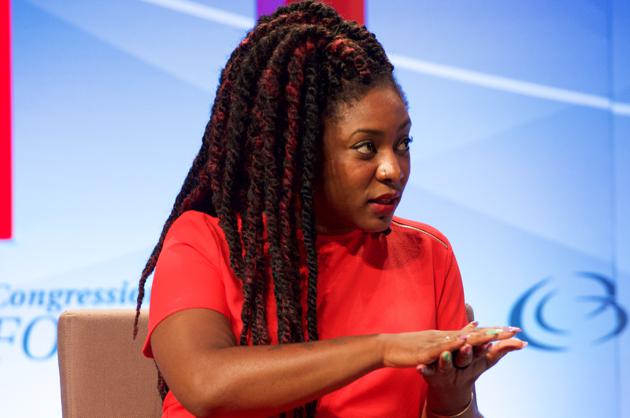 Alicia Garza
@aliciagarza
Why follow her: The co-creator of Black Lives Matter takes conversations about social justice from panel discussions into hashtags.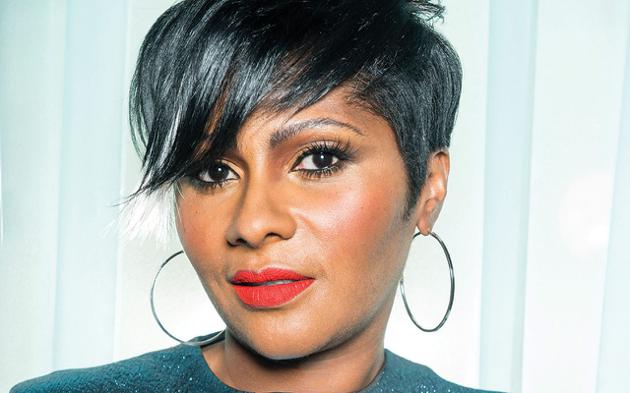 Kierna Mayo
@kiernamayo
Why Follow Her: She goes by K. Tubman. The Ebony Magazine leader often tweets about feminism and often has encouraging words for young girls.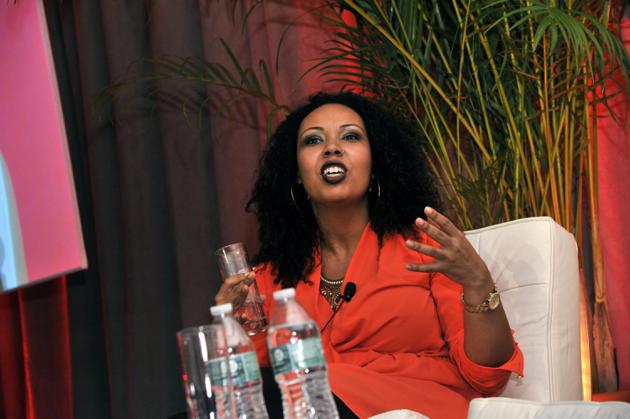 Jamilah Lemieux
@jamilahlemieux
Why follow her: The journalist and critic fills her timeline with commentary on social justice, women's issues and motherhood.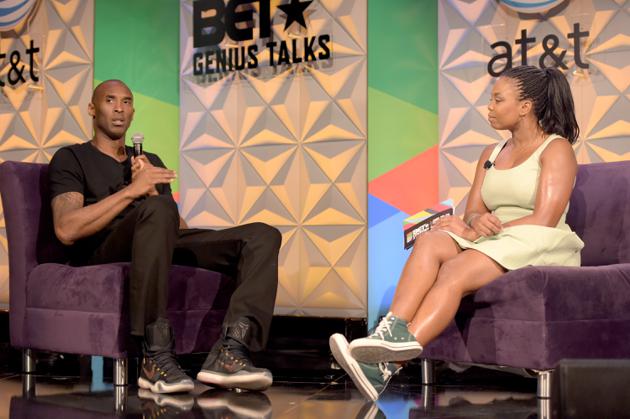 Jemele Hill
@jemelehill
Why follow her: You probably know her for her sports commentary, yet she often talks about the intersection of race and class in sports.
Jamila Bey
@jamilabey
Why follow her: The journalist and radio host takes on secular issues. An outspoken atheist, Bey often African-Americans should reject religion.