Are Kids' Costumes Culturally Appropriate?
We pulled images of kids in ethnic costumes from Instagram to determine if they crossed a line from adorable to disrespectful.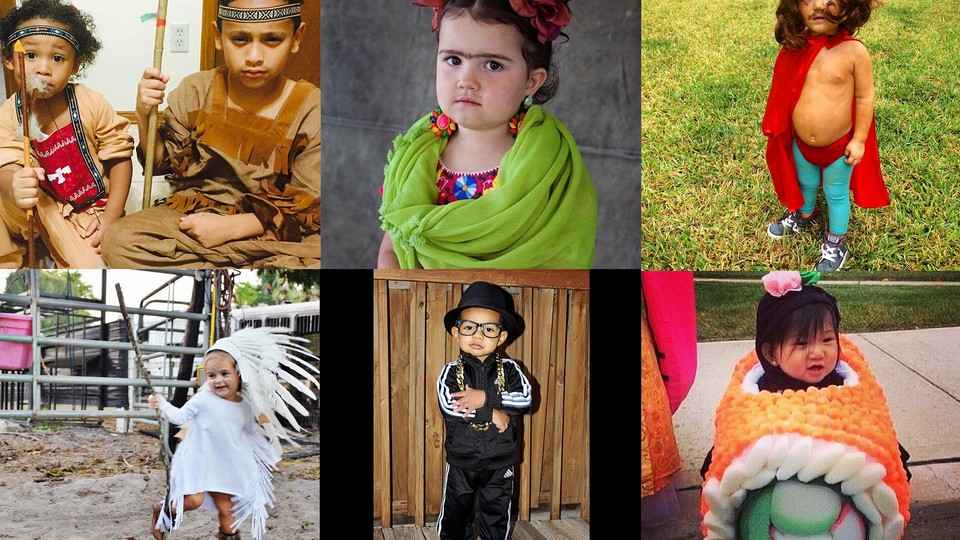 As Halloween nears, we anticipate that a spate of celebrities and regular folks will get called out for cultural appropriation gone wrong. But we wondered if kids should get a pass when their parents dress them up in what might come across as trivializing other cultures. We combed through thousands of images on Instagram and quickly became enamored of these tiny versions of cultural icons, historic figures, and even a sushi roll! Needless to say, we're not ready to make this decision. So, we'll just post them here and let you decide.