Bo Obama, the Obama family's first Portuguese water dog, celebrated his seventh birthday Friday.
Commonly featured on White House cards and photos, Bo isn't the first furry celebrity to walk the halls of the White House. From Caroline Kennedy's pony to the Clinton family's cat, these are some of the most recent first pets.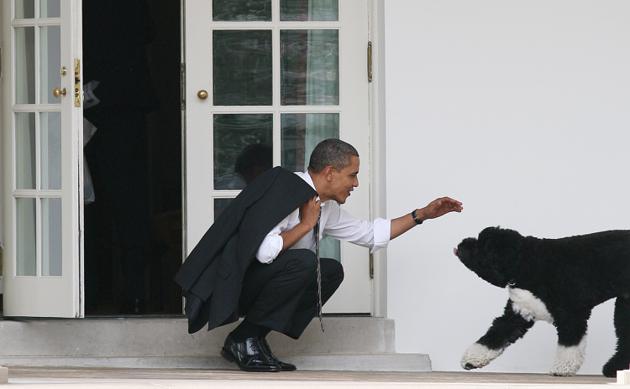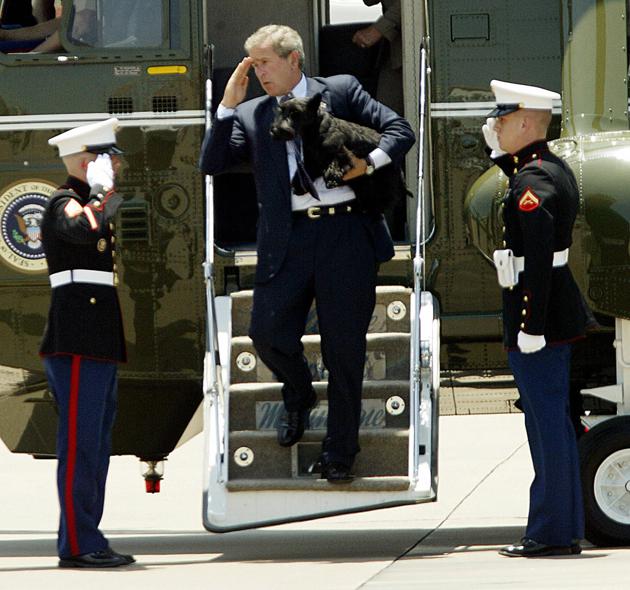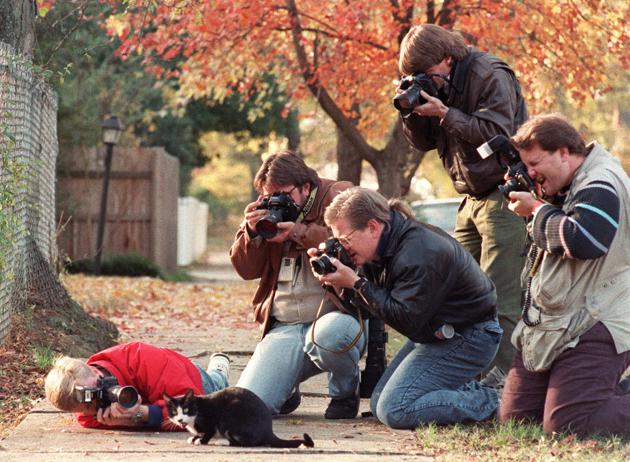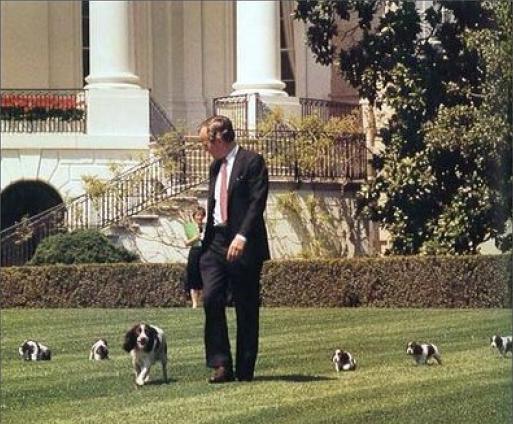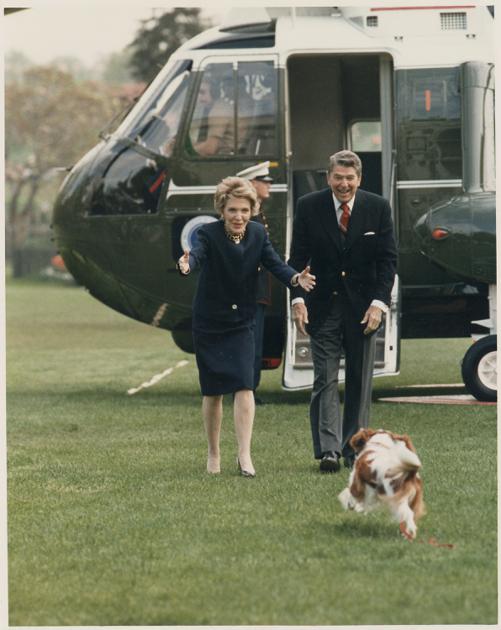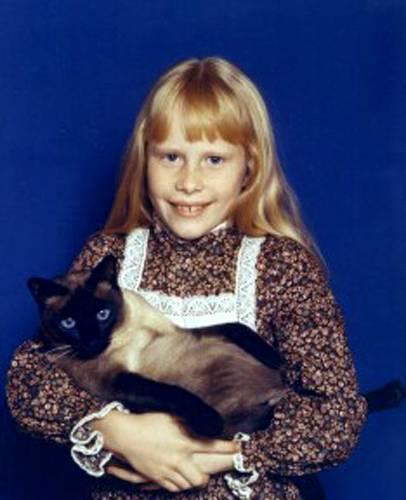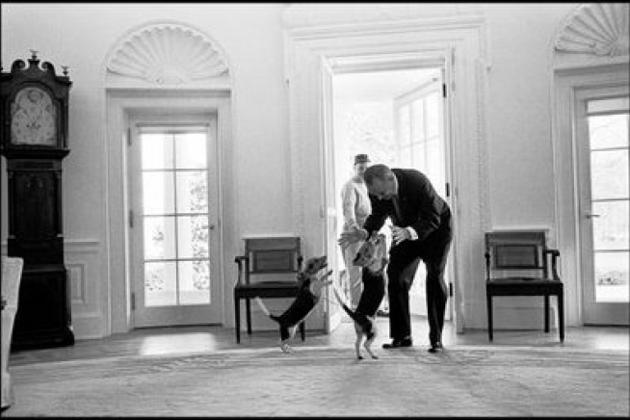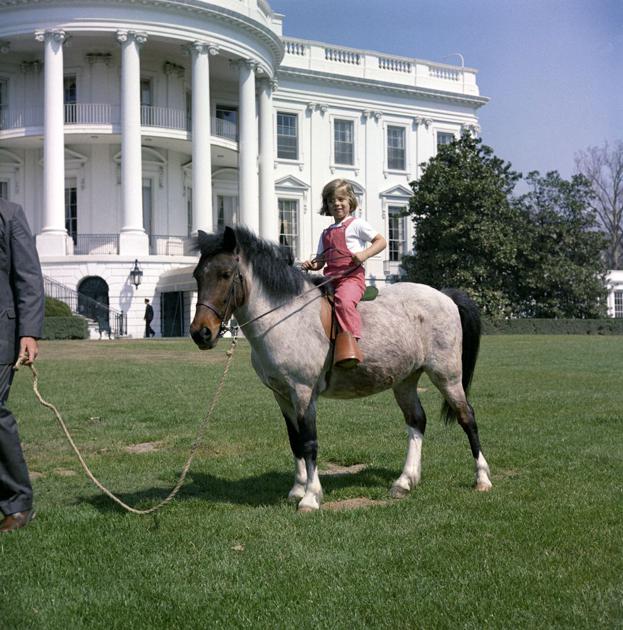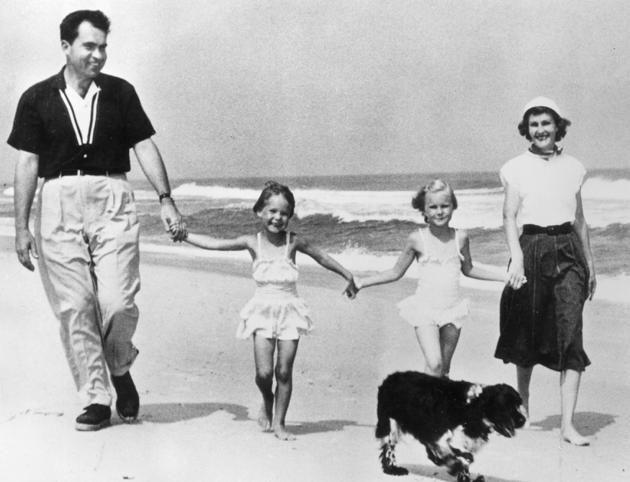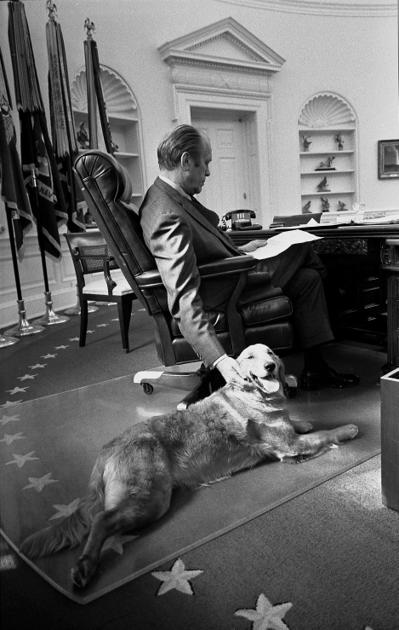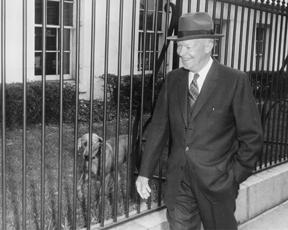 We want to hear what you think about this article. Submit a letter to the editor or write to letters@theatlantic.com.
Sarah Gibbens is a producer on National Journal's audience development team. She previously worked as a digital media fellow at The Podesta Group and as a writer for San Antonio-based newspaper The Rivard Report. Sarah graduated from the University of Texas at San Antonio where she was the editor-in-chief of the independent student newspaper, The Paisano.