5 Must-Reads for Black Millennials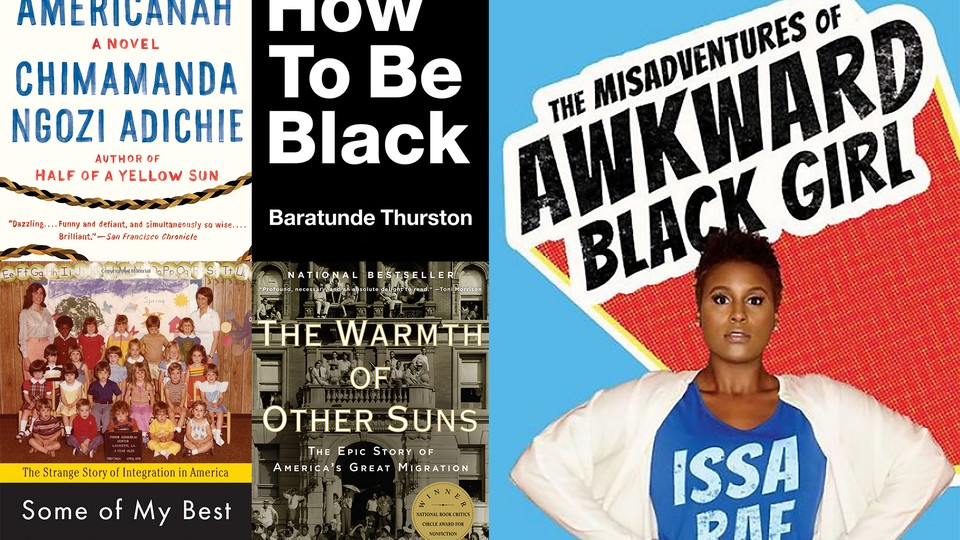 Next America compiled a few book recommendations that bring humor, irreverence and perspective to today's young black experience.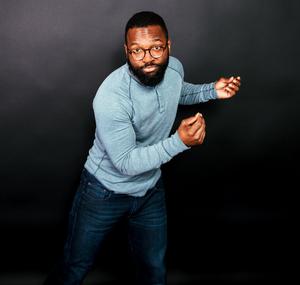 How to Be Black
Baratunde Thurston
Harper Books, 2012
Part satire, guide and memoir, this first book by the comedian and newly-minted Daily Show staffer offers his hilarious experiences coming of age in urban Washington, D.C. while attending exclusive private schools to help readers navigate millennial black life. Topics range from becoming a better black friend or employee to handling micro-aggressive mispronunciation of names.
The Warmth of Other Suns
Isabel Wilkerson
Vintage, 2011
The former New York Times bureau chief and Pulitzer-Prize winner penned a seminal exploration of the Great Migration, the period from 1930 to the late 1960s when millions of Americans fled the racial caste system of the South. Wilkerson outlines this historic and demographic shift through three people who left Southern states for New York City, Chicago, and Los Angeles.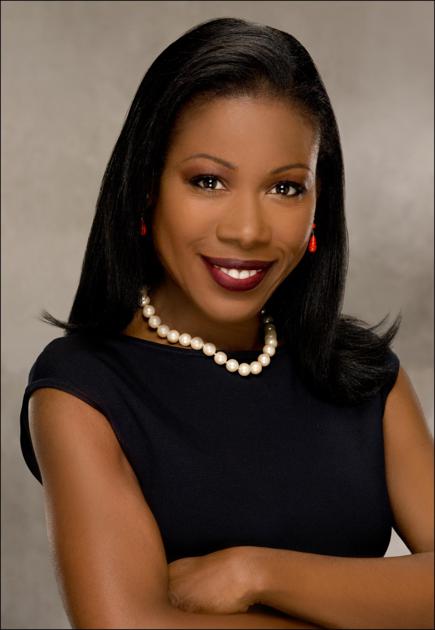 Americanah
Chimamanda Ngozi Adichie
Anchor Books, 2014
This novel of love, race, identity, and geography is told through a young woman who leaves Nigeria under military rule for a university education in the United States, and for the first time must wrestle with what it means to be "black."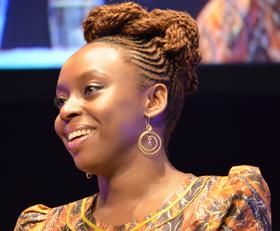 Some of My Best Friends Are Black
Tanner Colby
Penguin, 2013
Colby decided to write the book after Barack Obama was elected in 2008, when he realized that he didn't know any black people. Through funny, autobiographical social commentary, the biographer weaves stories of race relations after the Civil Rights movement with insights into tough topics like busing and affirmative action.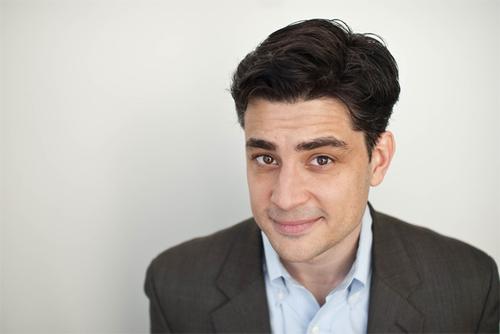 The Misadventures of Awkward Black Girl
Issa Rae
Simon & Schuster, 2015
In this laugh-out-loud collection of essays, the creator of the Web series of the same name takes a look at what she calls the two worst things you can be, "awkward and black." The pairing, she says, left her very unable to dance and hardly "cool." For introverts and others who hope to become comfortable in their own skin.