5 Must-Read Stories About Parenting
Next America has compiled some our favorite stories on raising young children in 2015.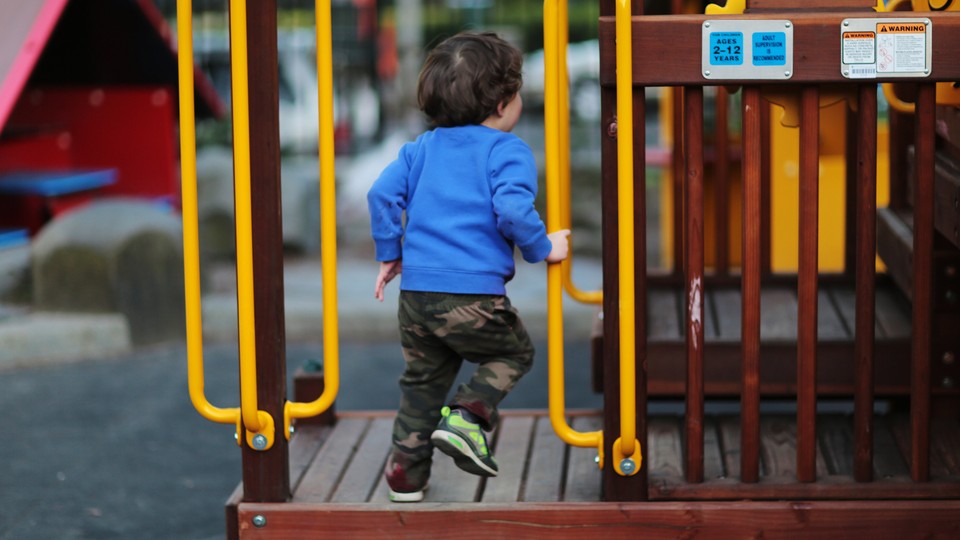 Next America has compiled this list of stories about early-childhood education that may affect the way you view parenting in 2015.
The Myth of Universal Childcare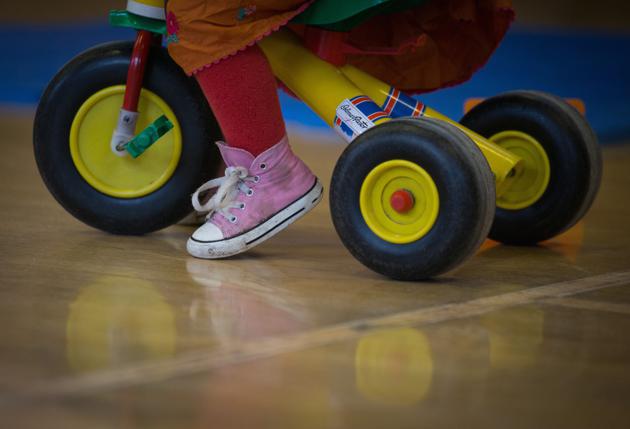 Georgia's Fight to End the Childhood Word Gap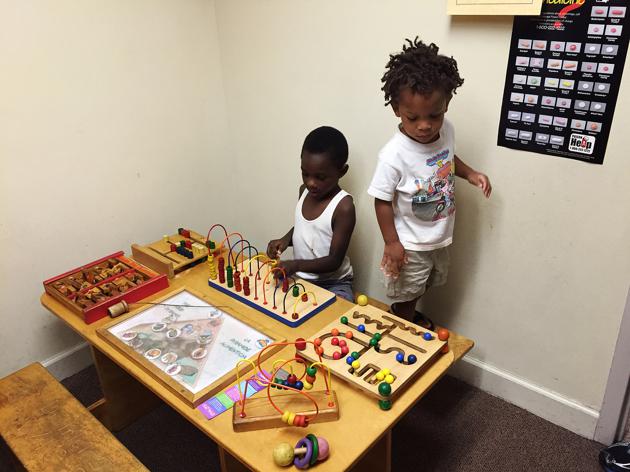 R.I.P. Traditional American Family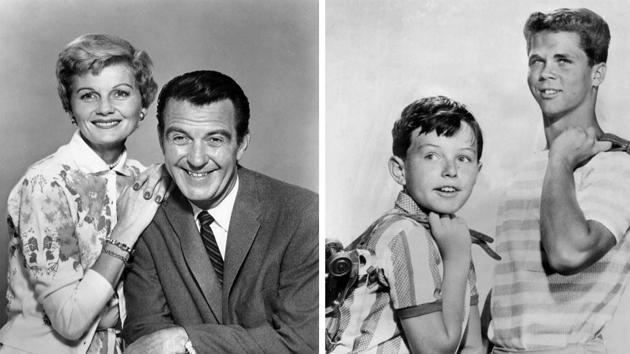 Does Your Child Have a Future in Computer Science?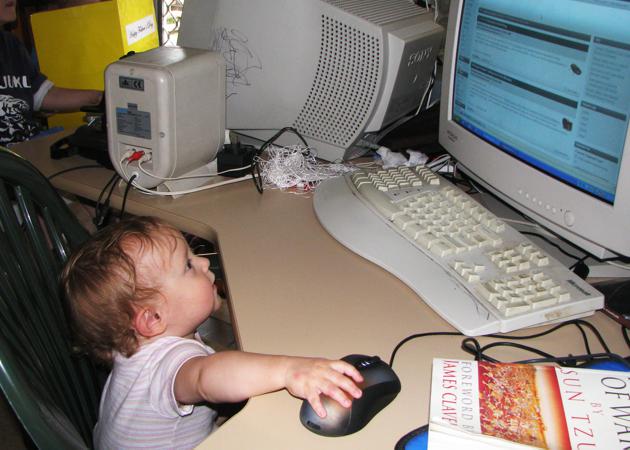 Children Who Tell Stories May Become Strong Readers