Where Were You When The World Stopped Turning?
On that September day, horrible memories were made.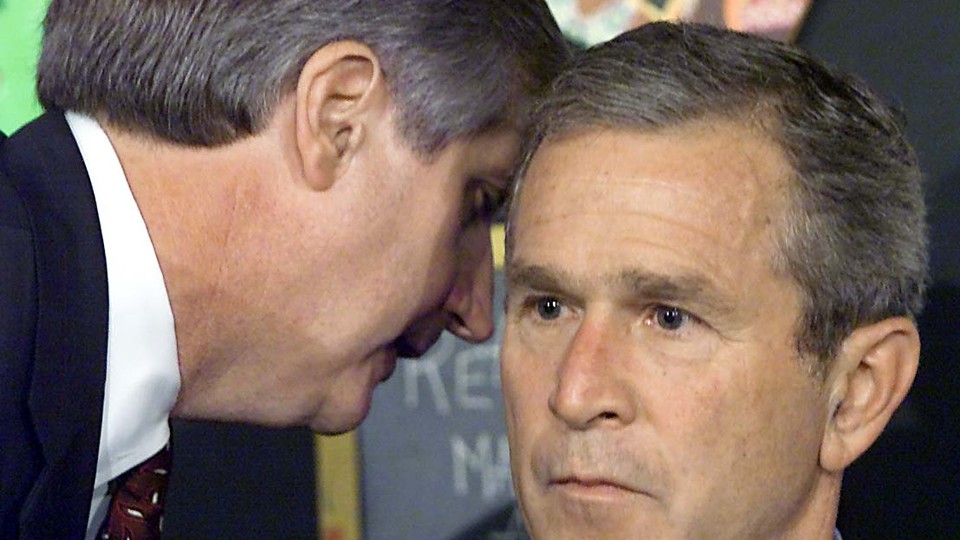 A friend's email last night brought it all back:
At this moment [14] years ago, millions of Americans went to bed quietly, with no thought that the next morning their world would change forever. That night hundreds packed flights bags they would never open. Thousands slept with loved ones for the last time. One never knows what a new day has in store. Let us live each day to the fullest, and never miss a chance to let those dearest to us know of our love for them.So TONIGHT if you have someone in your life you love, tell them ...
I did that. Then I turned to Twitter, an electronic community of restless souls, and shared a link to Alan Jackson's haunting 9/11 ballad, "Where Were You (When the World Stopped Turning)?" As happened two years ago when I tweeted the song, the shared memories quickly flowed. A tiny sampling: