In the East Side neighborhood of Bridgeport, Connecticut, sits a decaying hulk of a factory that would look right at home in any of dozens of postindustrial cities nationwide. The series of buildings was once home to a huge Remington Arms plant, but the company has been gone for almost 30 years.
Once a center of jobs and prosperity, the site is now a sinkhole, and the surrounding neighborhoods are among the poorest in the state. The predominantly black and Latino residents suffer from high crime rates and low job prospects, and a major reason is the continual neglect at the former factories, contaminated with all manner of pollutants, around which the city was built.
Since 2002, the federal government has spent more than $1.5 billion to clean up thousands of polluted sites, often in high-poverty urban neighborhoods like the East Side. The so-called brownfields law has proven effective at attracting private dollars into otherwise overlooked areas, bringing development that might never have been possible.
It's a rare spending program that many Republicans claim to love. "We've seen great examples of how you can take those brownfield sites and turn them into valuable, productive pieces of land," said Rep. Bill Shuster, a Republican from Pennsylvania's 9th District who leads the House Transportation and Infrastructure Committee. "We've got to take care of the sites that some manufacturers and businesses left a mess," said Rep. John Katko, a Republican from New York's 24th District.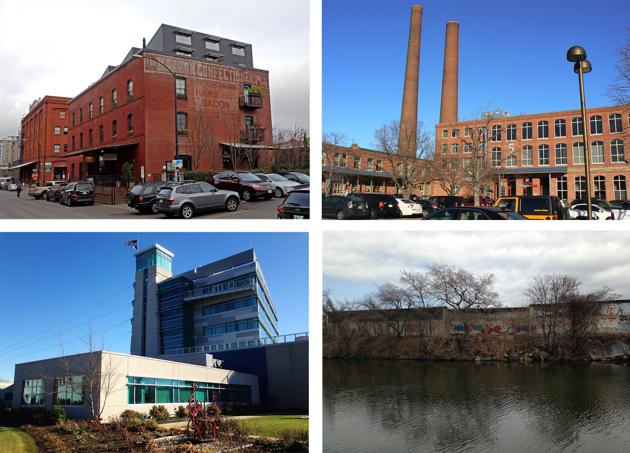 The congressmen were speaking at a hearing in July aimed at beefing up the brownfields program with more funding and a wider focus. The program boasts an array of supporters, from environmentalists and developers to community groups and business associations.