Summus Pontifex, Pontifex Maximus, Servus servorum Dei.
Whatever you want to call him, the Pope is one of the world's oldest celebrities. His presence—often atop a Pope-mobile and surrounded by security—draws crowds, babies, and much excitement. Out of the 266 popes, only three have visited the United States. Pope John Francis's visit this week will make him the fourth. Next America takes a look back at his predecessors' U.S. visits.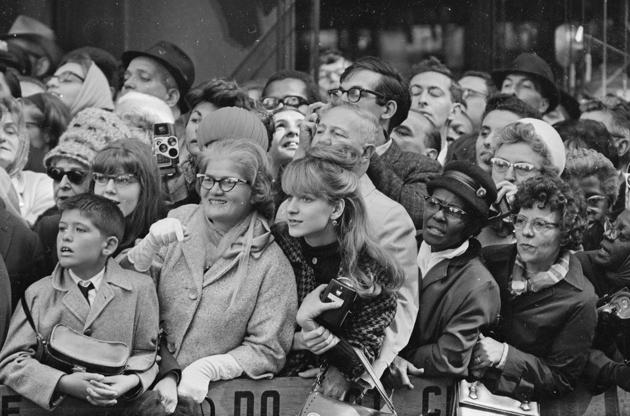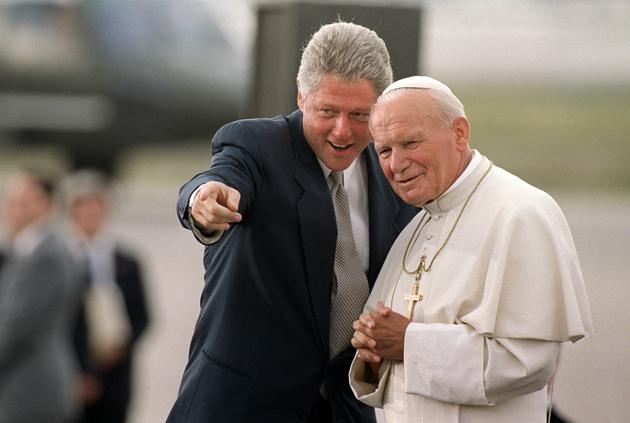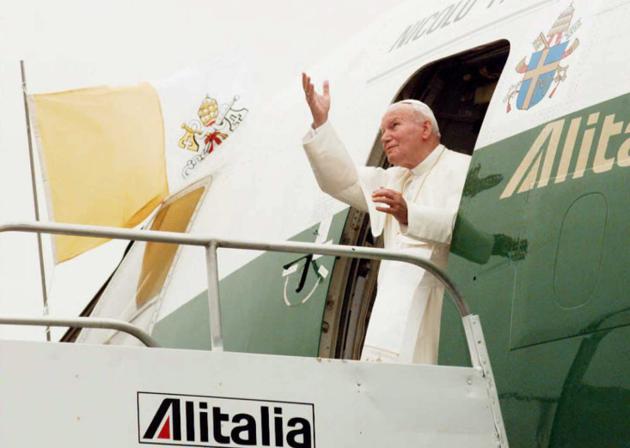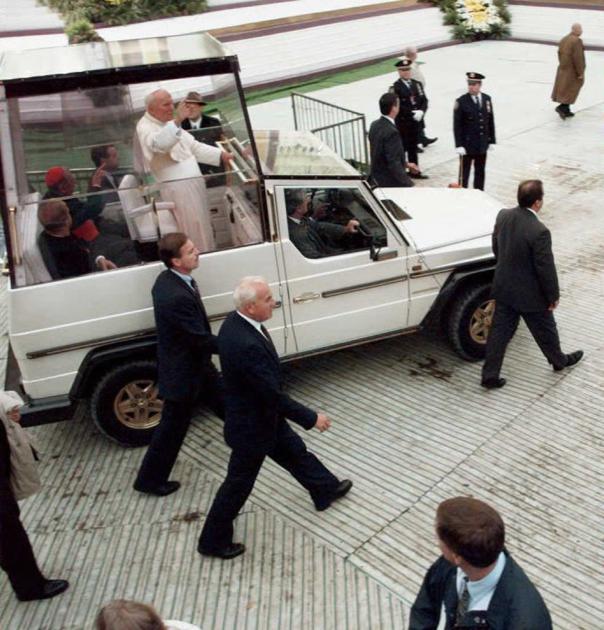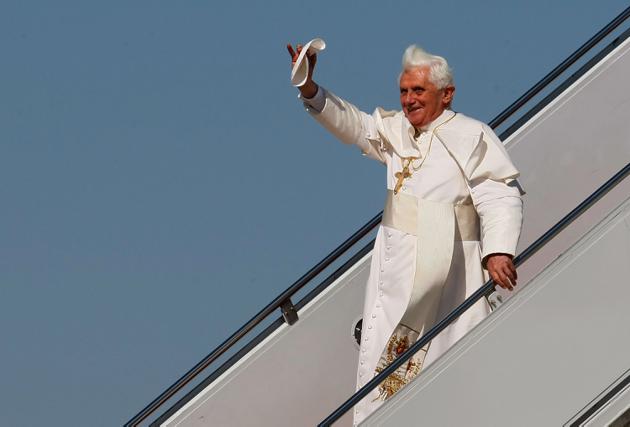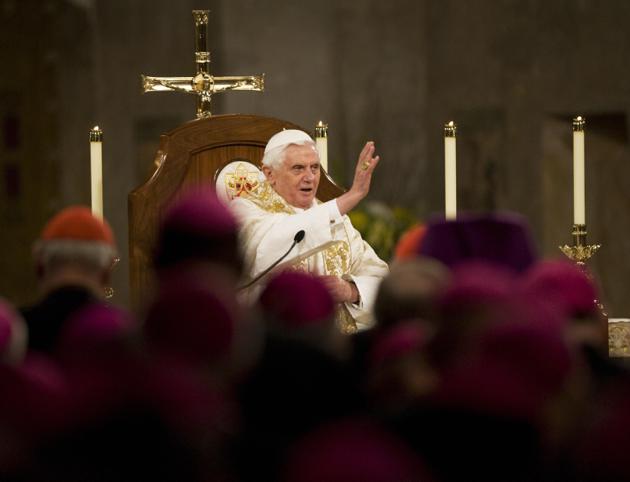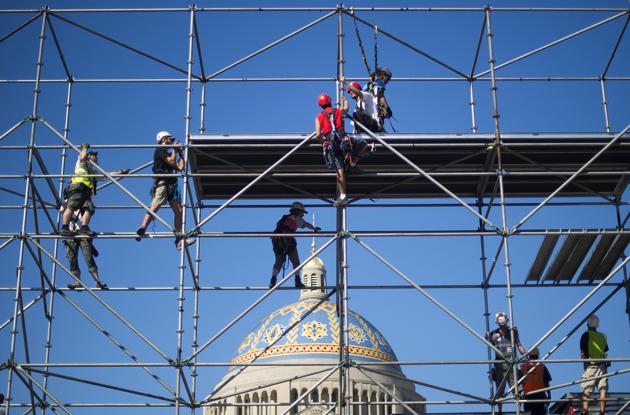 We want to hear what you think about this article. Submit a letter to the editor or write to letters@theatlantic.com.
Emily Jan
is the art director of TheAtlantic.com.