Politicians With Unconventional Past Careers
These 13 politicians currently in office took the road less traveled on the journey into politics.
Public service, business, law, and education are the most commonly listed occupations for members of Congress, according to the Congressional Research Service profile of the 114th Congress. From an astronaut to a comedian, these members of Congress, governors, and presidential candidates had unconventional jobs before and sometimes during their terms in public office.
Sen. Al Franken: Comedian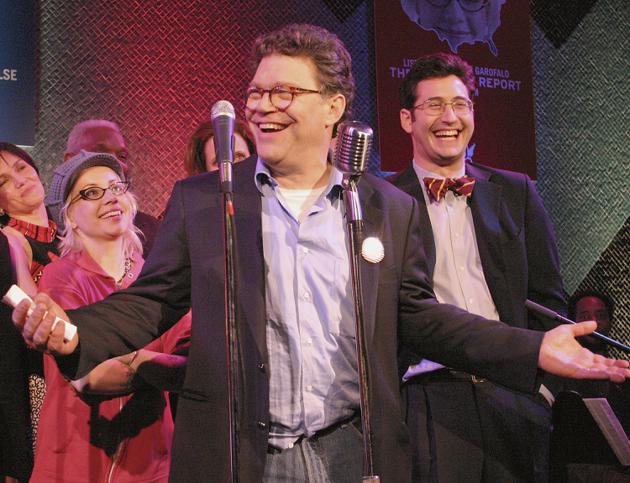 Rep. Jim Jordan: Wrestling Coach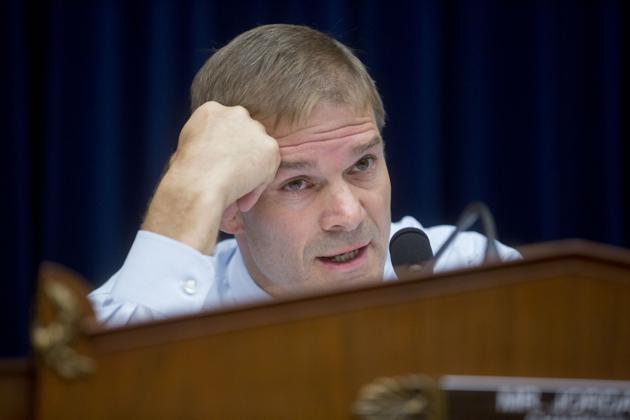 Lincoln Chafee: Horseshoe blacksmith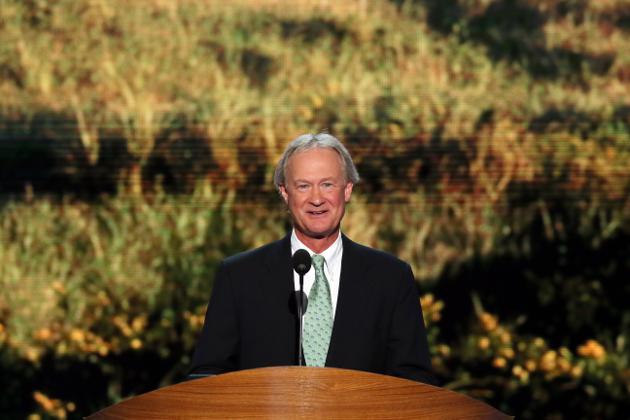 Rep. Rick Crawford: Rodeo Announcer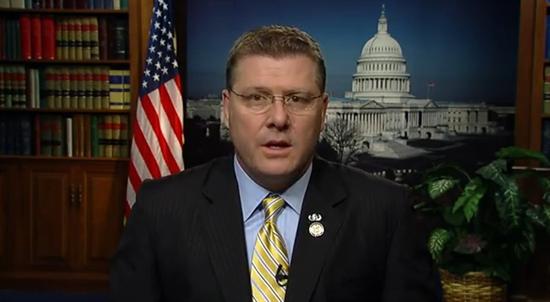 Rep. Norma Torres: 911 Dispatcher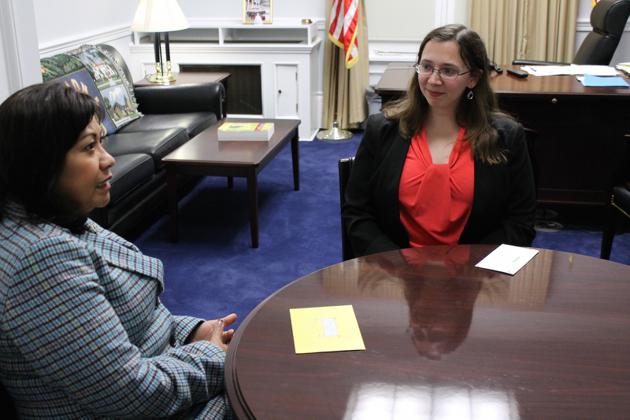 Sen. Bernie Sanders: Folk Singer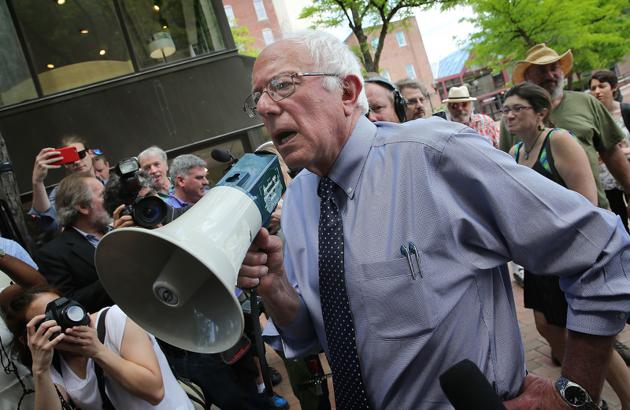 Sen. Bill Nelson: Astronaut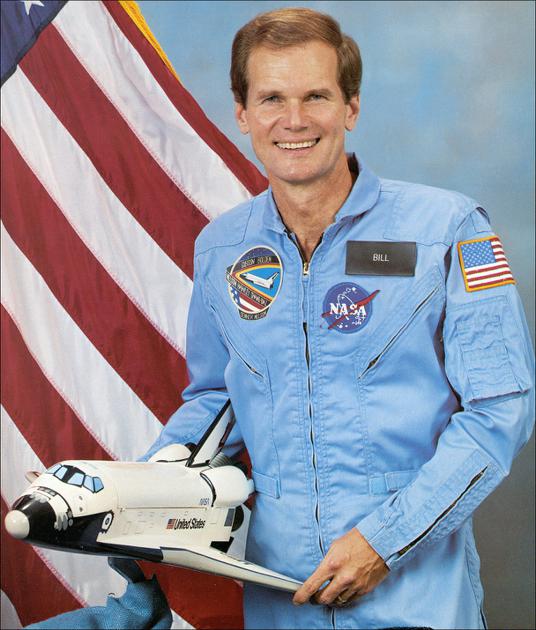 Rep. Mia Love: Flight Attendant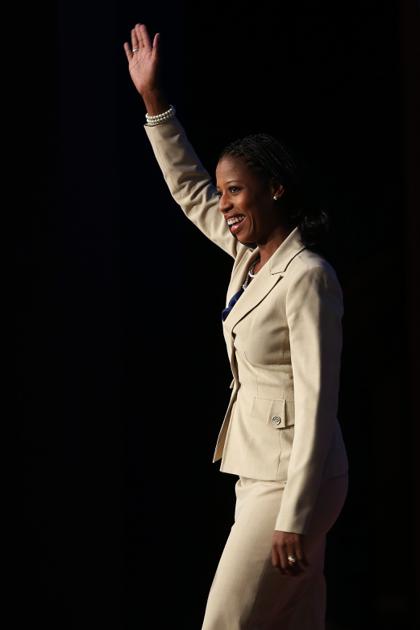 Rep. Donald Norcross: Electrician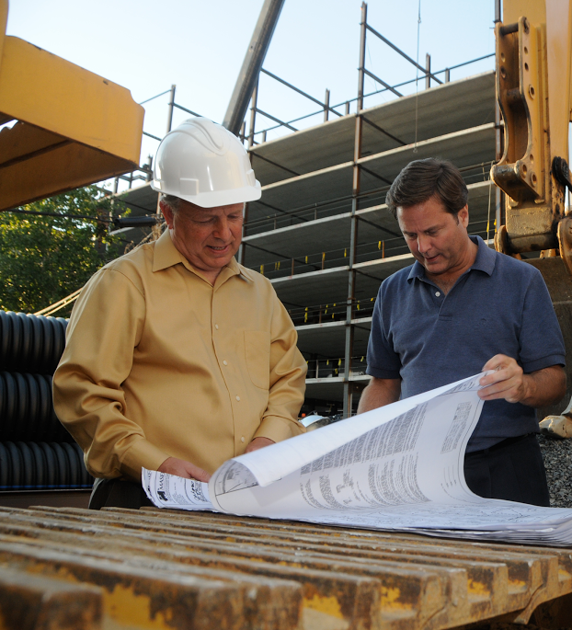 Rep. Mike Kelly: Auto Dealer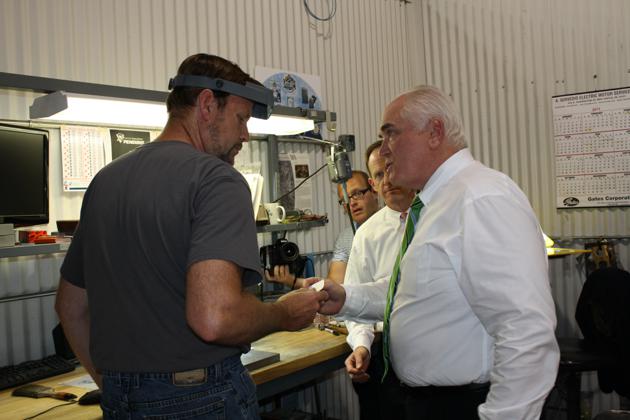 Rep. Robert Brady: Carpenter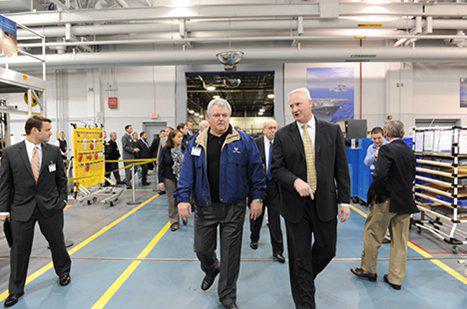 Gov. John Hickenlooper: Geologist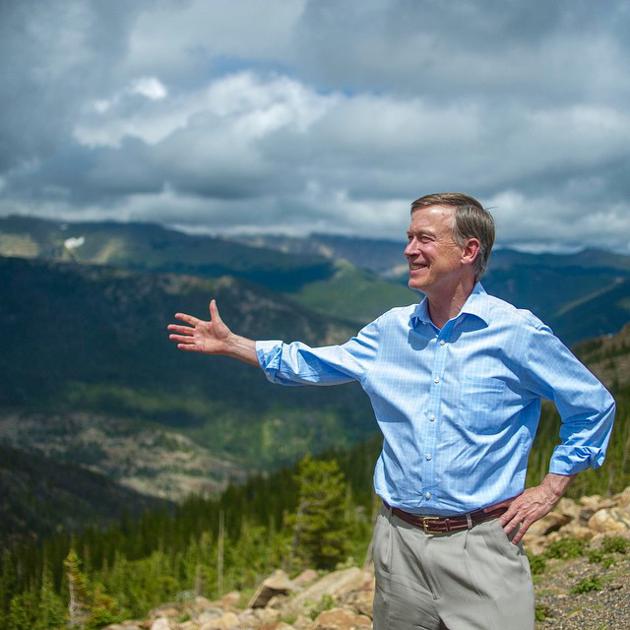 Gov. David Ige: Electrical Engineer