Public service, business, law, and education are the most commonly listed occupations for members of Congress, according to the Congressional Research Service profile of the 114th Congress. From an astronaut to a comedian, these members of Congress, governors, and presidential candidates had unconventional jobs before and sometimes during their terms in public office. 
Sen. Al Franken: Comedian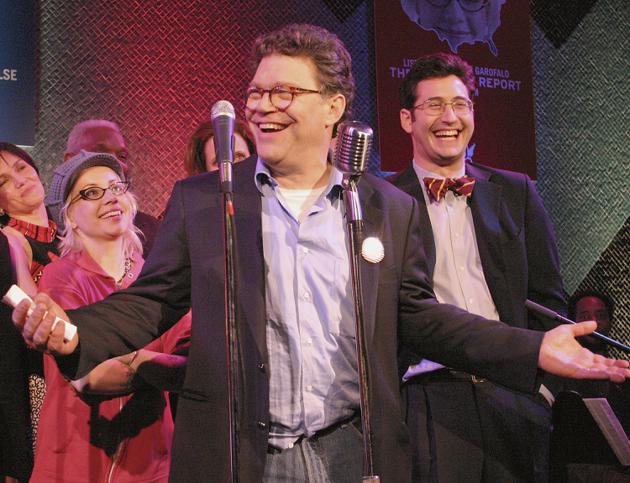 Rep. Jim Jordan: Wrestling Coach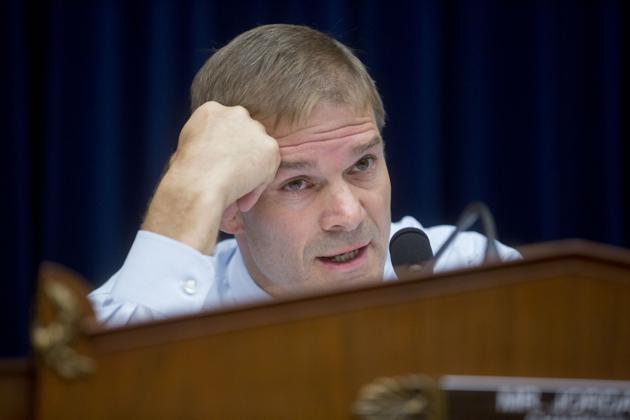 Lincoln Chafee: Horseshoe blacksmith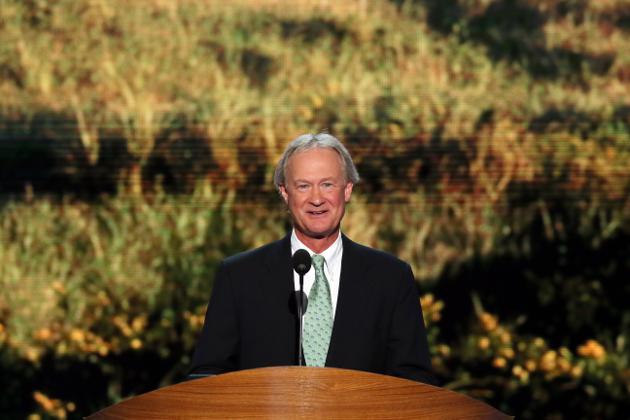 Rep. Rick Crawford: Rodeo Announcer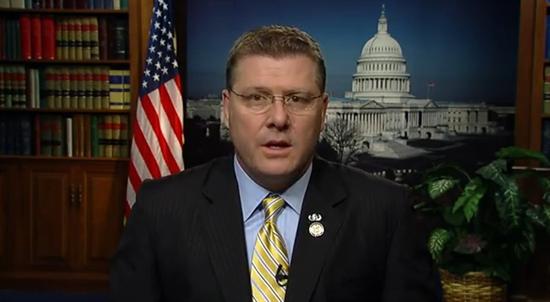 Rep. Norma Torres: 911 Dispatcher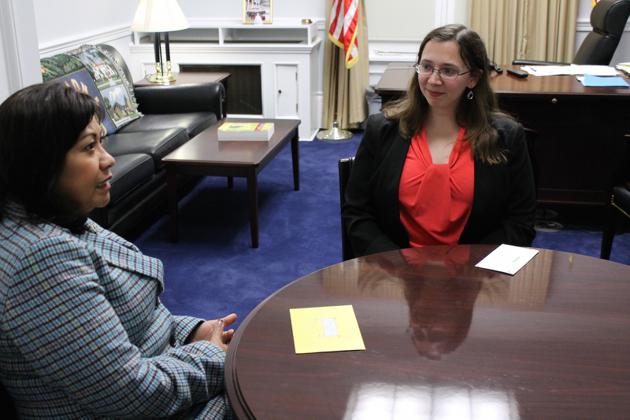 Sen. Bernie Sanders: Folk Singer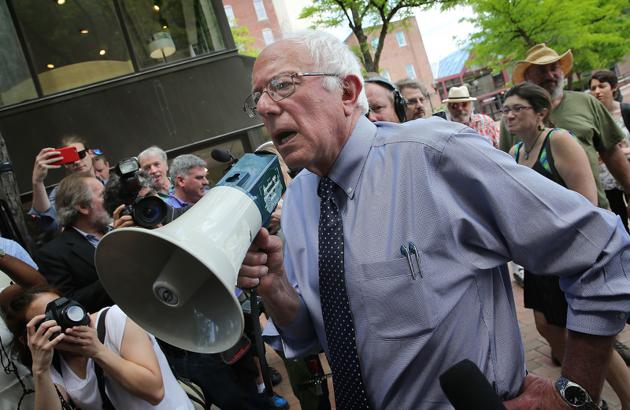 Sen. Bill Nelson: Astronaut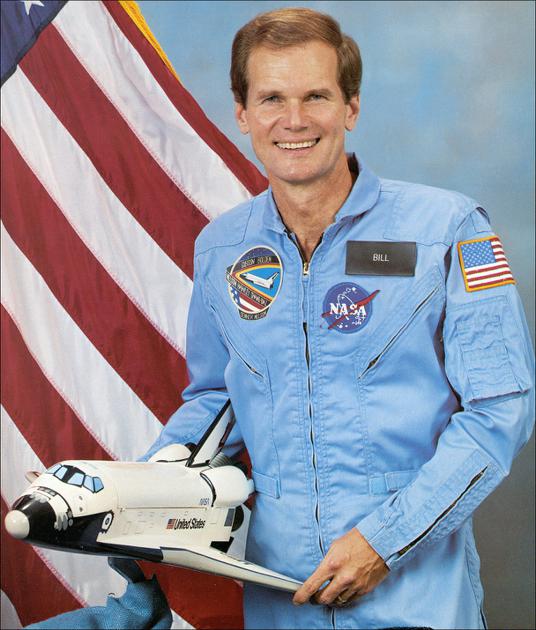 Rep. Mia Love: Flight Attendant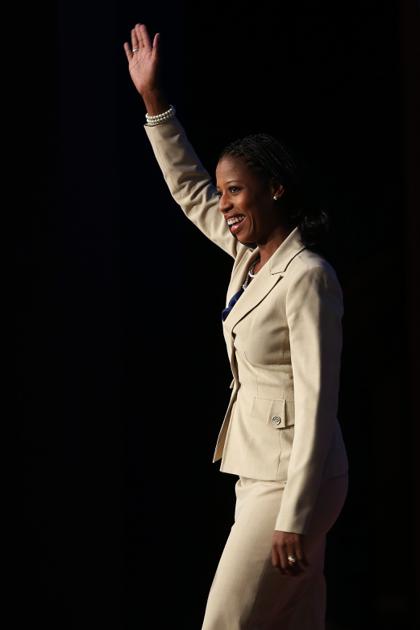 Rep. Donald Norcross: Electrician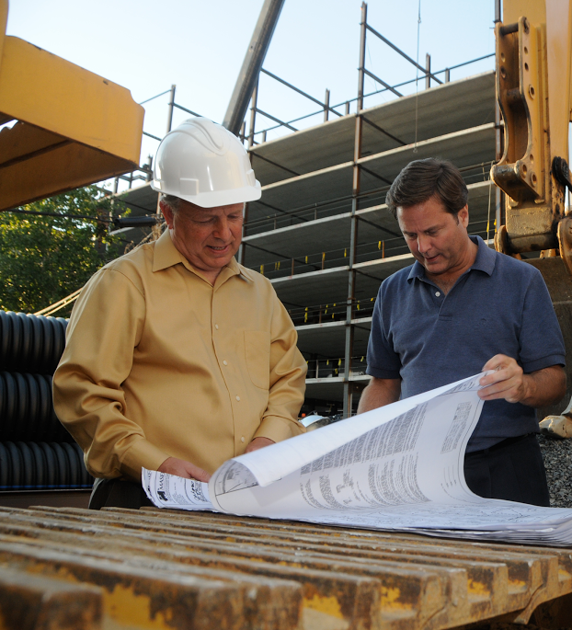 Rep. Mike Kelly: Auto Dealer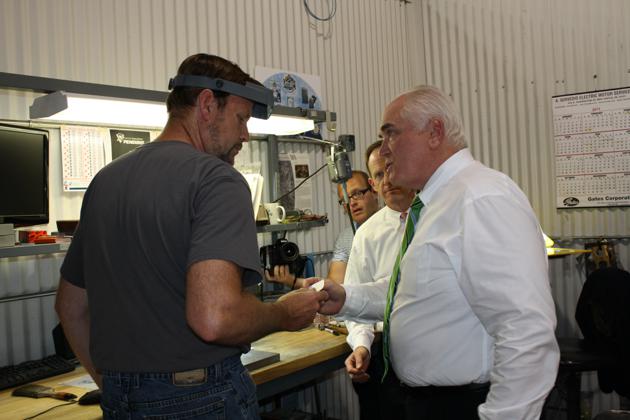 Rep. Robert Brady: Carpenter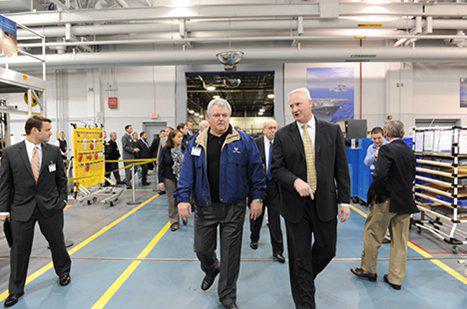 Gov. John Hickenlooper: Geologist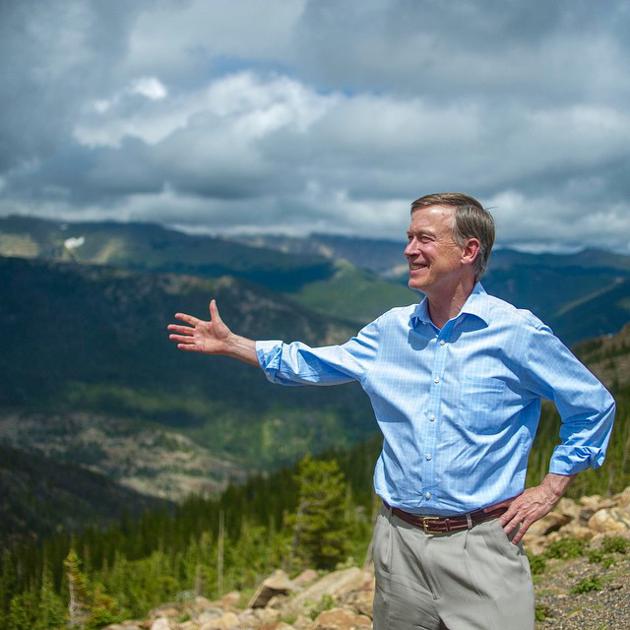 Gov. David Ige: Electrical Engineer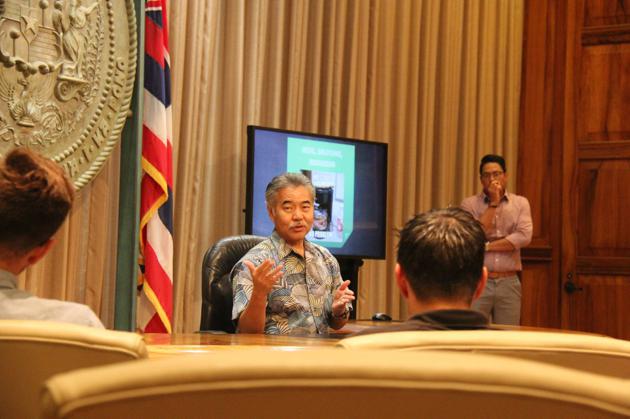 We want to hear what you think about this article. Submit a letter to the editor or write to letters@theatlantic.com.
Sarah Gibbens is a producer on National Journal's audience development team. She previously worked as a digital media fellow at The Podesta Group and as a writer for San Antonio-based newspaper The Rivard Report. Sarah graduated from the University of Texas at San Antonio where she was the editor-in-chief of the independent student newspaper, The Paisano.