The stars of Capitol Hill aren't always lawmakers giving speeches on the House and Senate floors. Large poster boards used by lawmakers to convey their messages, referred to on the Hill as floor charts, are stealing the spotlight, and making a name for themselves online thanks to the popular Tumblr and Twitter account Floor Charts. 
Bill Gray, a former C-SPAN employee who now works at The Center for Public Integrity, curates Floor Charts and has catalogued more than 4,000 charts and props from Congress on his popular Tumblr page since its creation.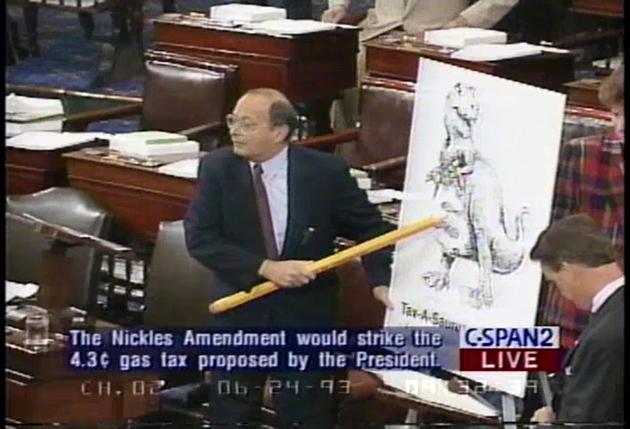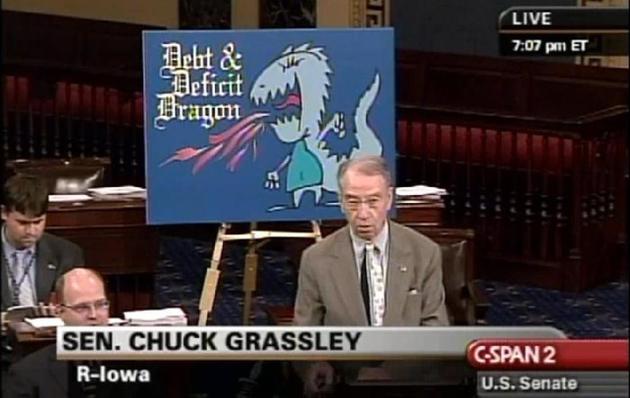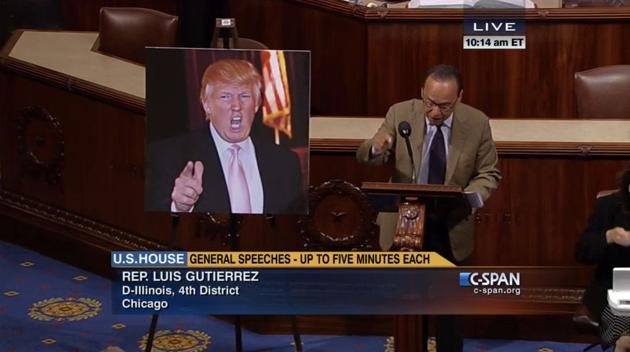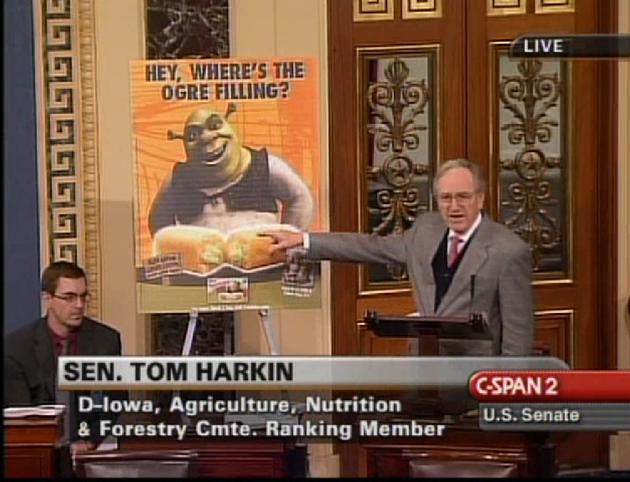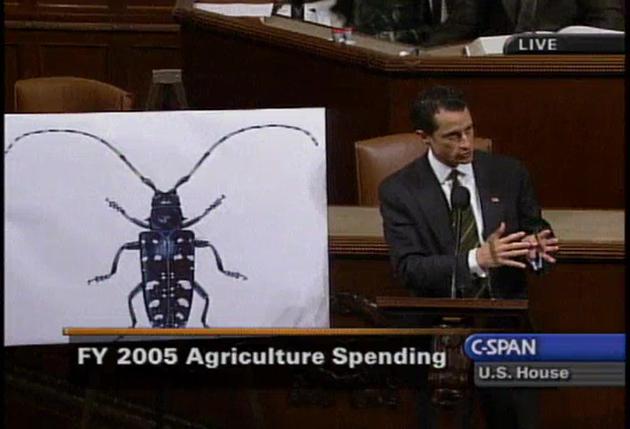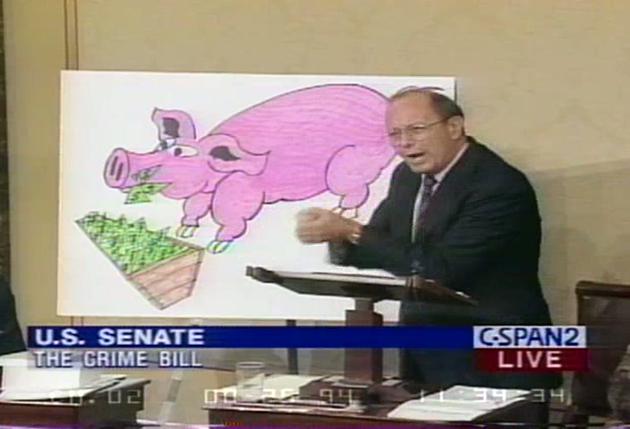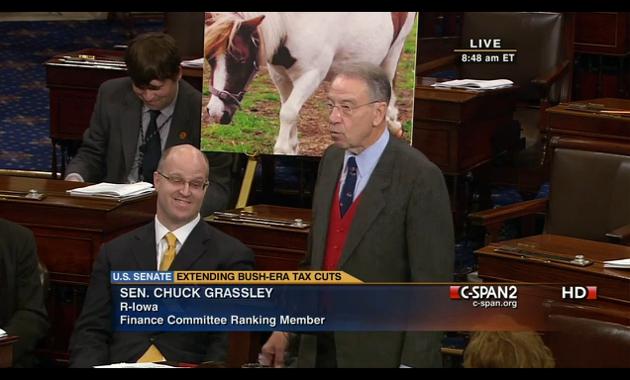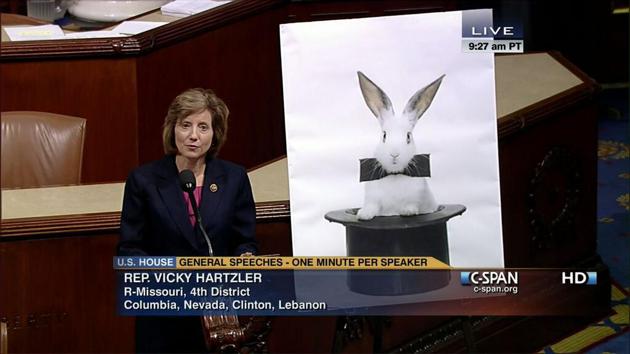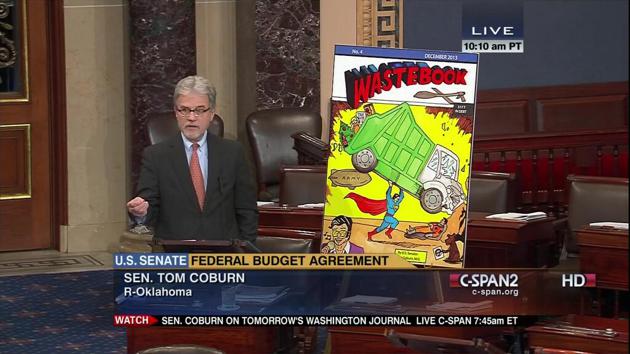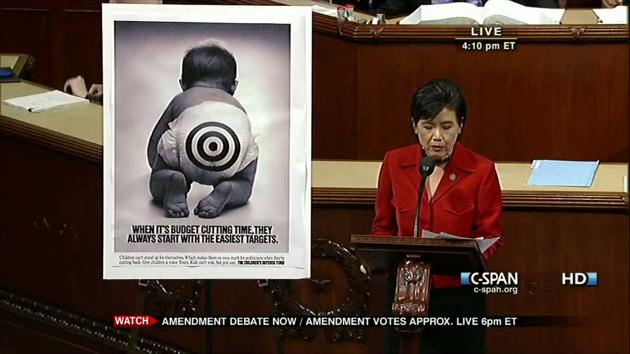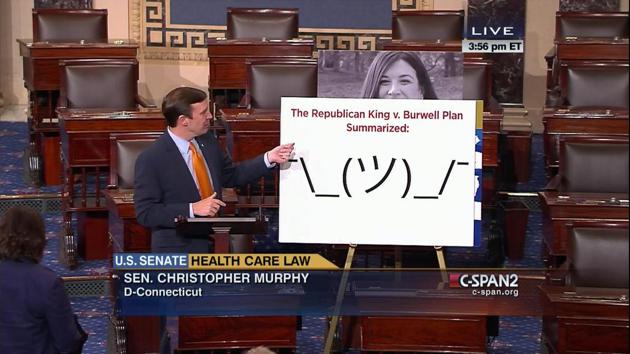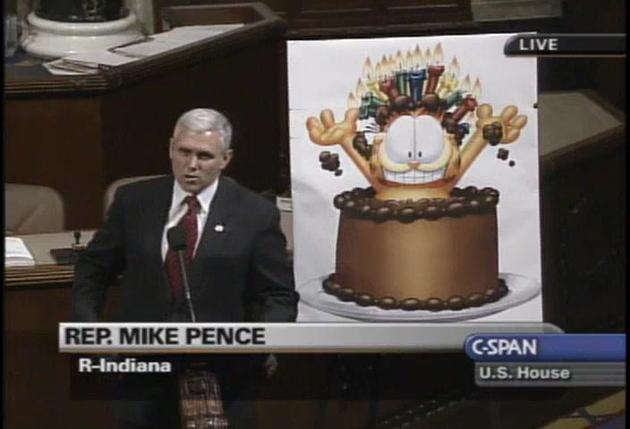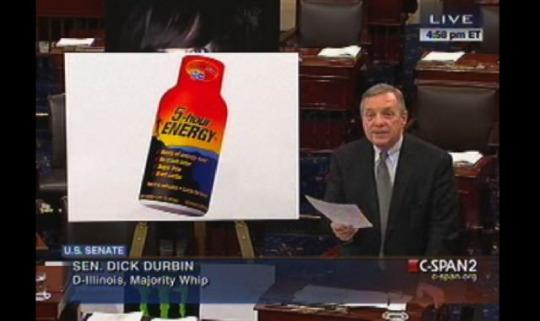 We want to hear what you think about this article. Submit a letter to the editor or write to letters@theatlantic.com.
Nicki Rossoll is a producer on National Journal's audience development team. She previously worked at C-SPAN, ABC News' Washington Bureau and This Week with George Stephanopolos. Nicki is originally from Cleveland, Ohio and graduated from Miami University.