Our Complete Coverage of the Pope's Visit to Washington
The week His Holiness came to Washington. Next America was on the ground to cover it.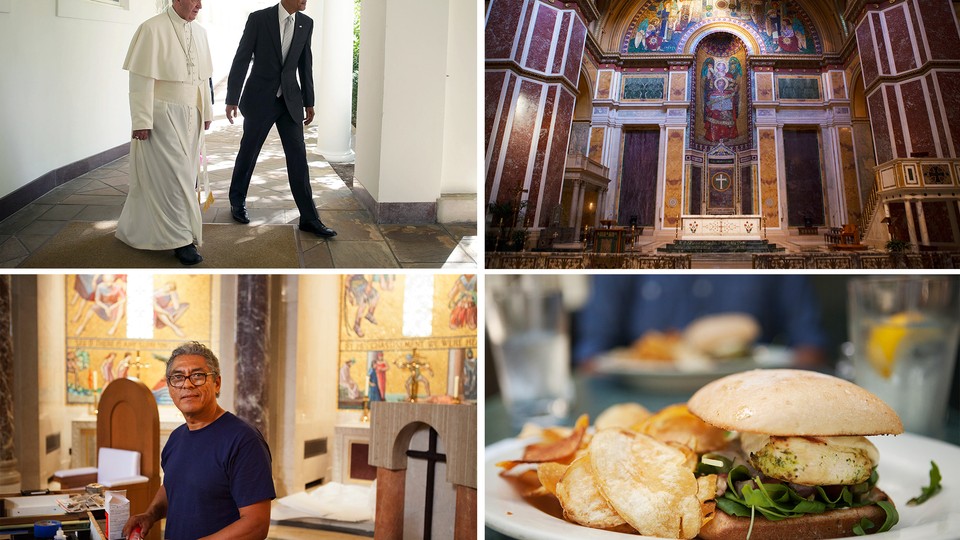 Live Blog: Pope Francis in Washington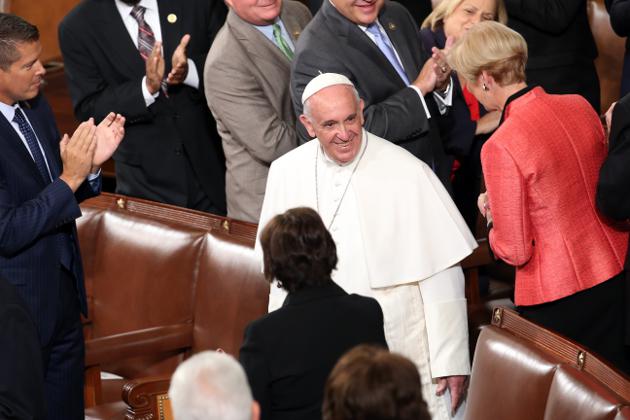 More Than Just a Handshake, President Turns Pope's Inspiration into Action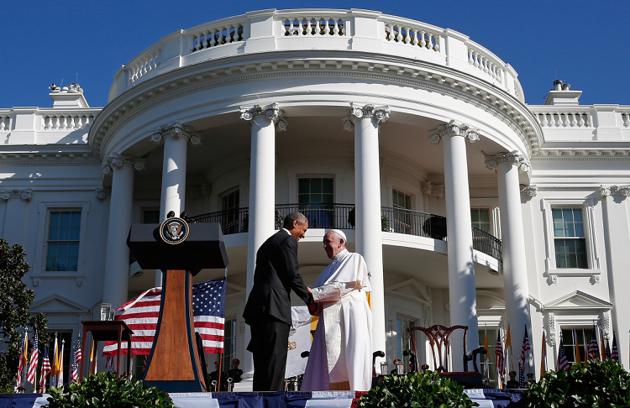 Missed the Pope? Try the Pope Sandwich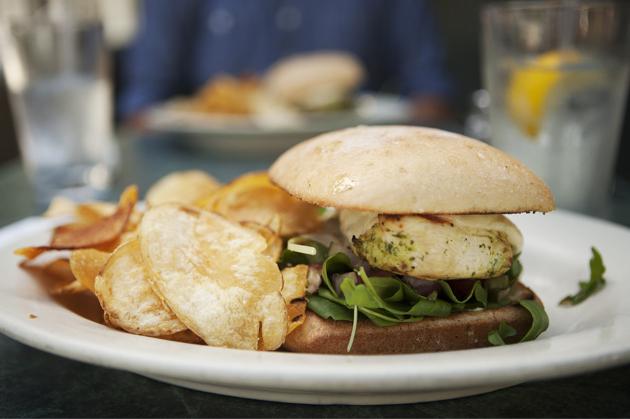 In Search of the Pope's Carpenter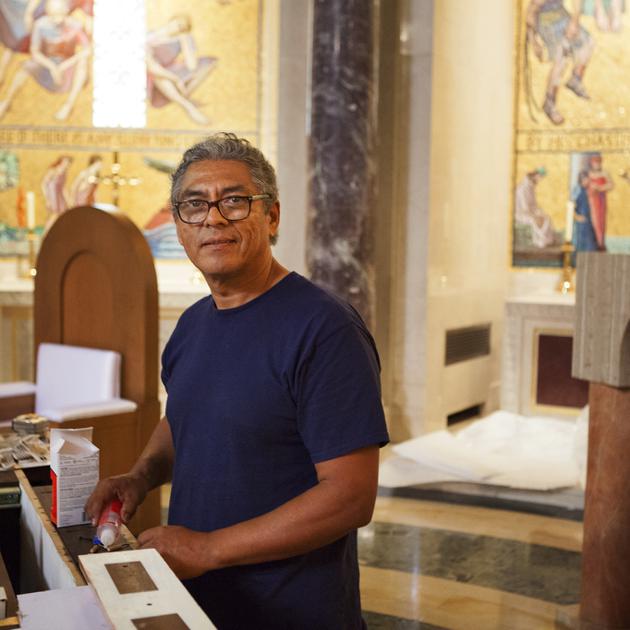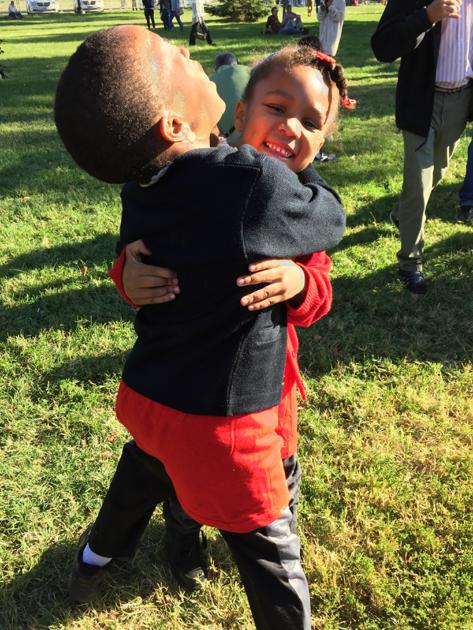 Say It: Junipero Serra Is Part of the Fabric of My Childhood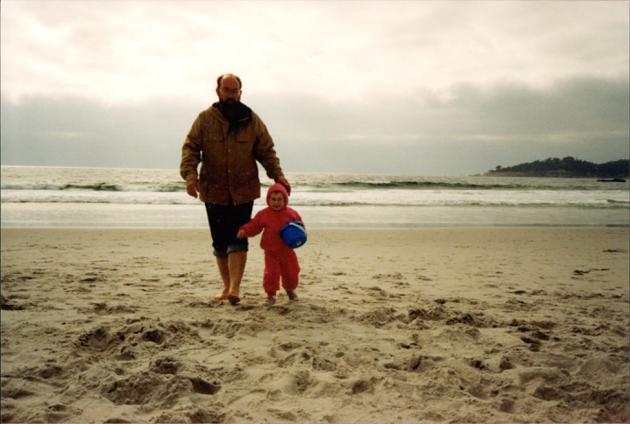 Have You Seen the Lego Vatican Replica?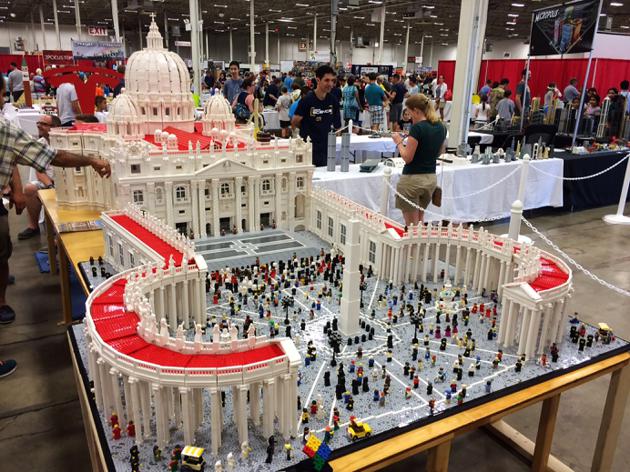 Among Catholics, U.S. Latinos Stricter Than Whites About Faith Teachings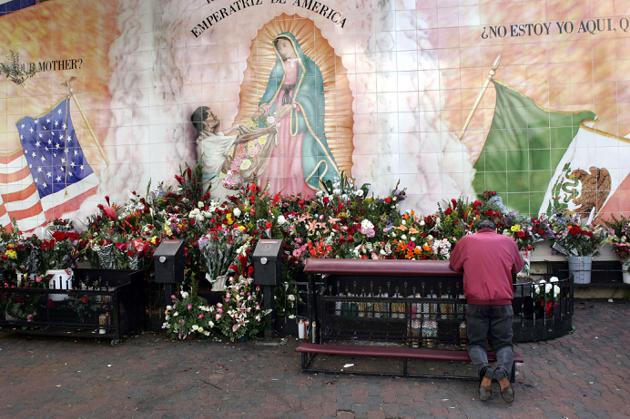 Junipero Serra's Path To Sainthood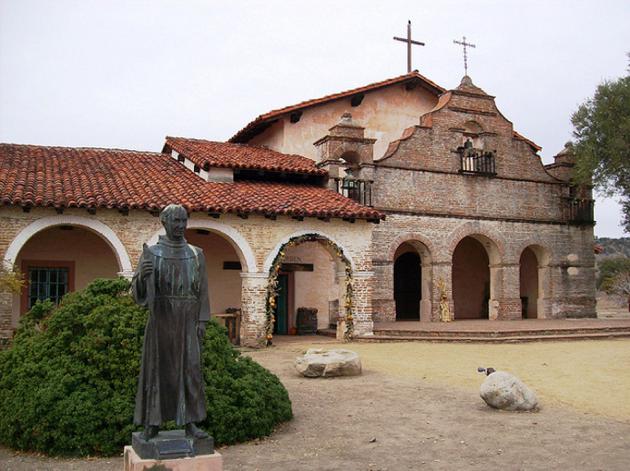 What U.S. Latinos Mean To The Pope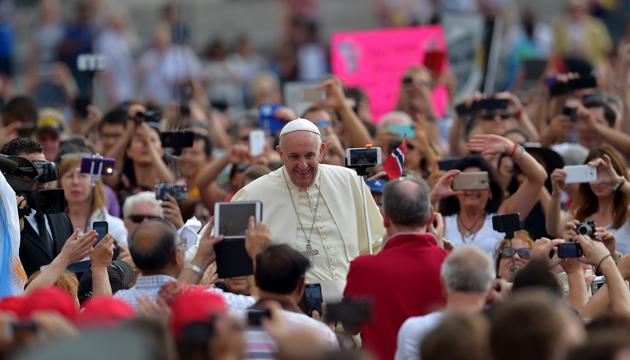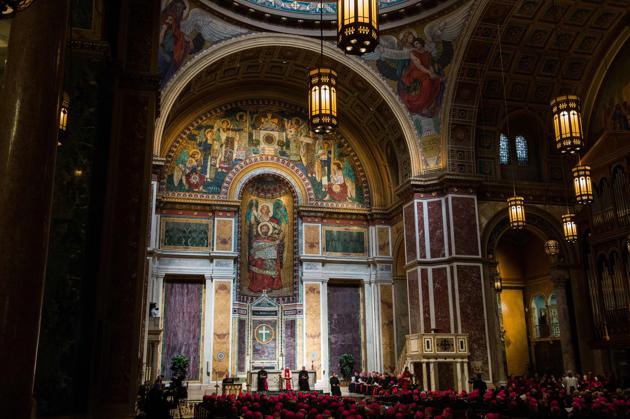 Why Native Americans Oppose Junipero Serra's Sainthood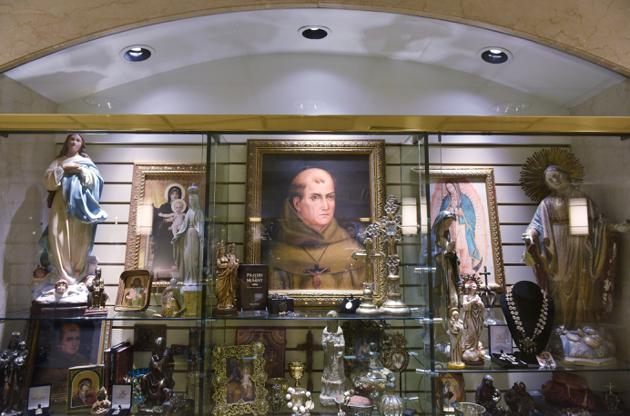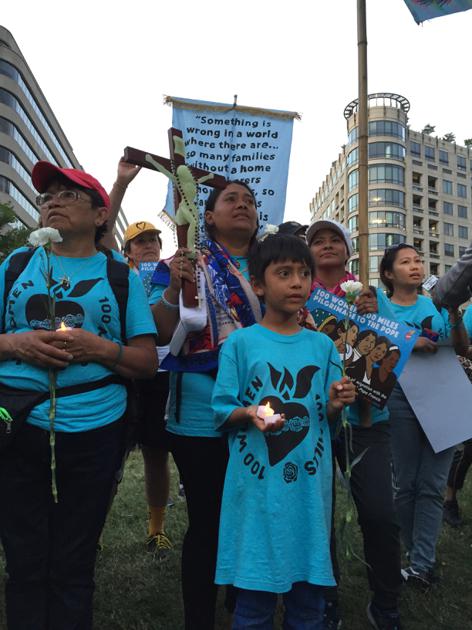 4 Ways The Pope Spoke To Congress About A Changing America