Office of Congressional Ethics: 'Reason to Believe' Rep. Mike Honda Used Official Resources for Campaign Purposes
The House Ethics Committee will continue to investigate Honda.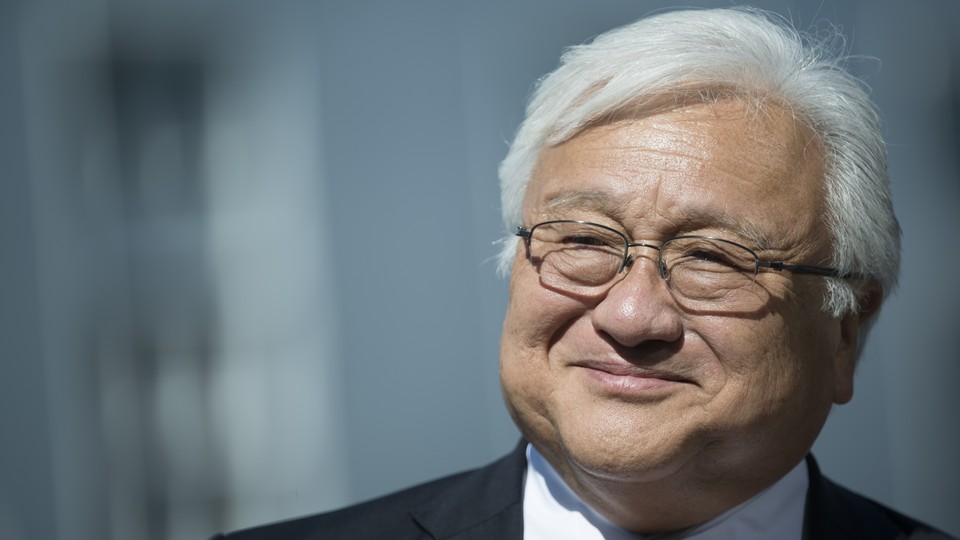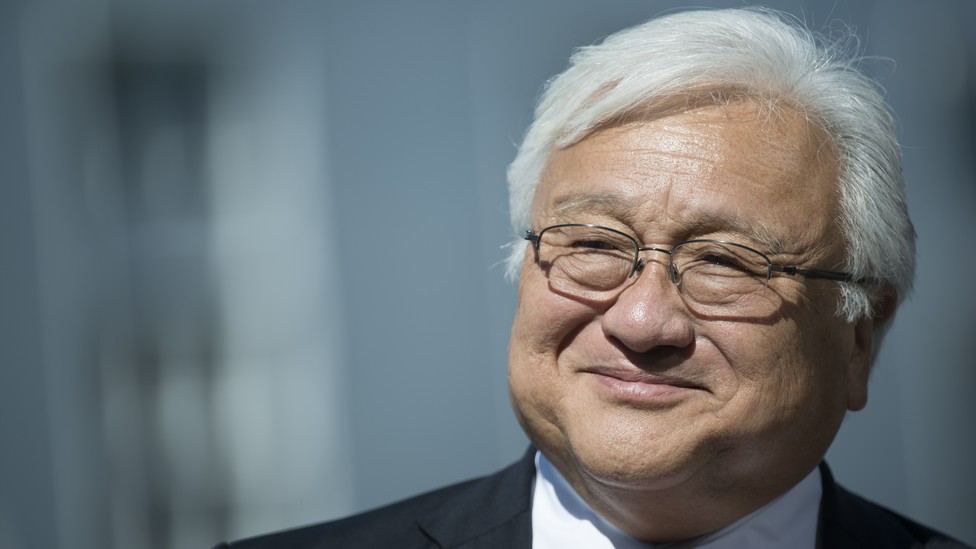 The Office of Congressional Ethics found "substantial reason to believe" that Rep. Mike Honda used official resources for campaign purposes and that he improperly linked official activities to campaign support, it said in a report. And the House Ethics Committee announced that it will continue to review allegations against the California Democrat that were first made during his tough 2014 reelection campaign.
The announcement comes as Honda is gearing up for a bitter rematch against fellow Democrat Ro Khanna, a former Obama trade official that he narrowly defeated last year. The extension of the review is likely to keep Honda's ethics troubles in the spotlight as both candidates compete to represent the Silicon Valley seat.
"There's going to be an awful lot of focus on this," San Jose-based political analyst Larry Gerston said. "As with any issue that's hanging over an incumbent's head, it forces the incumbent to spend a good deal of his time and energy responding to allegations, rather than moving forward."
San Jose Inside published emails last September that allegedly showed Honda's chief of staff and campaign manager considering potential future donors as a criterion for selecting invitees to a State Department event. Additionally, the article reported that official resources were allegedly used for campaign purposes. Later that month, the Cupertino and Milpitas mayors—who both supported Khanna—filed a complaint with OCE. Honda's office has cooperated with the investigation.
Along with the Thursday announcement came the first public release of OCE's full report on Honda. OCE—the House's nonpartisan, independent investigative arm—recommended the House Ethics Committee dismiss one of the allegations: that Honda used congressional staff for personal matters. And in a statement, the House Ethics Committee noted that referrals, extensions, and required public disclosures do not indicate a violation occurred nor do they reflect the panel's judgment.
Honda was quick to point out that the matter hasn't officially been decided.
"The Office of Congressional Ethics draws no conclusions when it submits a matter to the committee," Honda said in a statement. "The issues addressed in the report simply do not represent congressional ethics violations."
The allegations could still serve as a distraction in a race that was already expected to be a difficult rematch. Khanna ran against Honda in the 2014 general election, thanks to California's nonpartisan primary system, and he came within 4 percentage points of unseating his fellow Democrat.
Honda has hired attorneys from two Washington law firms and a California-based public relations firm as he was facing the OCE probe, Roll Call first reported, and they are soaking up some of Honda's campaign funds. From April to June, Honda paid at least $34,000 to Miller & Chevalier Chartered and almost $29,000 to the Brand Law Group, according to his quarterly filings with the Federal Elections Commission. Honda also doled out more than $7,000 to Singer Associates for media services.
Meanwhile, Khanna raised about $461,000 to Honda's $368,000 in the second quarter of 2015, and Khanna also has far more money in the bank: $1 million, compared to Honda's $360,000.
The allegations, paired with footage that showed Honda falling asleep during a Homeland Security spending discussion earlier this year, could help the Khanna campaign's long-term effort to present its candidate as a fresher face.
"What's been uncovered in this investigation to this point, based solely on voluntary testimony, is highly disturbing," Khanna campaign spokesman Hari Sevugan said. "But notwithstanding the evidence that Mike Honda has abused the trust placed in him, the fact is, this investigation will make it even harder for him to deliver results for the people he's meant to represent."
In an interview with the San Jose Mercury News published Thursday, Honda maintained his innocence, also noting that he's addressed staff mistakes with new rules and additional training.
"Being in elected office for the number of years that I have, I always depend upon the good sense of the electorate to be able to ferret out what's appropriate and not appropriate, what's true and what's not true," Honda told the newspaper. "Hopefully they know me well enough to say, 'That's not him.'"