Obama Clinches Victory on Iran Deal
With Mikulski's support, Democrats now have enough votes in the Senate to sustain a veto and ensure the nuclear agreement survives.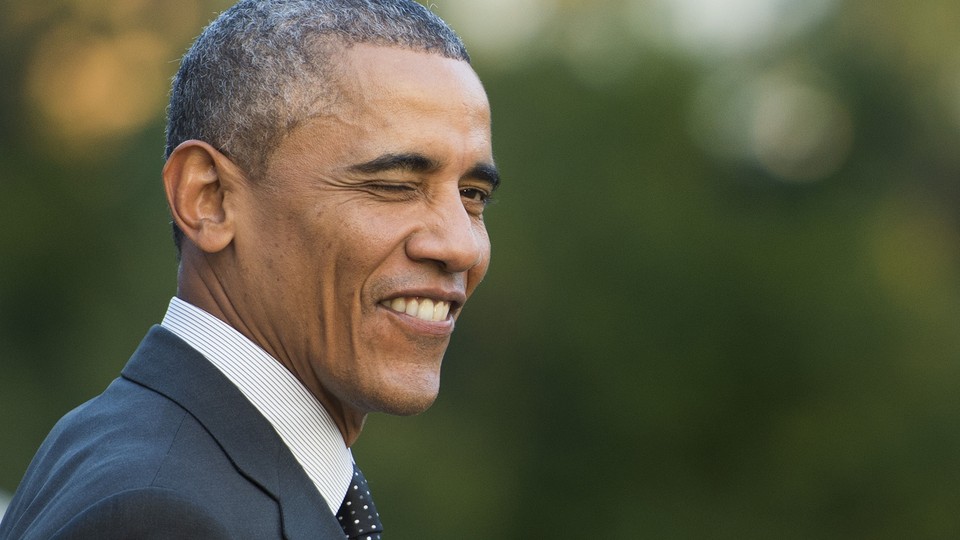 President Obama has clinched enough support to ensure that his landmark nuclear deal with Iran and six global powers can get through Congress.
Sen. Barbara Mikulski announced Wednesday that she is in favor of the deal, becoming the 34th Democratic senator to do so. Obama, who faced a concerted, multimillion-dollar opposition campaign, can now sustain a veto should Congress pass a resolution of disapproval in the next few weeks.
"No deal is perfect, especially one negotiated with the Iranian regime," said Mikulski in a statement outlining how the deal answers her eight key questions on sanctions relief, the inspection regime, and alternative strategies. "I have concluded that this Joint Comprehensive Plan of Action is the best option available to block Iran from having a nuclear bomb."
The deal would significantly limit Iran's nuclear program for at least the next decade in return for lifting sanctions worth up to $150 billion. If Congress voted down the deal with a veto-proof majority, the administration wouldn't be able to lift congressional sanctions, imperiling the pact.