Meet the Woman Who Wants to Mainstream Museum Education
Laura Lott is aiming to make museums matter. Also, we profile Michelle Stephenson, Will Shafroth, and Baker Elmore.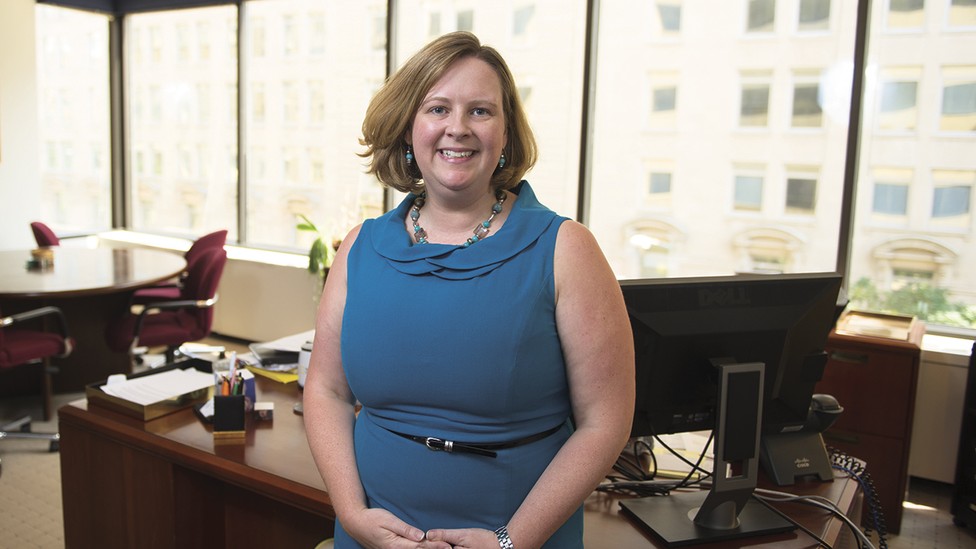 Laura Lott, the new president and CEO of the American Alliance of Museums, is not a big fan of the school field trip. In her view, museums can and should be extensions of school classrooms, visited weekly as part of the curriculum—not just places "where kids get to go at the end of the year when they have a couple of days to kill."
Lott, 39, who started in her new position on June 1, has been quick to dedicate herself to the alliance's larger mission of developing standards and best practices for museums around the country, helping museums adapt to changing technologies, and advocating for the group's 4,000 member institutions. But she also has a keen interest in exploring the many different educational roles museums play—or might play, someday.
"There's a perception of museums being these grand buildings that hang art on walls, that a certain elite, generally white, suburban population gets to benefit from," Lott tells me when I visit her at AAM's tastefully decorated offices downtown. She wants to cut through all that, and to do it, she's connecting with museums across the nation to find out how museum education can be "mainstreamed" into education more broadly. For example, this year, for the first time, AAM is hiring a fellow to help explore how schools currently use local museums—and how more museums might develop relationships with nearby schools. One innovative example Lott cites is the Museum School in Decatur, Georgia, where a lesson plan on freedom fighters might include a trip to a partner institution such as the Atlanta History Center and where a unit on animal families might include a visit to Zoo Atlanta or the Georgia Aquarium.
Lott's interest in education, and education-oriented nonprofits, has deep roots. A native of Newburgh, New York, Lott grew up in the Hudson Valley and moved to the Washington area for college, graduating from American University's Kogod School of Business with a B.S. degree and a goal of working in the nonprofit world. Lott then became a certified public accountant and, after a brief stint as a program assistant at the Fannie Mae Foundation, went to work as a senior associate at Pricewaterhouse-Coopers, where she helped nonprofit clients draft their annual financial statements.
Two years later, Lott helped launch the MCI Foundation's MarcoPolo: Internet Content for the Classroom program, which helps teachers use Internet resources. She then did a stint as director of operations at CureSearch for Children's Cancer before jumping to National Geographic's JASON Project, which created middle-school curricula designed to give students "immersive and highly engaging educational experiences" aimed at inspiring careers in science, engineering, and math.
In 2010, after five years as chief operating officer of the JASON Project, Lott learned about an opening at AAM the old-fashioned way: through a newspaper ad. Lott initially applied to be vice president of finance and administration, but when she met with the then-president and his executive team, she realized that they wanted more than a financial officer—and she wanted to be more. "It was this perfect, probably once-in-a-lifetime magic that happened," she says of that interview. The alliance offered her the COO job the next day.
Four and a half years later, Lott was promoted from COO to CEO following a six-month nationwide search, becoming the first woman to lead AAM since the association was founded 109 years ago. "They looked all over the country and found me down the hall," she jokes of the process. Her interest in connecting to kids and classrooms now fits in nicely with her larger task. "One of the biggest challenges for museums is staying relevant and vital to their communities," Lott says. Schools don't seem like a bad place to start.
—Lucia Graves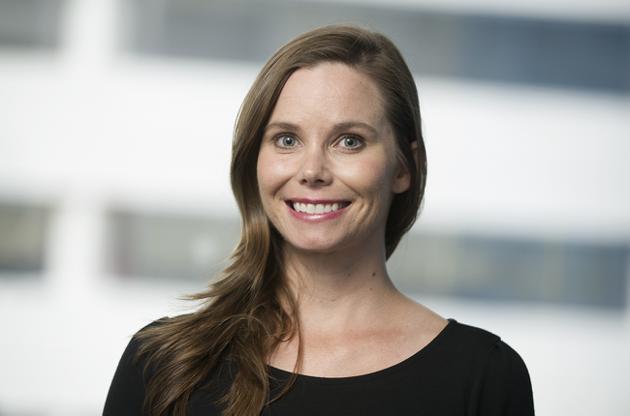 TECHNO-FILE
Michelle Stephenson
NGP VAN
Michelle Stephenson has been around the block at NGP VAN, a company that provides  high-tech equipment and services to liberal campaigns and institutions. Stephenson has worked there since 2009, most recently in charge of a new division geared toward nonprofits. In June, she stepped into a wider-ranging role as the company's chief revenue officer. Her job now is to offer advice to clients' campaigns and to work internally to keep the company running smoothly—and profitably. Stephenson, a 31-year-old native of northern Michigan, previously worked at EMILY's List, raising money to elect Democratic women who favor abortion rights. But as a fundraiser, she says, she watched campaigns struggle to find creative technology to use in targeting voters. This is a problem she is working to solve at NGP VAN. "It's all going to be about data and making data actionable," she says.
—Sarah Smith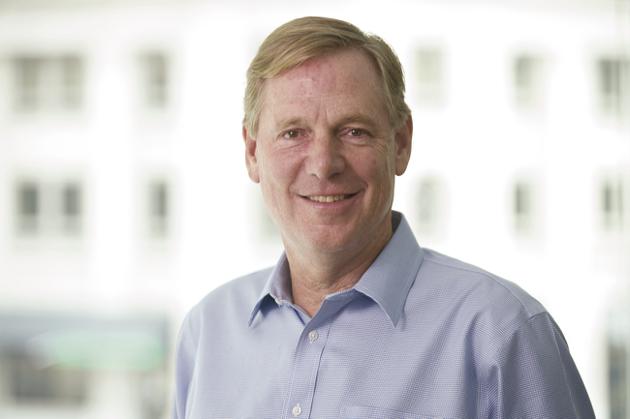 AROUND THE AGENCIES
Will Shafroth
National Park Foundation
The new president and CEO of the National Park Foundation has barely had time to enjoy his Washington office in the two months he has filled it. Since he became the head of the official charity of the National Park Service on July 1, Will Shafroth has crisscrossed the country, with stops from Wyoming to Martha's Vineyard, trying to raise awareness—and money—for the nation's ecological jewels. The 58-year-old Colorado native has spent his career at environmental-related posts, both in and out of government. At the foundation, his two main initiatives are "Find Your Park," designed to foster individuals' connections to parks through publicity and social-media campaigns, and "Every Kid in a Park," meant to bring all American fourth-graders to federal public lands and waters. His goal is "to make these kind of places relevant to the populace," Shafroth says. If they're not, he adds, "we're not going to have the public support for them."
—Sarah Smith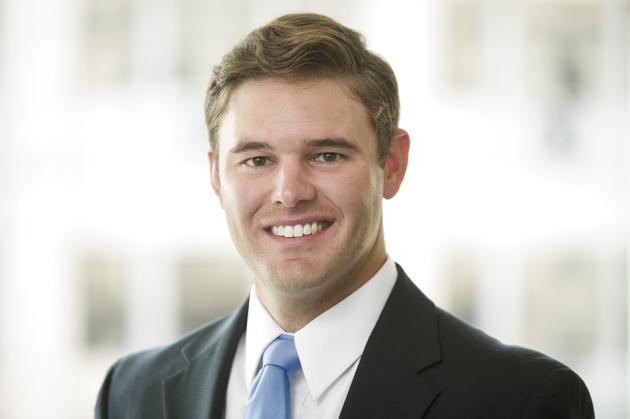 INTEREST GROUPS
Baker Elmore
Nuclear Energy Institute
Baker Elmore stumbled into the world of nuclear energy during his time in Rep. Joe Wilson's office, when the South Carolina Republican's district was redrawn to include a nuclear lab and waste site. In his six years with Wilson, Elmore moved up from answering angry constituents' calls to serving as legislative director. In June, the 28-year-old switched sides of the desk and took up a career in nuclear policy, as the Nuclear Energy Institute's new director of federal programs. The Cheraw, South Carolina, native spent the summer lobbying hard for the trade association's priorities, notably legislation to reauthorize the Export-Import Bank, to help U.S. companies sell nuclear reactors abroad. This fall, he is turning his focus to the National Defense Authorization Act, a budget bill that Congress failed to pass before its summer recess.
—Sarah Smith
UPDATE: This story has been updated. In addition to bringing fourth-graders to national parks, the Every Kid in a Park initiative also brings them to federal public lands and waters.