September 15 marked the beginning of Hispanic Heritage Month, a nod to Hispanic influence and culture in the United States. As of 2013, the U.S. Census Bureau reported that Hispanics comprise about 17 percent of the population, but that number is estimated to reach just over 30 percent by 2060. Take a look at some of the activists and politicians who have influenced the American political scene. 
Dolores Huerta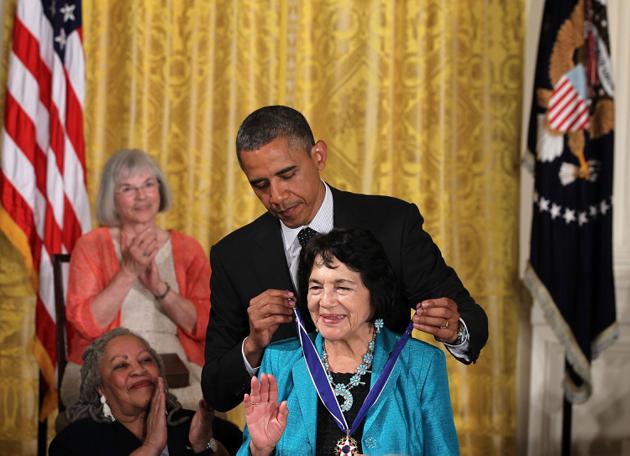 Cesar Chavez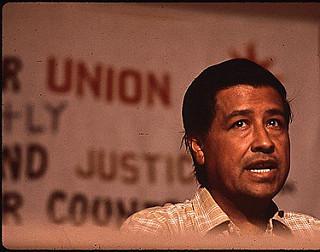 Joan Baez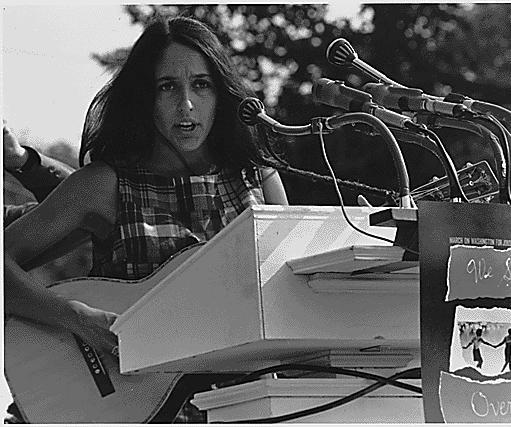 Ernesto Galarza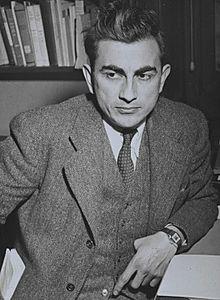 Octaviano Larrazolo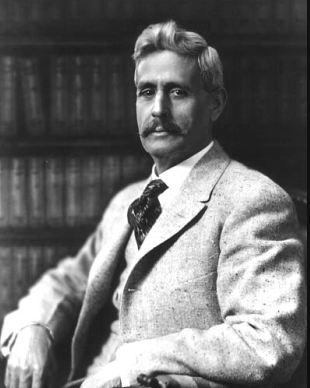 Sonia Sotomayor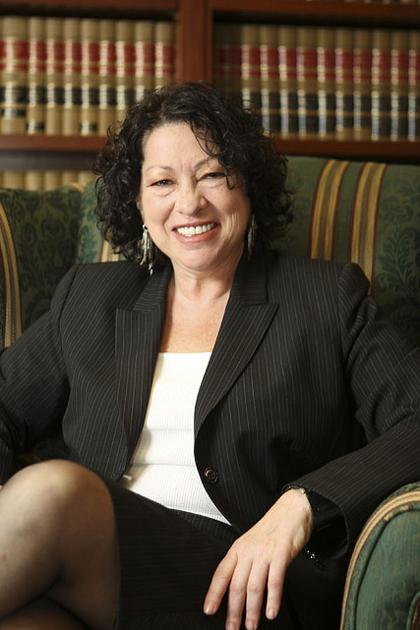 Susana Martinez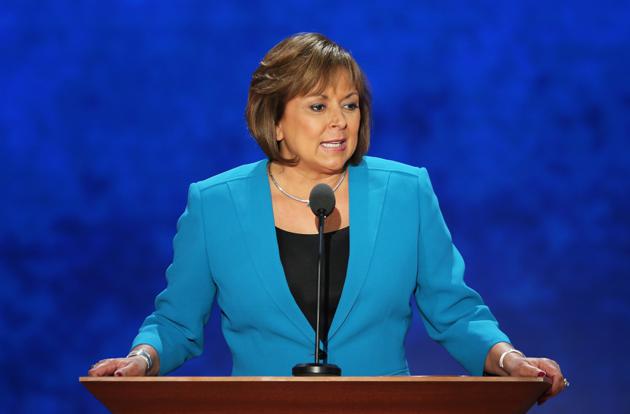 Henry Cisneros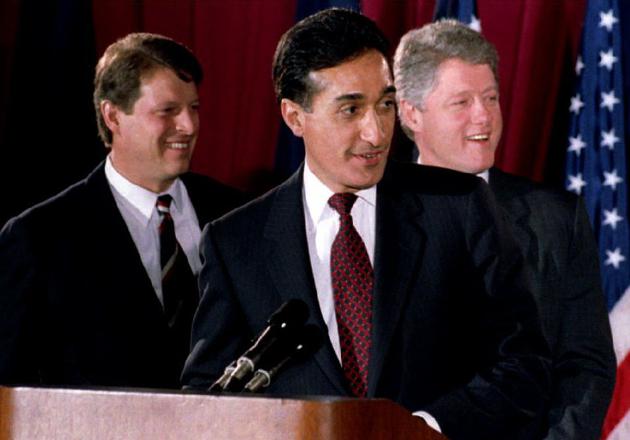 Juan Felipe Herrera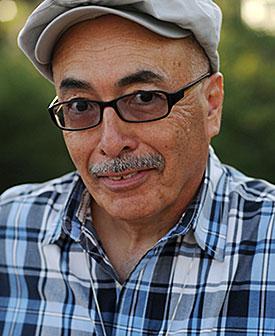 Julián Castro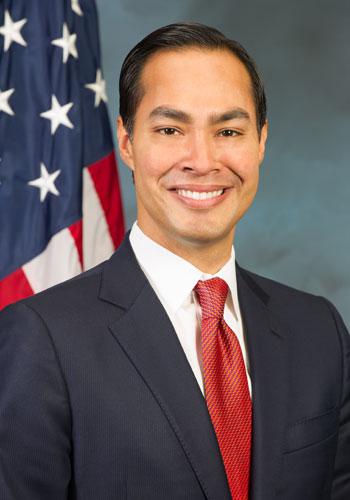 We want to hear what you think about this article. Submit a letter to the editor or write to letters@theatlantic.com.
Sarah Gibbens is a producer on National Journal's audience development team. She previously worked as a digital media fellow at The Podesta Group and as a writer for San Antonio-based newspaper The Rivard Report. Sarah graduated from the University of Texas at San Antonio where she was the editor-in-chief of the independent student newspaper, The Paisano.