Latino Trailblazers in U.S. Politics
Some of the most prominent politicians and activists who helped pave the way for Hispanics in America.
September 15 marked the beginning of Hispanic Heritage Month, a nod to Hispanic influence and culture in the United States. As of 2013, the U.S. Census Bureau reported that Hispanics comprise about 17 percent of the population, but that number is estimated to reach just over 30 percent by 2060. Take a look at some of the activists and politicians who have influenced the American political scene.
Dolores Huerta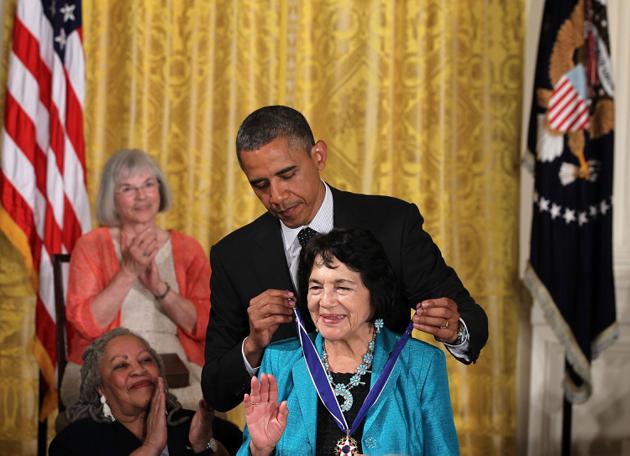 Cesar Chavez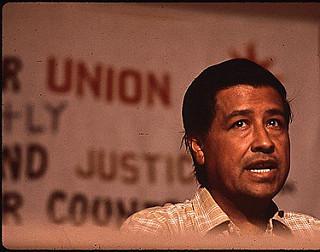 Joan Baez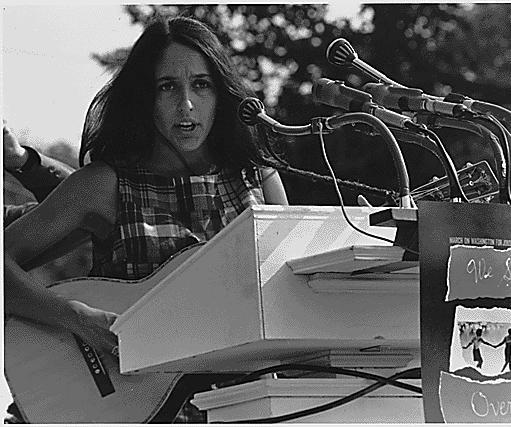 Ernesto Galarza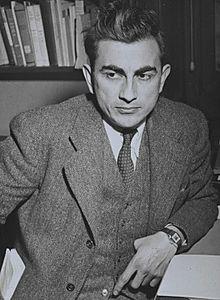 Octaviano Larrazolo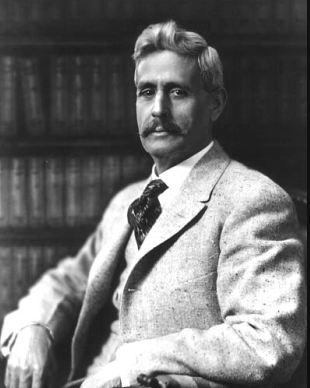 Sonia Sotomayor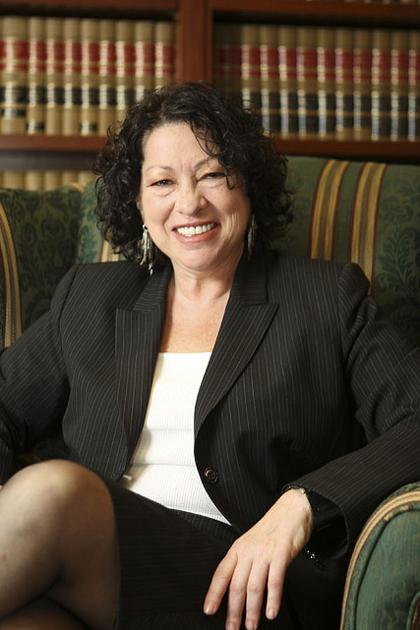 Susana Martinez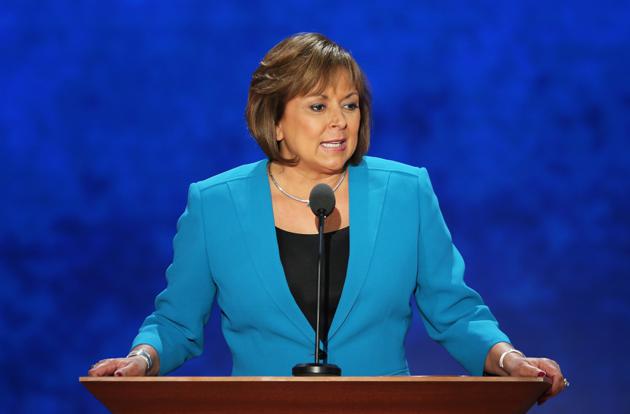 Henry Cisneros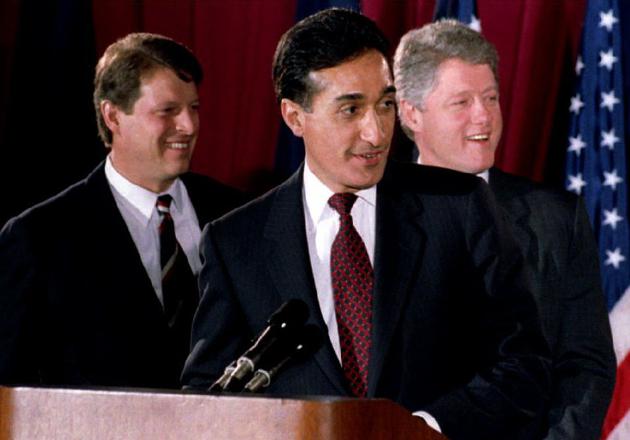 Juan Felipe Herrera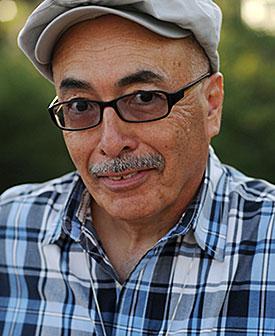 Julián Castro