Junipero Serra Is Part of the Fabric of My Childhood
As a California kid, his legacy shaped portions of my upbringing.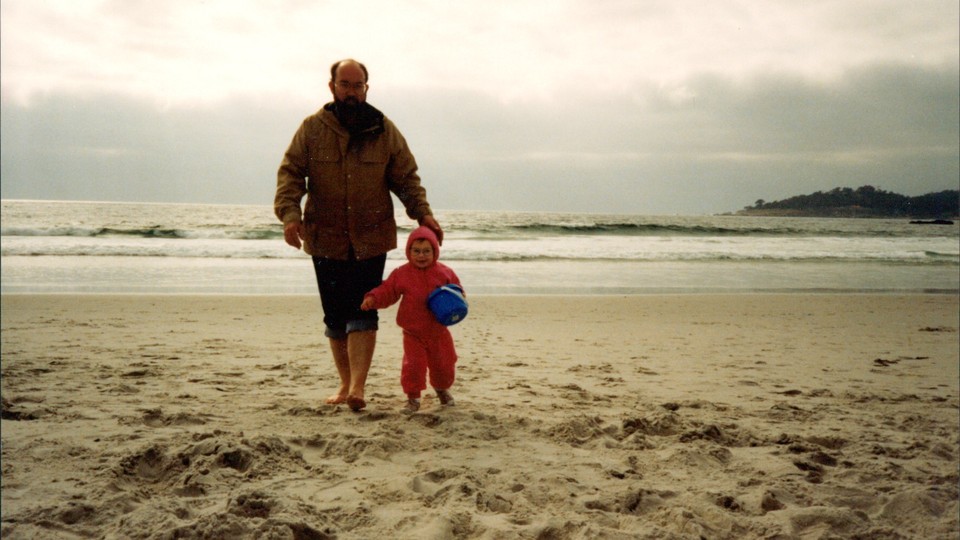 Junipero Serra, dead since 1784, has become a hot topic as Washington, where I live and work, prepares for Pope Francis's visit. The head of the Catholic Church is set to canonize the Spanish Franciscan here on September 23, and news of his impending sainthood has sparked an onslaught of Serra think pieces.
As a product of California public schools, I know a bit about the friar. But I'll admit that much of my knowledge is muddled, a swirl of lore and fact. That has become increasingly clear in the past few weeks.
Growing up on the San Francisco Peninsula in a town just east of the El Camino—the supposed path taken by evangelizing Catholics—the bells dotted along the way were a tactile part of my childhood. Picking them out became a car game on trips south down Highway 101. Often, those drives ended in Carmel-by-the-Sea, an idyllic coastal town near Monterey, where my mother frequently worked. It also happens to be Serra's final resting place. He is buried at Mission San Carlos Borromeo del Rio Carmelo, one of the nine missions he helped found in present-day California.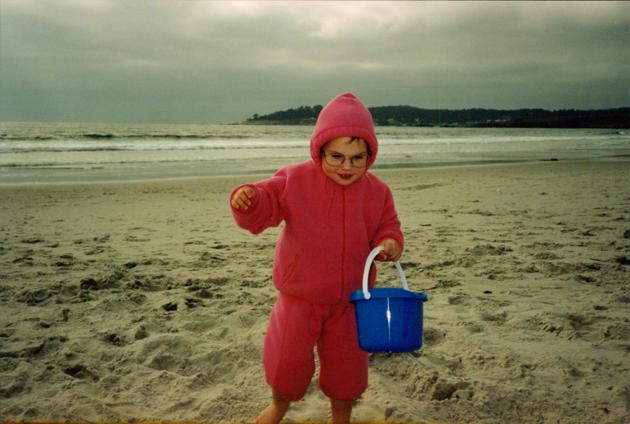 In fourth grade, I completed what is known among California's public-school students simply as the Mission Project. I drew a mission to go with my report about Serra's work and sometimes unsavory interaction with the Native American population. That part our teacher had, to put it mildly, simplified for our 9-year-old ears. I also toured Mission Dolores, founded in 1776 by a companion of Serra's, in San Francisco. Dolores boasts the only intact chapel at any of the missions created under Serra's guidance, having survived the 1906 earthquake that razed thousands of historic structures across the city. Located in the particularly vibrant Mission neighborhood, the thick walls house a cool, quiet sanctuary that I have returned to as an adult.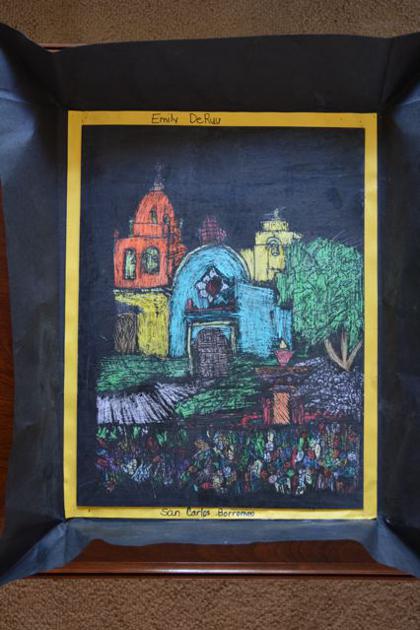 I don't remember Serra intersecting with my life much in middle school, but he was a daily constant during my high school years. Though my family isn't Catholic, I attended an all-girls parochial school a couple of towns over (I drove to class on the El Camino, incidentally) whose "brother" school bears Junipero Serra's name. Famous for producing the likes of Barry Bonds (1982) and Tom Brady (1995), Serra High has educated boys from San Mateo and the rest of the peninsula since 1944. I had first-period band there each morning and remember running by a statue of the friar on my way to class. The young men who study at Serra are known as the Padres. It'd be a silly mascot if they weren't so damn good at sports.
I'd love to say that I felt strongly one way or the other about the man who had such a hand, for better or worse, in shaping California. But the truth is, I hadn't really given his life much critical thought until I heard about his upcoming sainthood.
Like most larger-than-life players in U.S. history, Serra's legacy isn't all positive. He might be beloved by Catholics for spreading the faith, but he's equally loathed by Native Americans for spreading disease and destruction, abusing and coercing the native population into giving up their traditions, customs, and land. Some estimates suggest Serra and the other Spaniards brought with them diseases that destroyed 90 percent of the indigenous population. That's something, frankly, that got all too lost in my fourth-grade classroom.