After more than 20 years of serving in the U.S. Congress, Speaker John Boehner passed the gavel to his successor, Rep. Paul Ryan, on Oct 29. The Ohio congressman has been a fixture in the Republican Party, lending a hand in landmark legislation such as the No Child Left Behind Act and the Pension Protection Act.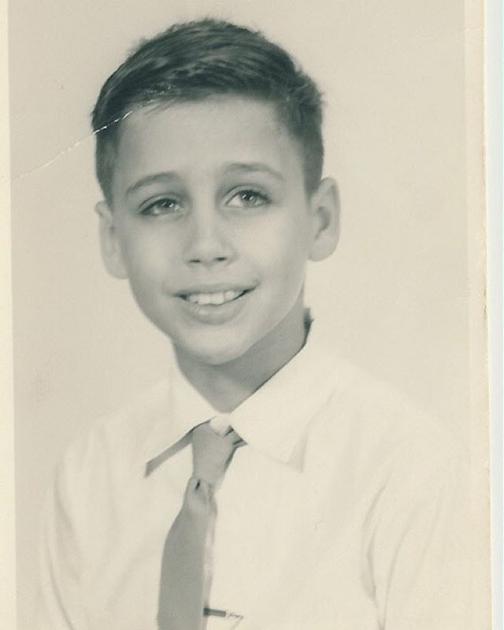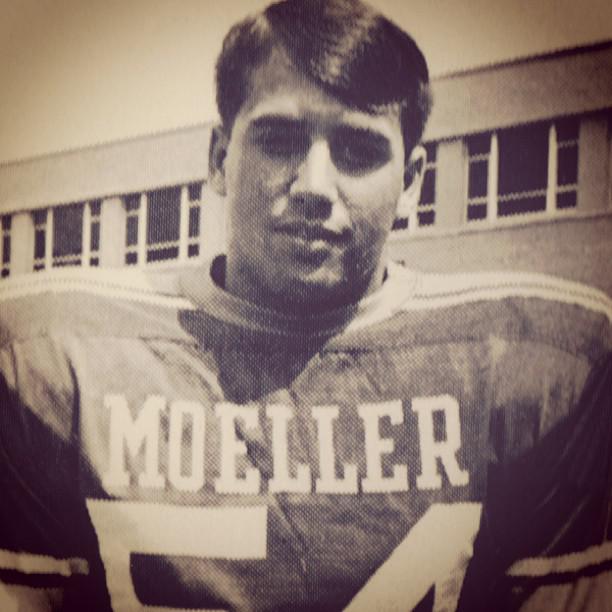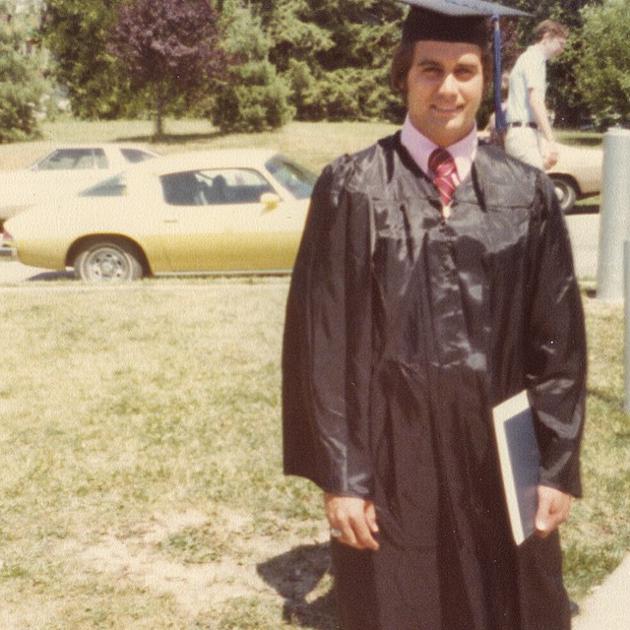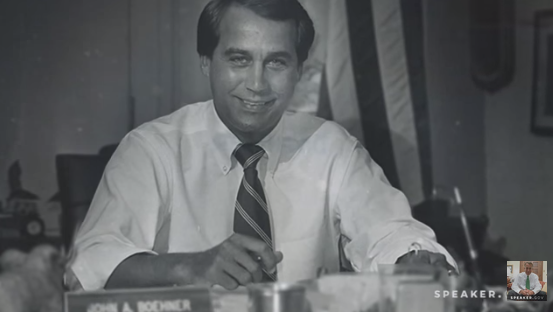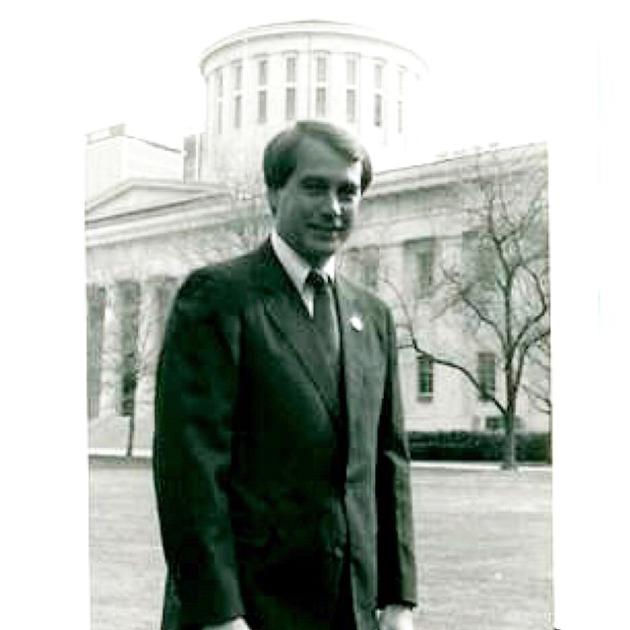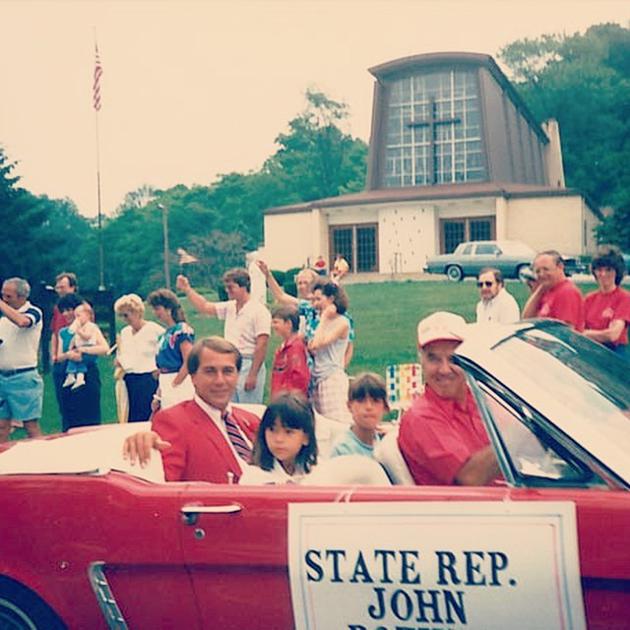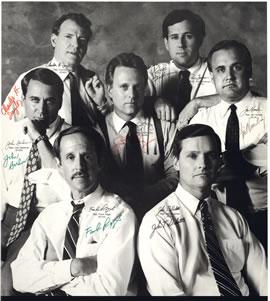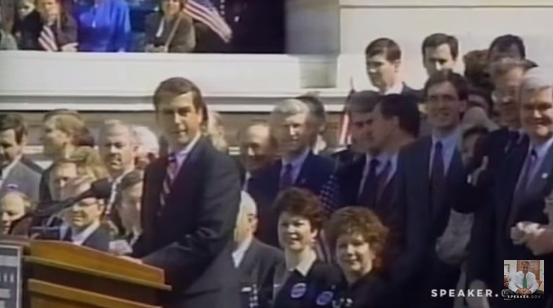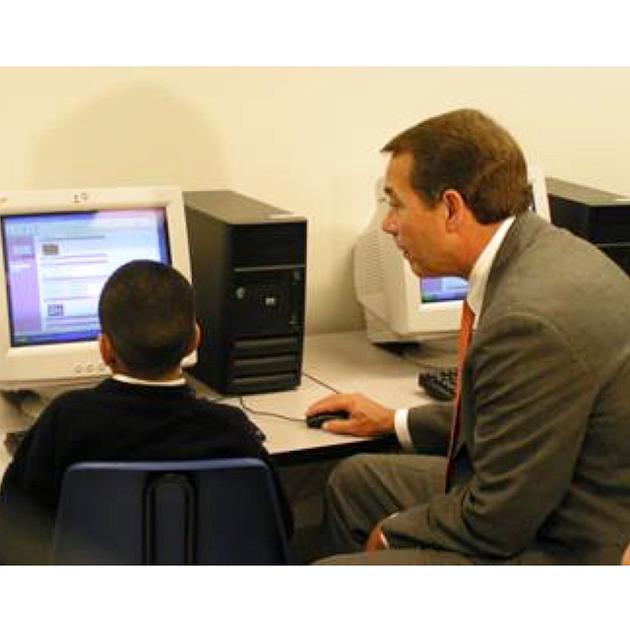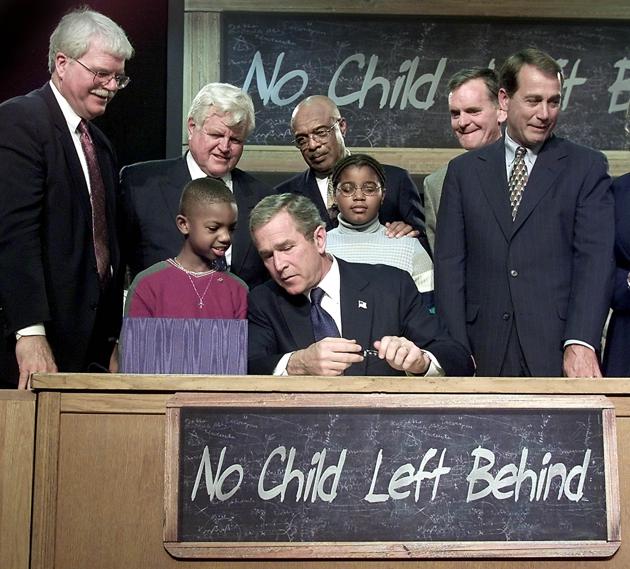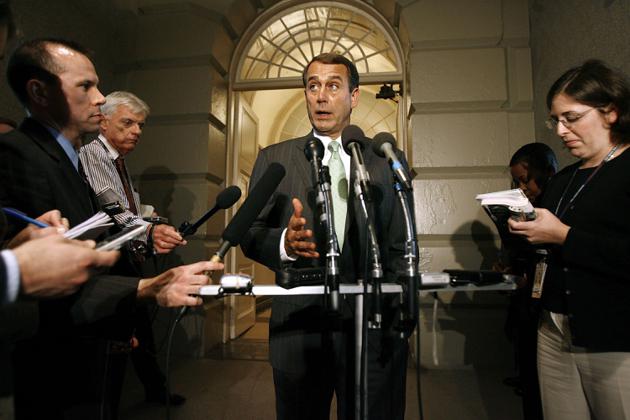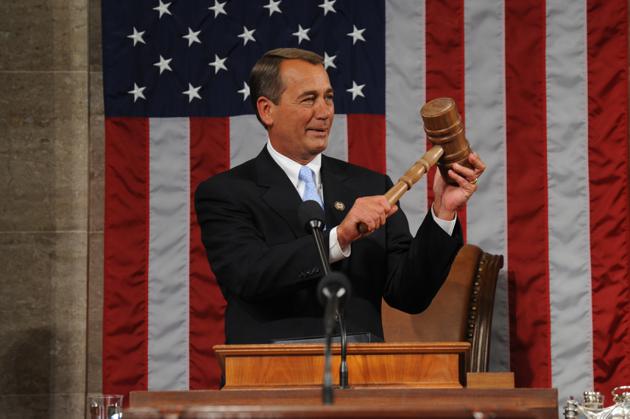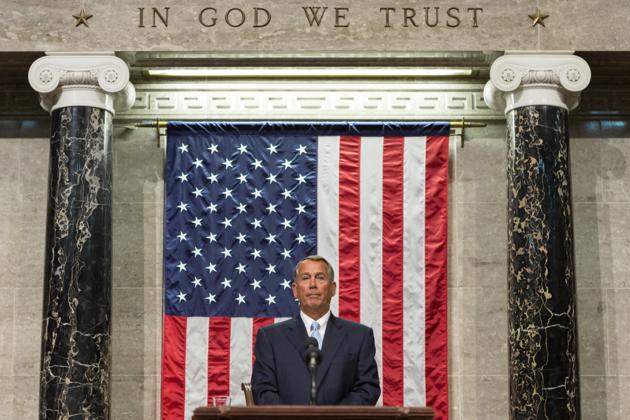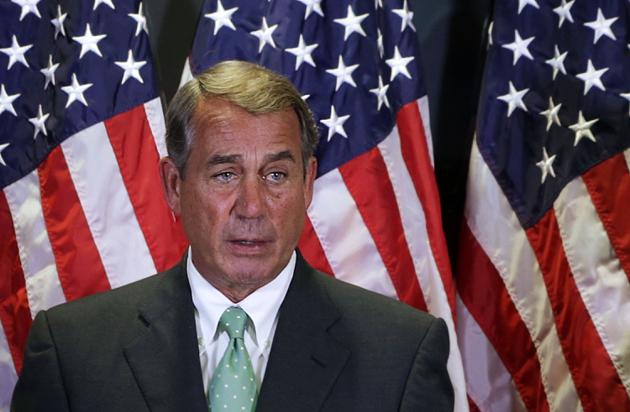 We want to hear what you think about this article. Submit a letter to the editor or write to letters@theatlantic.com.
Sarah Gibbens is a producer on National Journal's audience development team. She previously worked as a digital media fellow at The Podesta Group and as a writer for San Antonio-based newspaper The Rivard Report. Sarah graduated from the University of Texas at San Antonio where she was the editor-in-chief of the independent student newspaper, The Paisano.