Iran Deal Divides Two Jewish Democrats Running for Congress Against Each Other
Outside Chicago, Democrats Brad Schneider and Nancy Rotering have taken opposite sides on Iran ahead of their congressional primary.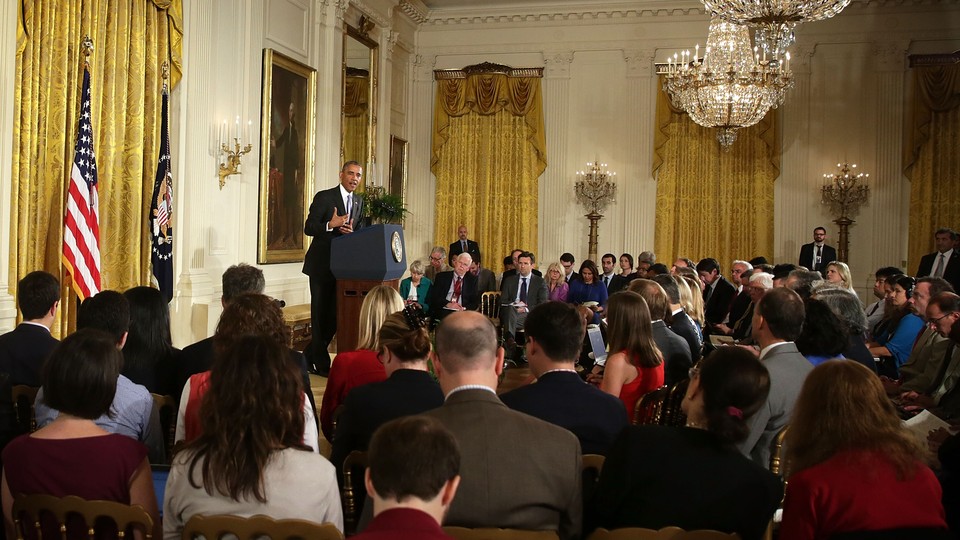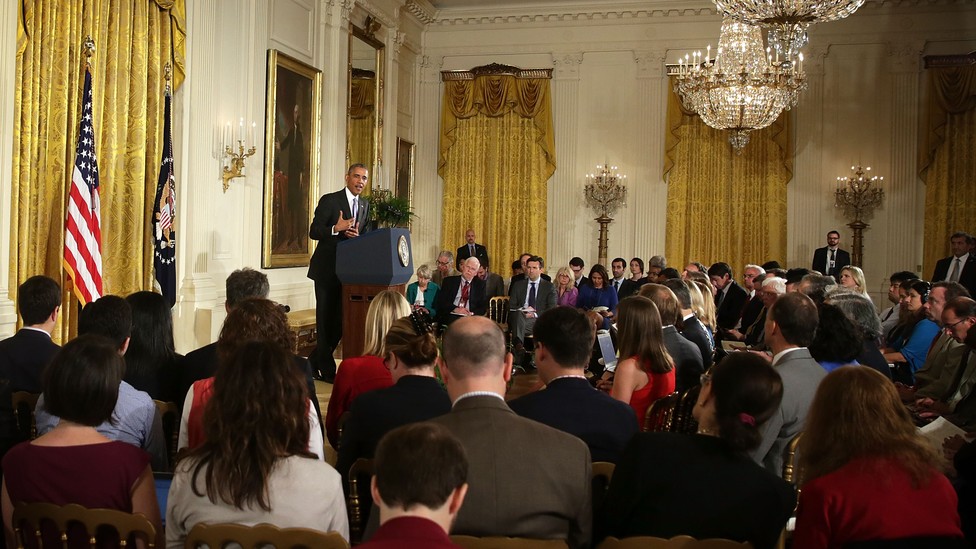 As the Iran nuclear deal divides the Jewish community and congressional Democrats, it is doing both at once in one heavily Jewish area north of Chicago, where two Jewish Democrats are running against each other to represent those suburbs in Congress.
While former Rep. Brad Schneider is calling on Congress to oppose the deal, Highland Park Mayor Nancy Rotering is backing the agreement. The winner of their primary will face Republican Rep. Robert Dold—who has said he rejects the accord—in a district where U.S.-Israel relations have long been a focus and where both candidates have long, involved records with local and national Jewish groups.
In a primary between ideologically similar Democrats, the Iran deal is emerging as the starkest point of contrast so far.
"It could be a deciding factor," said Dana Gordon of the pro-Israel Joint Action Committee for Political Affairs. "This will make a difference for some people because this is a big policy difference between them." (JACPAC is backing Schneider, as it has in the past, but the group also views Rotering as pro-Israel.)
The contrast in Illinois's 10th District echoes broader divisions over the Iran agreement, which would roll back sanctions on the country in exchange for restrictions on Iran's nuclear program. Although Republicans and conservative groups are almost universally opposed to the deal, Jewish groups that traditionally lean Democratic are more split.
Schneider announced last month that he wouldn't support the accord, saying that it "fails the initial threshold test of preventing Iran from getting a nuclear weapon." Rotering said rejecting the deal without proposing a viable alternative "is an irresponsible disservice to all who are concerned about the security of the United States, Israel, and the world."
"The people in the district are as split as people are in the nation," Rotering said in an interview. "People are interested in the contrast between the two of us because they themselves probably have different positions on the topic."
In Rotering and Schneider's district, voters are closely watching the issue.
"It's something the people in the district are keenly aware of," Schneider told National Journal. "They study it, they follow it. We have family that lives in Israel, we have neighbors. Our kids spend summers in Israel."
Schneider, who held the seat from 2013 to 2015, has deep and long-standing ties in the Jewish community. "He was a pro-Israel activist before he even thought about running for Congress," said Aaron Keyak, a former aide to Rep. Jerrold Nadler, who is the lone Jewish congressman from New York to endorse the Iran deal.
Schneider has been active with the American Jewish Committee, AIPAC, and the Jewish Federation of Metropolitan Chicago. In Congress, Schneider served on the Foreign Affairs Committee and was part of Minority Whip Steny Hoyer's working group on Israel. In addition to JACPAC, the National Jewish Democratic Council PAC has endorsed his campaign to return to office.
But Rotering's connections to Jewish organizations also run deep. She belongs to the Jewish Federation of Metropolitan Chicago, the Jewish United Fund, and Hadassah, a Jewish volunteer women's organization. Rotering is a member of JACPAC as well.
She has company among Chicago Jewish Democrats backing the Iran deal, too. Chicago Mayor Rahm Emanuel has endorsed it, while Democratic Rep. Jan Schakowsky, who is the only Jewish member of Illinois congressional delegation, is also backing the agreement.
Some Democrats suggested that Rotering's endorsement of the deal could endear her to more progressive Democrats in the district. The candidate who ran closest to Schneider in his 2012 Democratic primary was progressive activist Ilya Sheyman, now the executive director of the liberal group MoveOn, which backs the Iran deal.
"[Rotering] is clearly going to alienate some people with this position," said one Chicago-area Democratic strategist, who requested anonymity to speak candidly about the situation. "But she has the possibility to attract a lot more."
Others said that in a race where both candidates are perceived as pro-Israel, the Iran deal won't be a decisive factor among Democratic voters. "I think there's some necessity for obviously a new face and challenger to try to take some risk on some positioning," said Thomas Bowen, a Democratic strategist in Chicago. "But foreign affairs isn't usually an issue that changes Democratic primary outcomes."
It is, however, the sharpest dividing line between Schneider and Rotering. And their district, which pays attention to issues affecting Israel like few others, has become a miniature version of the national fight over the Iran deal.