Pope Francis will pray with bishops this week at St. Matthew's in Washington, but the cathedral has already seen its share of world events, including President Kennedy's funeral and a visit from Pope John Paul II.
(Related article: What U.S. Latinos Mean to the Pope)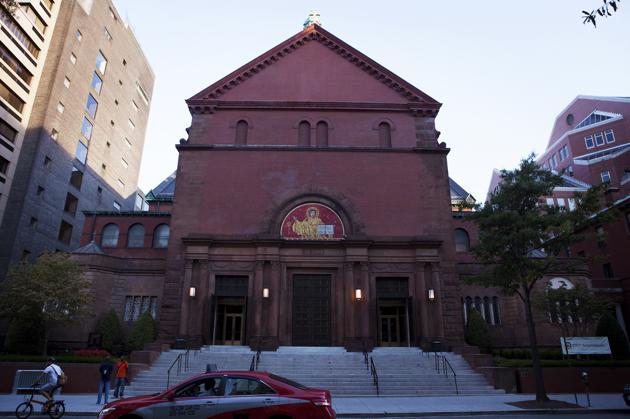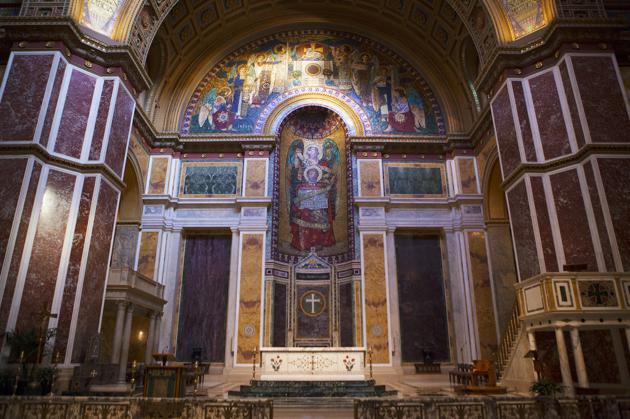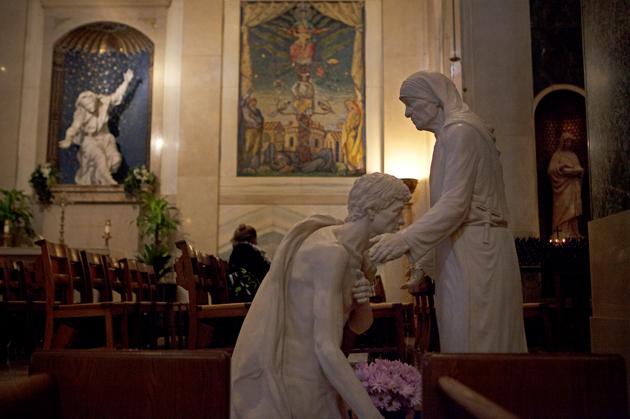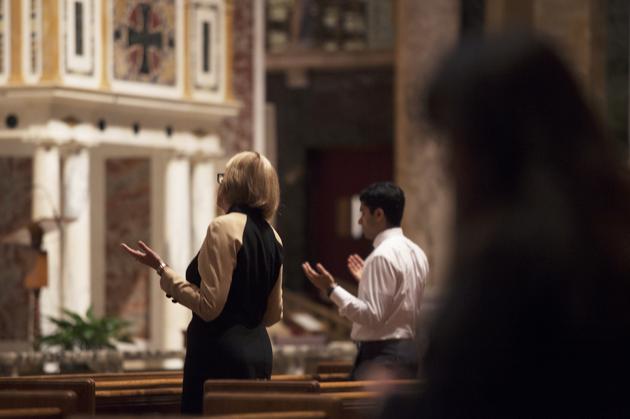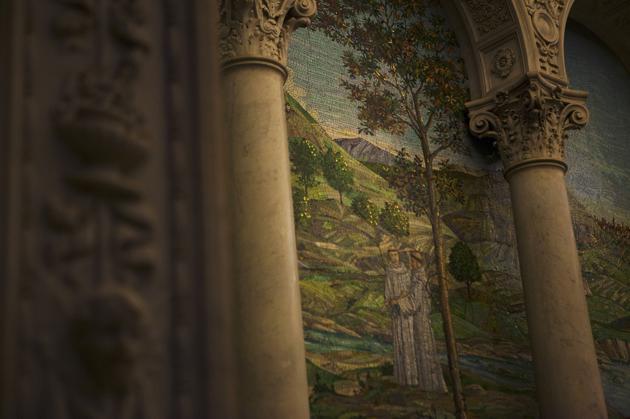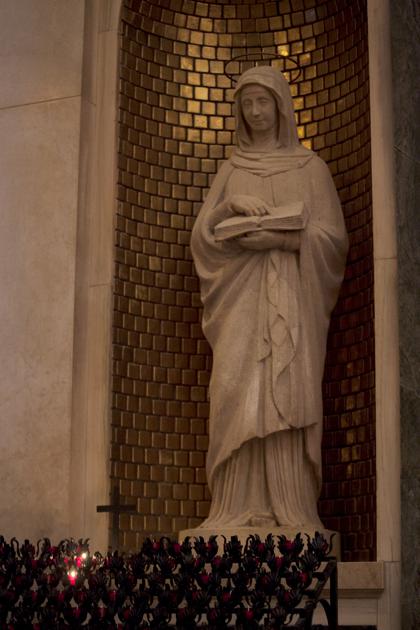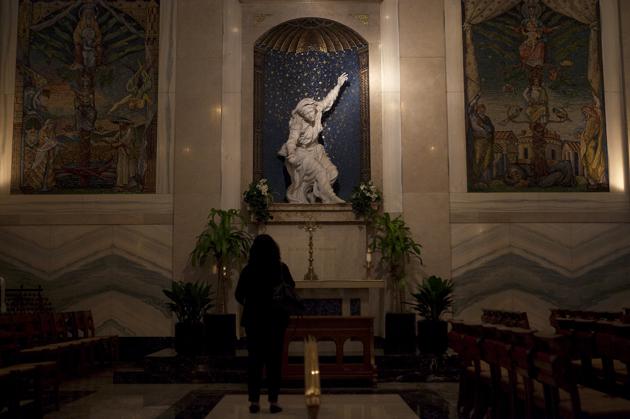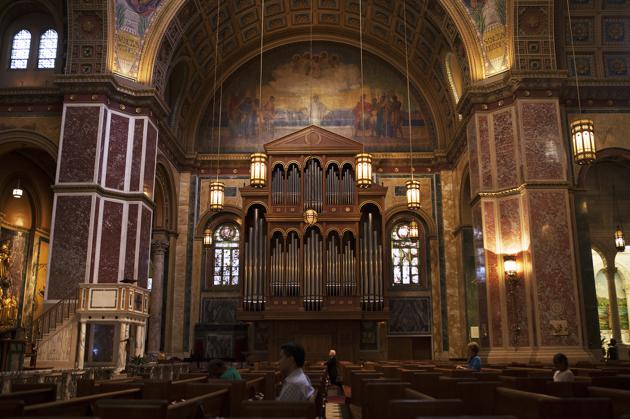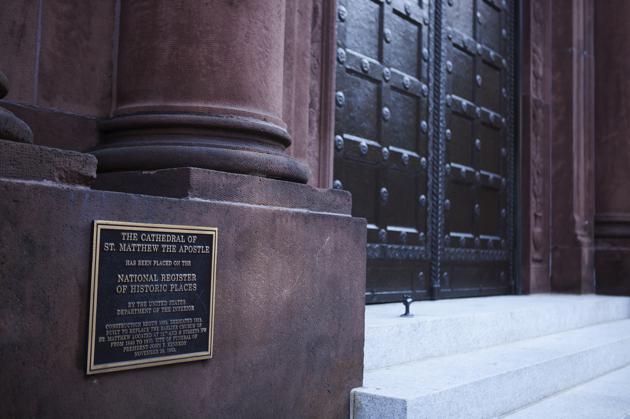 ---
Emily Jan (Photography) contributed to this article
We want to hear what you think about this article. Submit a letter to the editor or write to letters@theatlantic.com.