The structure, which shows the Vatican with a crowd of Lego people milling around St. Peter's Square, is made up of more than 500,000 Lego pieces.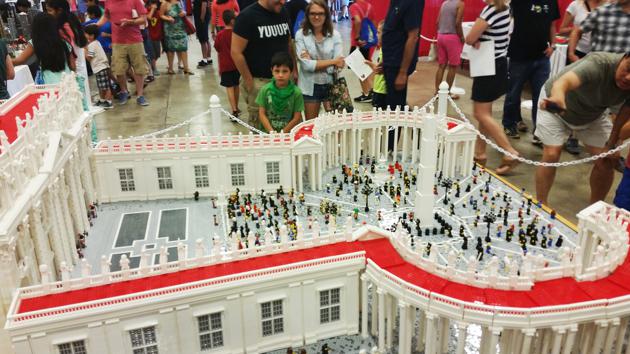 According to NPR, the model took Father Bob Simon 10 months to build.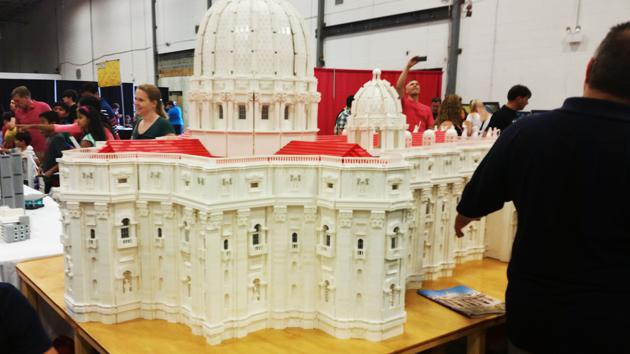 The Lego Vatican is now on display at the Franklin Institute in Philadelphia as part of its Art of the Brick exhibit.