Greens Urge Businesses To Bolt Manufacturing Group Over Smog Lobbying
It worked with ALEC and the Chamber of Commerce; now the Sierra Club is targeting NAM.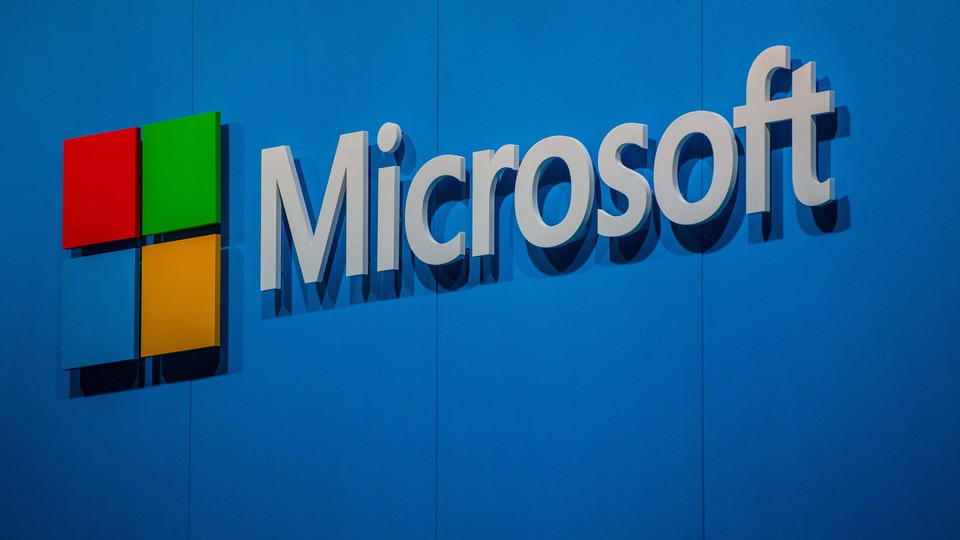 Environmental activists have been successful in pushing major corporations from leaving lobbying groups like the Chamber of Commerce and the American Legislative Exchange Council over their climate change positions. Now the Sierra Club is hoping to do the same for the National Association of Manufacturers.
In an open letter, Sierra Club executive director Michael Brune urges the CEOs and Boards of Directors of four major corporations, including Microsoft and Verizon, to quit the industry group over NAM's opposition to an Obama administration proposal to limit smog pollution.
The letter obtained by National Journal, which also went to executives at Deloitte and PricewaterhouseCoopers, charges that NAM has been taking a leading in role in lobbying against the rule and "directly standing in the way of safeguards that would protect the health of millions of Americans." The rule in question would lower the legal limit of ground-level ozone pollution, which has been tied to chronic respiratory diseases like asthma, development problems and premature death.
Executives from all four companies sit on the Board of Directors for NAM.
The industry group has been lobbying fiercely against the rule, which would require state governments to craft plans limiting ozone-causing pollutants. NAM has said that the rule will be the most costly regulation in history and has been running several ad campaigns highlighting the potential economic pain of compliance.
"We can hardly imagine that these are actions you support, as they are certainly at odds with the standards of contemporary corporate social responsibility," Brune writes in his letter. "Still, your leadership role and relationship with the National Association of Manufacturers gives these positions more weight than they deserve."
In a statement, Brune said the companies should "terminate their relationships with this controversial, pro-polluter organization without delay."
The letter comes after a similar push by liberal groups that led to several major companies , Microsoft among them, to bolt ALEC, the conservative group tied to state-level legislation against climate change action. In 2009 and 2010, the US Chamber of Commerce also saw several major members like Apple and Exelon leave over its climate change position (Microsoft in 2010 issued a statement distancing itself from the Chamber's position, but remained a member).
The EPA last year pro­posed lower­ing the ozone stand­ard from 75 parts per bil­lion to between 65 and 70 ppb after agency sci­ent­ists said the cur­rent mark was not suf­fi­cient to pro­tect pub­lic health. The rule is set to be fi­nal­ized this fall.
It's emerged as one of the most controversial regulations to come out of the White House, since industry groups say it will require a crackdown on manufacturing and transportation and could leave many states at risk of costly fines for non-compliance.
Just this week, NAM launched an ad campaign charging that pollution from China will offset air quality gains made in the U.S. The group will also highlight a Center for Regulatory Solutions report about the impact of the ozone rule in Virginia, the latest in a lobbying march through purple states designed to drum up opposition to the rule.
Public health groups and environmentalists, meanwhile, are pushing the EPA to set a standard on the lower end of the proposed range. According to the EPA, tightening the standard would reduce nearly a million asthma attacks, thousands of cases of acute bronchitis and up to 180,000 missed work days by limiting pollution-related symptoms.
It's a sensitive fight for environmentalists, who were disappointed to see the White House overrule the EPA and withdraw a proposal lowering the standard to 70 ppb in 2011.