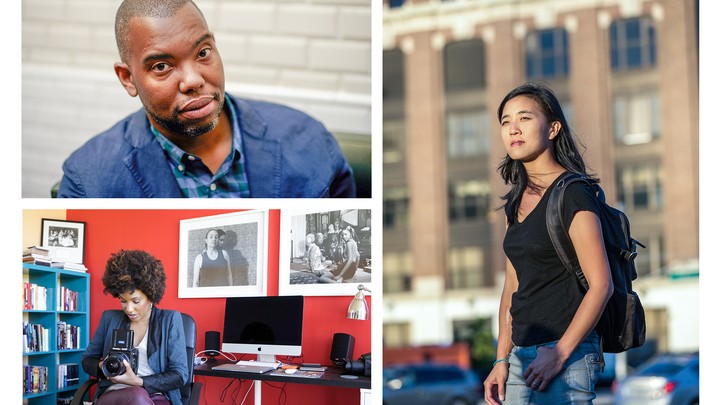 Awards season has become a bit more diverse with the MacArthur Foundation revealing its 2015 class of "geniuses" and the National Book Foundation naming its 5 Under 35 author awards.
The honorees of these cultural awards are particularly diverse, reflecting the changing demographics of the United States.
Among this year's 24 MacArthur Fellows who receive unrestricted grants of $625,000 are:
Ta-Nehisi Coates, journalist for The Atlantic who writes about complex American issues including race, identity, and urban policy. 
LaToya Ruby Frazier, photographer and video artist who uses visual autobiographies to capture social inequality and historical change. 
Lin-Manuel Miranda, a musical theater composer and lyricist who captures the American experience through contemporary music, including Latin and hip-hop.
Mimi Lien,  a stage designer for opera, dance, and theater, who creates immersive landscapes.
"These 24 delightfully diverse MacArthur Fellows are shedding light and making progress on critical issues, pushing the boundaries of their fields, and improving our world in imaginative, unexpected ways," said MacArthur President Julia Stasch. "Their work, their commitment, and their creativity inspire us all." 
Coates reads from 'Between the World and Me'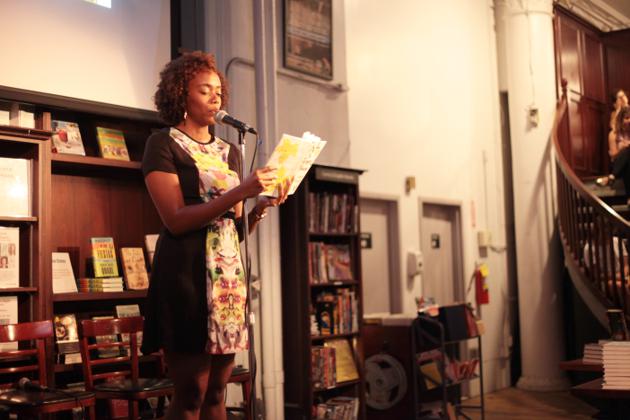 Meanwhile, the National Book Foundation has named its "5 Under 35," a designation for promising fiction writers. Three women of color were among the recipients, who each will receive a $1,000 award: 
Angela Flournoy, author of "The Turner House" 
Tracy O'Neill, author of "The Hopeful" 
Azareen Van der Vliet Oloomi, author of "Fra Keeler." 
This story is part of our Next America: Workforce project, which is supported by a grant from the Annie E. Casey Foundation.
We want to hear what you think about this article. Submit a letter to the editor or write to letters@theatlantic.com.
As Senior Digital Editor for The Next America, Jamila Robinson is the ambassador/evangelist for data, metrics and technology in Next America storytelling. Most recently, she led and implemented an award-winning strategy for immersive storytelling and grew wired, print, subscriber and social media audiences through content structure and planning at The Atlanta Journal-Constitution. Jamila was a fellow at the Maynard Institute for Journalism Education.