Congress Returns
The upcoming session is already being billed a "countdown to shutdown."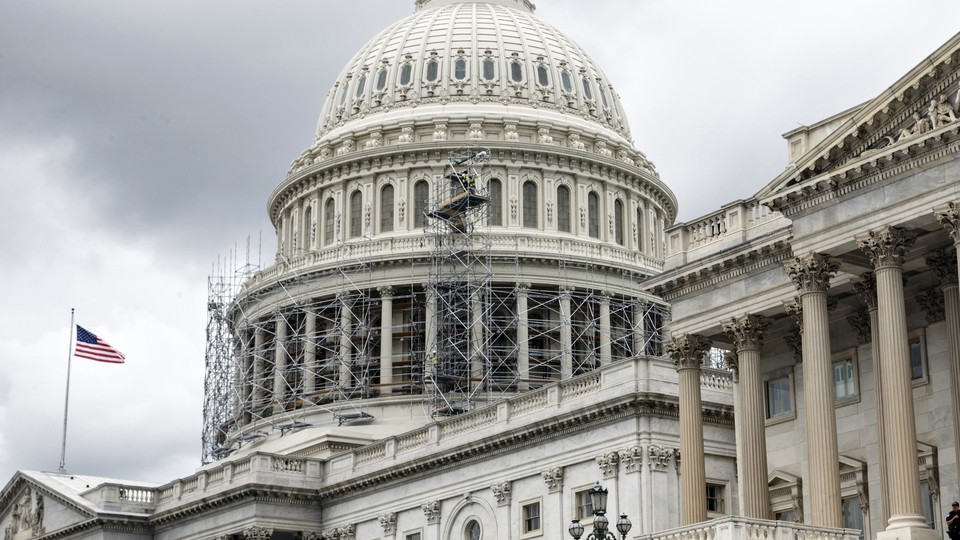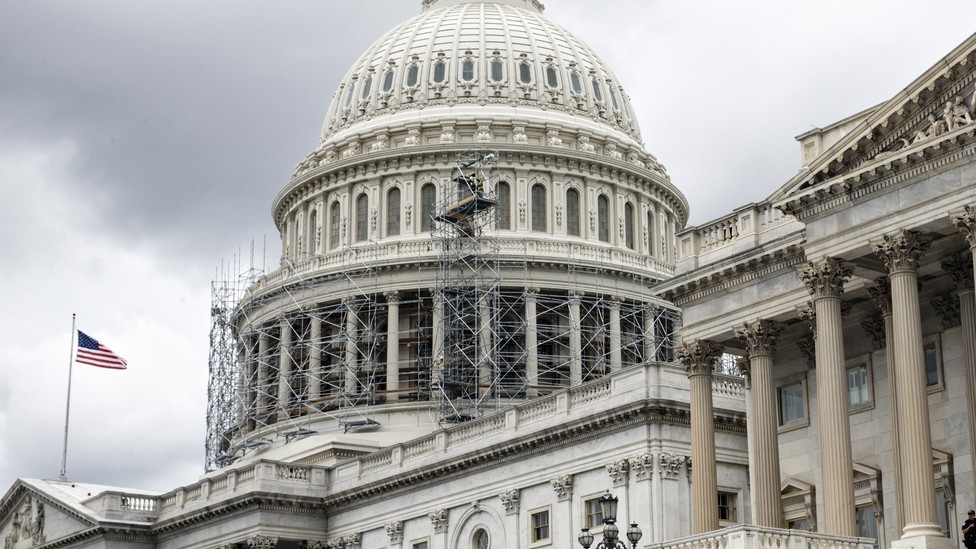 Lawmakers return to Washington today from their summer recess, and the upcoming session is already being billed a "countdown to shutdown."
Republican leaders have lost the fight over the nuclear deal with Iran. Their next challenge is funding for Planned Parenthood.
My colleague Russell Berman has the state of play:
With federal funding set to expire on September 30, conservatives are once again demanding a standoff that Boehner and McConnell are hell-bent on avoiding. This time around, the issue that might prevent an orderly—if temporary—extension of funding is Planned Parenthood. Along with Cruz, House conservatives insist that any spending bill sent to President Obama's desk explicitly prohibit taxpayer dollars from going to the women's health organization, which has come under fire over undercover videos that purportedly show its officials discussing the sale of fetal tissue. Democrats have rallied around Planned Parenthood, and an effort to ax its approximately $500 million in annual funding is likely to fall short, either by running into a filibuster in the Senate or a presidential veto.
Here's National Journal:
And as dis­sat­is­fac­tion with their lead­er­ship peaks on the right, it remains un­clear what con­sequences could arise for top Re­pub­lic­ans if they fail to de­liv­er on sought-after con­ser­vat­ive de­mands, par­tic­u­larly strip­ping Planned Par­ent­hood of roughly $500 mil­lion in an­nu­al fed­er­al fund­ing. …

[T]he fight over Planned Par­ent­hood was delayed by the Au­gust re­cess, but is likely to come to a head again as Con­gress de­bates how to prevent a shut­down on Oct. 1, when the gov­ern­ment's fund­ing ex­pires. Neither cham­ber has a fund­ing plan in place (though a short-term continu­ing res­ol­u­tion ap­pears likely) and con­ser­vat­ive lead­ers are still seeth­ing over un­der­cov­er videos that al­lege that the or­gan­iz­a­tion il­leg­ally sold fetal tis­sue, al­leg­a­tions the group vig­or­ously denies.
Politico adds that Republican leaders, especially Mitch McConnell, the Senate majority leader from Kentucky, "are eager to avoid yet another government shutdown threat fueled by a partisan standoff." And, it notes, McConnell not only lacks the 60 votes needed to advance bills that strip Planned Parenthood of its federal funding, but that one recent poll shows 69 percent of Americans oppose a government shutdown over the issue.
"All that," Politico adds, "has mattered little to conservatives."