Akron, LeBron Will Pay for Your GED
Laptops, parking and bus passes, and a note of encouragement from the Cleveland Cavalier will go to those who earn their degrees.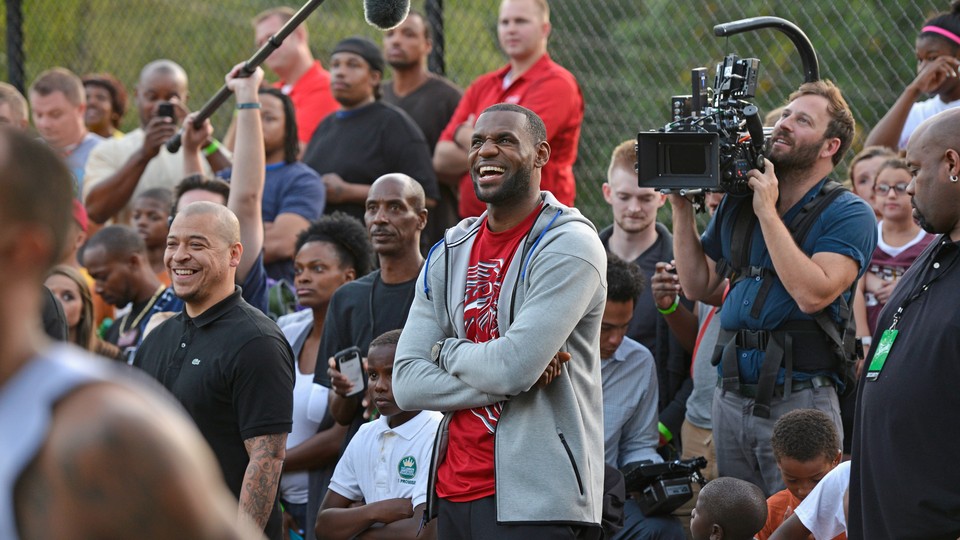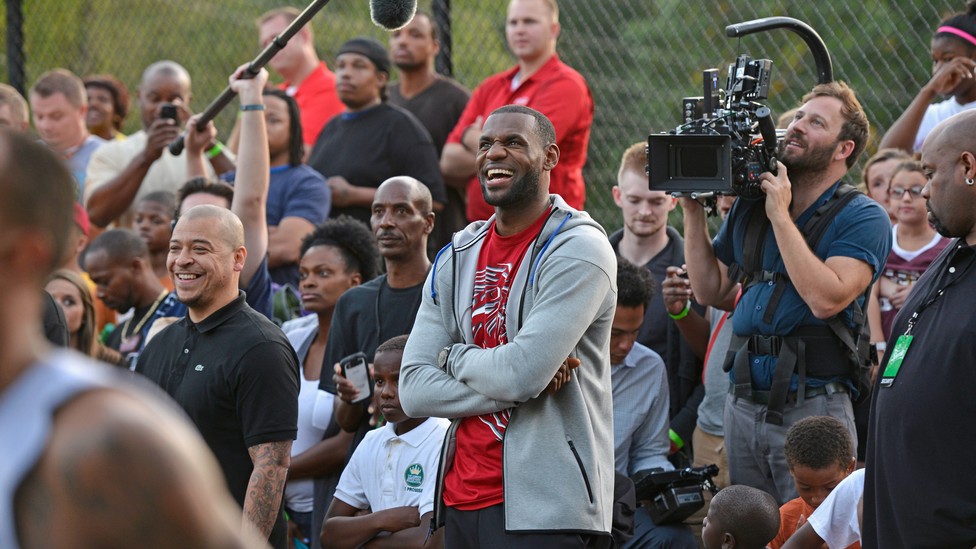 LeBron James is keeping busy during the offseason.
The LeBron James Family Foundation is launching a new program to help adults who dropped out of school earn their high school equivalency diplomas.
Just weeks after announcing the foundation will partner with the University of Akron to award college scholarships to students in LeBron's "I Promise" program, the organization has revealed it will partner with Project Learn of Summit County to assist the parents of children in the foundation's mentorship program in earning their GEDs.
According to the Northeast Ohio Media Group, the "I Promise, Too" program participants will be able to take GED classes and the test for free. They will also receive laptops to keep if they finish the program, a letter from James, and parking and bus passes to cover the cost of getting to class.
"We are so excited about the I Promise, Too program because a huge part of our foundation's work (with children) centers around parent involvement," Michele Campbell, executive director of the LeBron James Family Foundation, said in a news release. "This is an opportunity to help our parents make strides in their own academic careers so they are better equipped to help our students keep their educational promises."
According to a Project Learn news release, the program will combine technology and life-skills curriculum with family literacy activities.
As Next America noted last month, the high school graduation rate in Akron is below 85 percent, and just one in five residents holds a bachelor's degree. More than a quarter of the city lives in poverty. According to state education data, Akron, where Project Learn is based, has a high school dropout rate of about 6 percent, twice the state's average.
Studies show that those with lower education levels are disproportionately likely to hold lower-wage jobs. Helping the city's students and their parents get through high school could ultimately help them get better jobs and reduce the number of residents struggling to make a living wage.
For more information, go here.