After Pope's Speech, House Turns to Bill That Bars Tallying "Social Cost" of Carbon
GOP bill would keep monetary impact of emissions out of environmental reviews, permit decisions.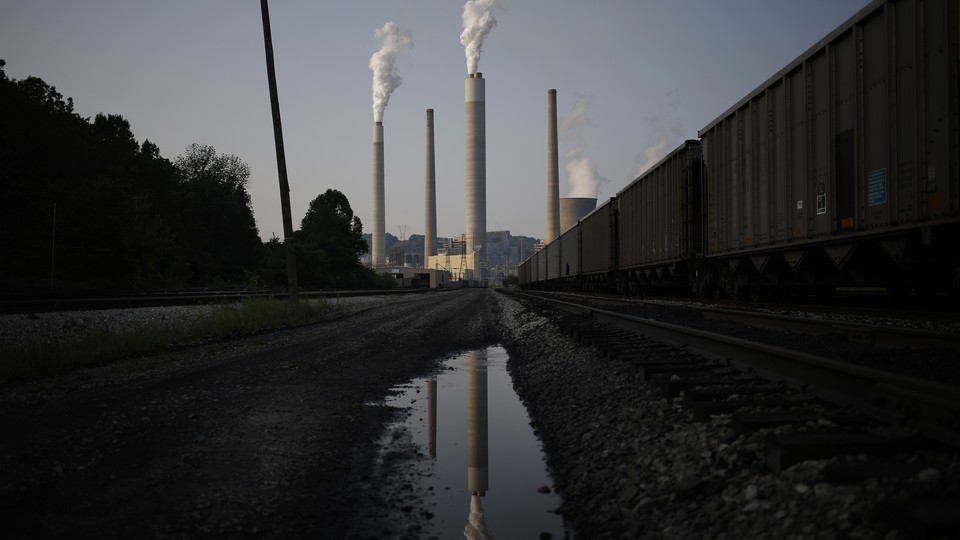 Congress will welcome Pope Francis with open arms Thursday, but the hours after his speech will likely bring fresh evidence that his calls for climate-change action are unlikely to alter House GOP policy goals.
Later Thursday, the House is slated to begin debating GOP legislation to streamline environmental analyses and permit decisions for projects "undertaken, reviewed, or funded by Federal agencies."
Tucked into the bill, called the Rapid Act, is a climate-related provision: It bars consideration of the "social cost of carbon" in environmental reviews and permit decisions under the National Environmental Policy Act and other laws.
The "social cost of carbon" is a metric that regulators use to assess the monetary impact of increases in carbon emissions, such as damages from greater flood risks and changes in agricultural productivity.
Republicans and industry groups such as the U.S. Chamber of Commerce and the American Petroleum Institute have for years been attacking the Obama administration's use of the metric, arguing the estimate was crafted through an opaque process.
But the latest legislative assault will come on the heels of a high-profile papal speech to Congress that's likely to include calls for stronger action to confront global warming.
While the bill is hardly a reaction to the pope's visit, the provision is an example of the gulf between advocates of stronger action on climate change and Republicans, many of whom dispute the scientific consensus on global warming or say that White House carbon-cutting policies will hurt the economy.
Pope Francis issued a lengthy, widely circulated document, called an encyclical, on climate and the environment in June.
In remarks on the South Lawn of the White House Wednesday, the Pope said that "cli­mate change is a prob­lem that can no longer be left to a fu­ture gen­er­a­tion."