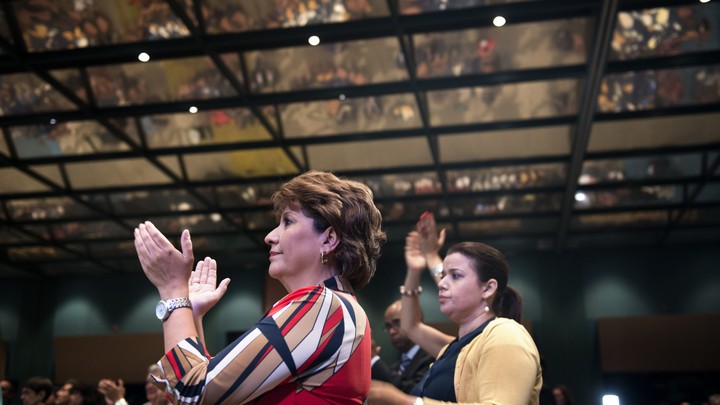 A new WalletHub analysis of Latinos throughout the United States offers insight on where Latinos own homes, participate in the labor force and are most educated.
Here are 7 facts that might surprise you: 
   1. A higher percentage of Latinos than whites in Vermont have at least a bachelor's degree.
   2. Median household income adjusted for cost of living is almost the same for Latinos and whites in West Virginia.
   3. The Latino unemployment rate in Rhode Island is 10 points higher than the white unemployment rate.
   4. In Maine, the percentage of whites and Latinos with veteran status is almost identical.
   5. Latinos in Kentucky are more likely than whites to participate in the labor force.
   6. Whites in Massachusetts are eight times more likely to own a home than Latinos.
   7. New Mexico has the lowest percentage of naturalized foreign-born Latinos age 18 and older at 6 percent, while Florida has the highest at 30 percent.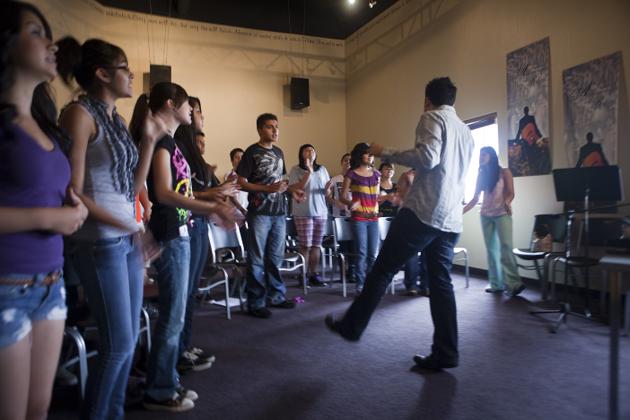 A word on WalletHub's use of the term assimilation:
The report uses both assimilation and integration to look at where Latinos have made economic and other gains in the United States. But as Next America's Matt Vasilogambros noted recently in a piece on Republican presidential candidate Bobby Jindal's repeated use of the phrase "Im­mig­ra­tion without as­sim­il­a­tion is in­va­sion," the word is sometimes employed by people who fail to recognize that, in addition to incorporating uniquely American traditions into their lives, immigrants bring new and valuable traditions that they not only preserve, but share. In other words, "invoking as­sim­il­a­tion in a polit­ic­al con­text has deep­er im­plic­a­tions. It's a poin­ted at­tempt to po­lar­ize voters along the is­sue of an emer­ging mul­ti­eth­nic so­ci­ety."
This story is part of our Next America: Workforce project, which is supported by a grant from the Annie E. Casey Foundation.
We want to hear what you think about this article. Submit a letter to the editor or write to letters@theatlantic.com.
Emily DeRuy
is a former staff writer at
The Atlantic
, where she covered education.