With New York Fashion Week kicking off Sept. 10, the industry's biggest and most influential buyers, editors, customers, and bloggers will gather in the Big Apple from all corners of the world to see what designers have prepared for next spring. Among the long-reigning kings of American fashion who will send models down the runway, there are always a few up-and-comers that get the industry buzzing with their novel ideas and unique vision.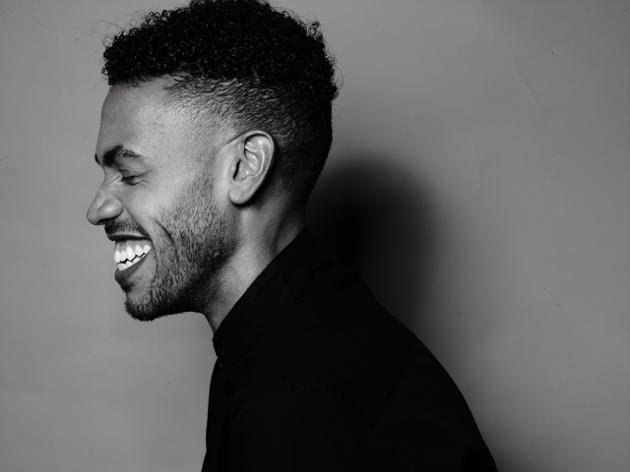 Charles Harbison
His brand may be just two years old, but Charles Harbison has already had some serious celebrity support that even some of his more seasoned colleagues may envy. In February, Beyoncé showed up at NYFW clad in all Harbison. "It was a surreal experience, especially with my brand being so new," says the North Carolina native. And while he proclaims his "never-ending respect and admiration" for one of music's biggest stars, the designer says he is also inspired by the new guard of It girls "with a unique edge and sportiness like [model] Bella Hadid, [singer-songwriter] Kehlani, and [Swedish actress] Alicia Vikander."
The young designer fell in love with fabric manipulation techniques and hand weaving as an undergraduate at North Carolina State University. His curiosity led him to Central Asia, where he studied textiles. Nowadays, novel fabrications and colors are the cornerstone of most Harbison collections, where he emphasizes clean geometric silhouettes reminiscent both of the German Bauhaus and the classic American sportswear.