When the Treasury Department announced it would redesign the $10 bill, it also noted the new paper bill would feature a woman for the first time.
The department is expected to unveil the new bill in 2020, the 100th anniversary of the passage of the 19th amendment, which gave all women the right to vote.
Treasury Secretary Jacob J. Lew has asked for public feedback on the $10 bill redesign, and people are weighing in on social media using #TheNew10. Republican presidential candidates also got into the debate, offering their best suggestions of women to feature on the $10 bill during the second GOP presidential debate.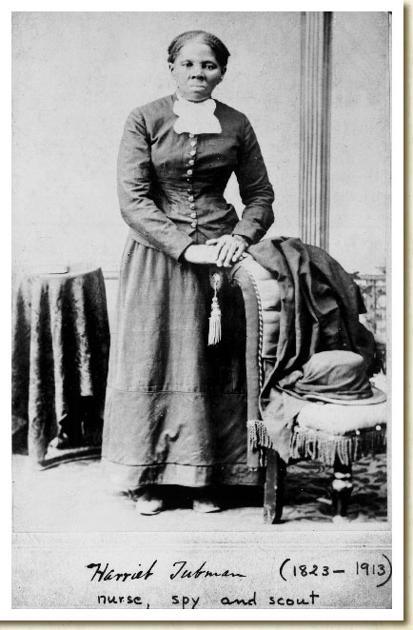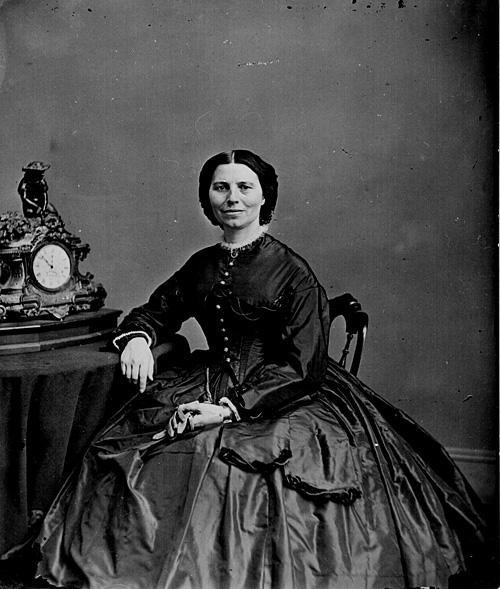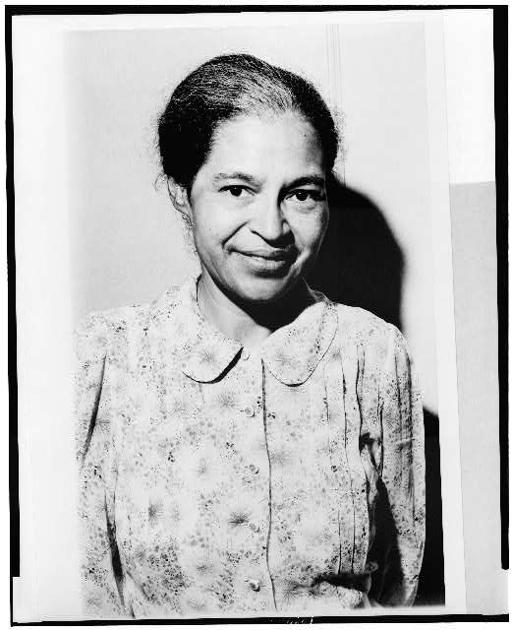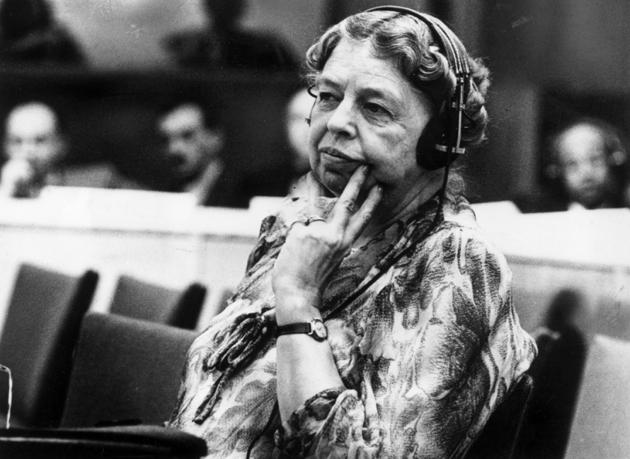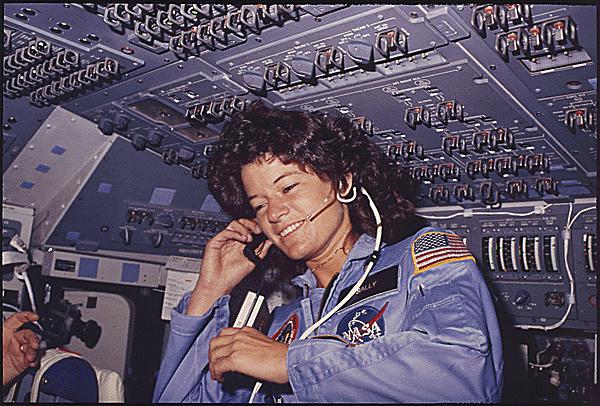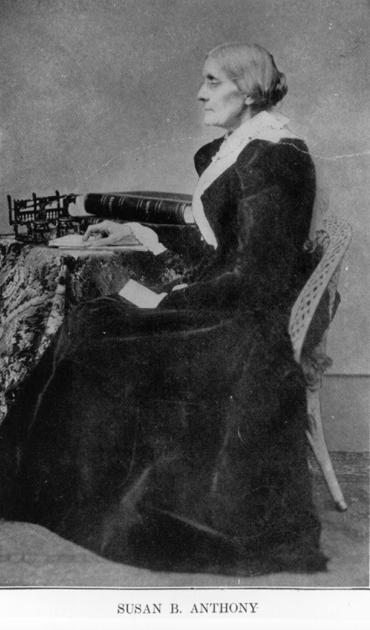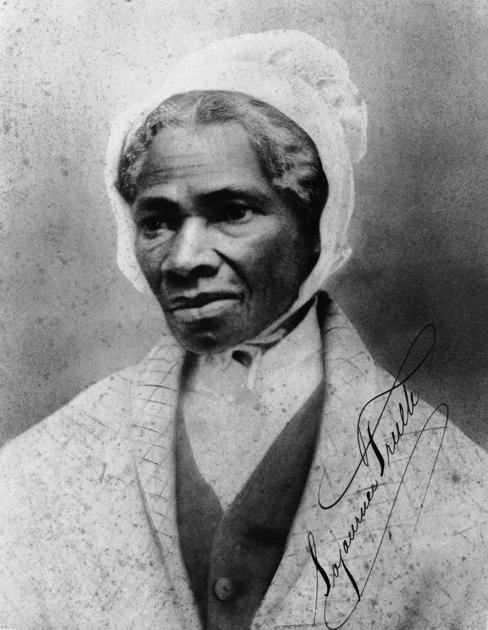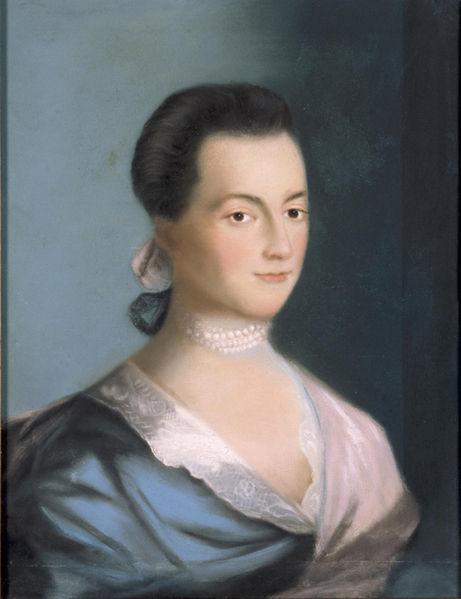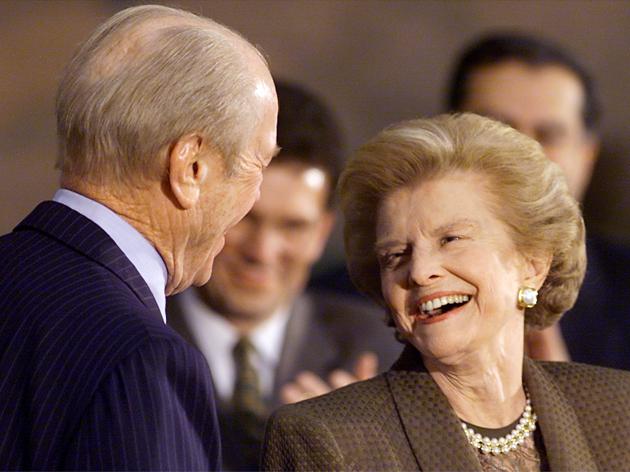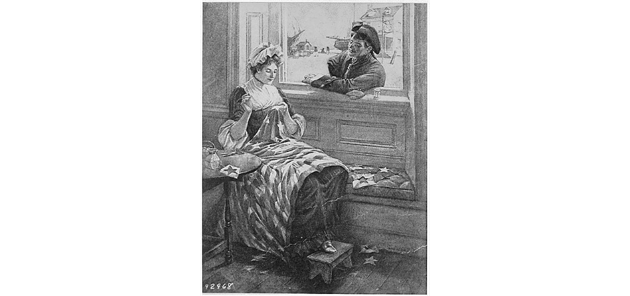 We want to hear what you think about this article. Submit a letter to the editor or write to letters@theatlantic.com.
Nicki Rossoll is a producer on National Journal's audience development team. She previously worked at C-SPAN, ABC News' Washington Bureau and This Week with George Stephanopolos. Nicki is originally from Cleveland, Ohio and graduated from Miami University.