Bonnie & Seva
Bonnie Cherry, 32, found out she was pregnant with her daugher, Seva, during her first semester at the University of Kansas in 2011. Cherry, who was already deep in debt from battling an aggressive brain tumor as a teen, knew she wouldn't be able to afford child care and said the school's subsidized-care options weren't open to new infants.
So she took some time off and ultimately moved close to the University of California, Berkeley, where her child's father was a Ph.D. student and where there are campus child-care options for student parents.
Cherry enrolled at Berkeley City College and recently earned her associate's degree. She said she applied and received a scholarship to attend Columbia University in New York and would have loved to enroll, but a lack of affordable child-care options made that unrealistic.
"If I could go anywhere, if money was not an issue, that's where I would go," she said. "But, unfortunately, when you're a student parent, your material conditions are the most important thing."
So in the fall, she'll enroll at U.C. Berkeley. Seva, now 3, is thrilled that she and her mom will be going to the same school.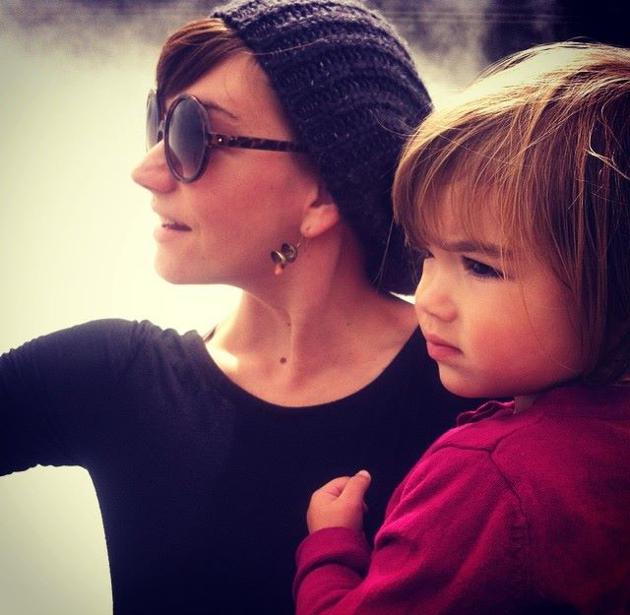 As a college student, Bonnie Cherry has struggled to obtain child care for her daughter.  (Courtesy of Bonnie Cherry)